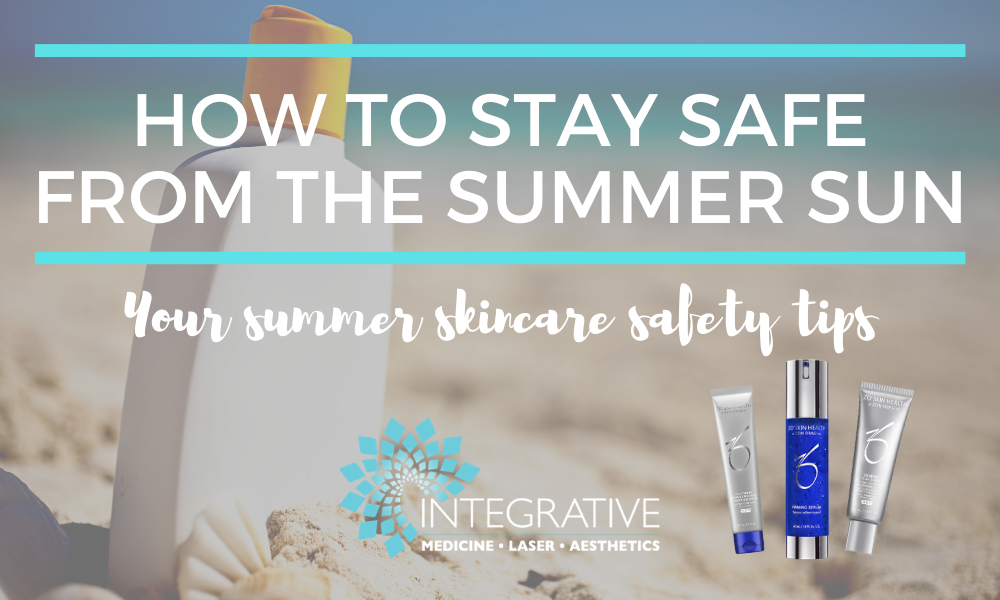 How to Stay Safe from the Summer Sun
July 1, 2020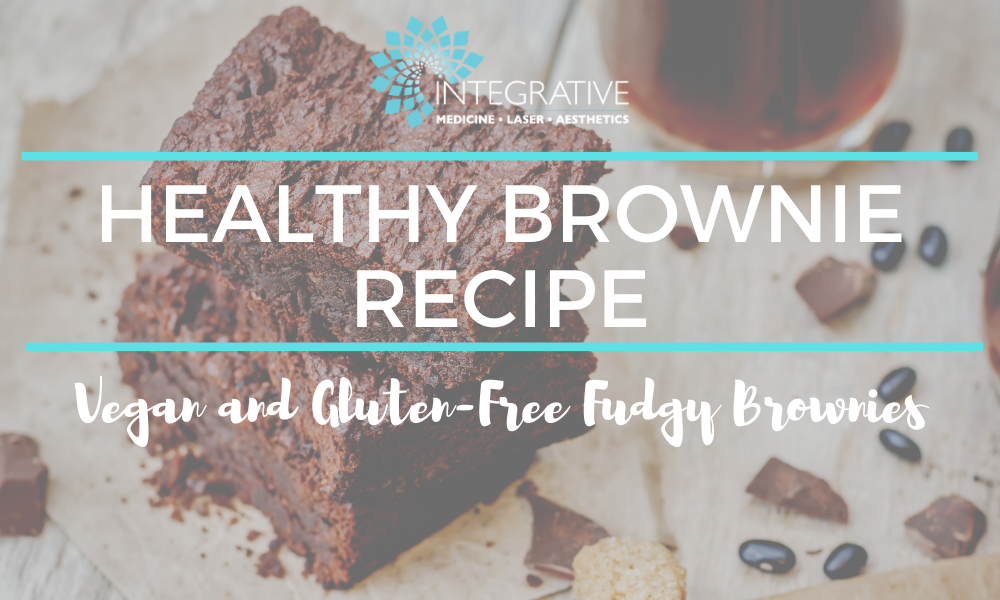 Integrative Eats: Healthy Brownies (Vegan and Gluten-Free)
August 1, 2020
Our New and Improved Website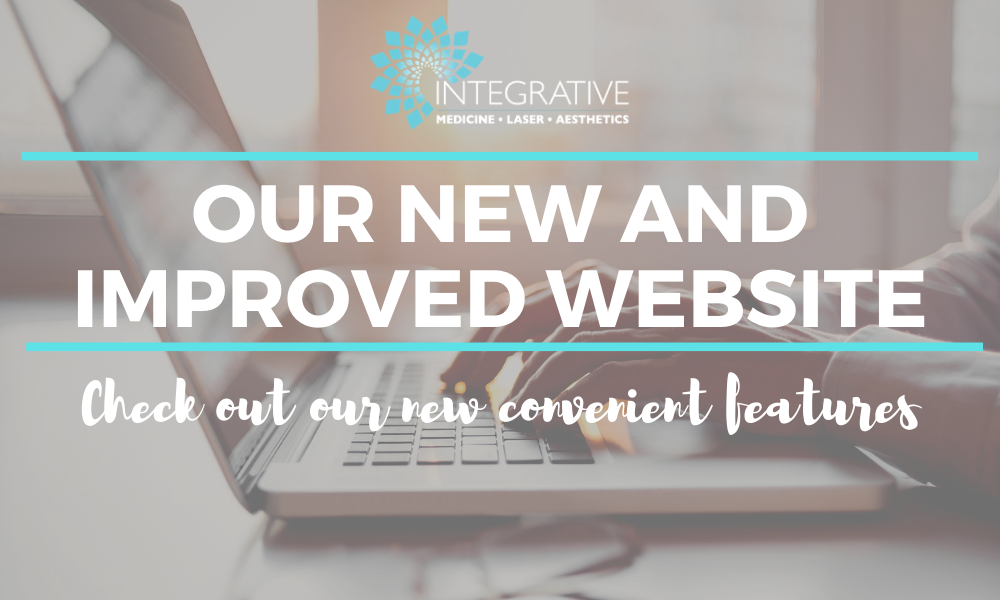 If you've made it to this blog post, then you are viewing it on our new website! Hooray! Integrative Medicine, Laser and Aesthetics is so proud of the hard work put in over the past few months to get this sleek, new look and practical design. 
We hope that you'll enjoy checking out our simplified site for all your integrative medicine and functional aesthetic needs. Today, we're sharing some of the new site features and resources that will help our West Carmel patient community navigate their functional health journey. 
New Online Scheduling
Our online appointment scheduling is now hosted via ZocDoc, and you can find a convenient "Book Online" button in the bottom corner of every page. Then, you can easily choose from a variety of times in the coming days for either a video or in-person visit. 
"We are very excited for the way the new website will improve our patient experience, especially our easy online booking and new telemedicine module," said Dr. CJ Pabla, MD, owner and founder of our practice. 
Telemedicine Options
With the current COVID-19 health pandemic, the prevalence of telemedicine has been proven to be more important than ever. Through the ZocDoc platform on our new website, we can offer patients across the country a diagnosis (and any necessary prescriptions) for general health issues such as: 
Sinus or upper respiratory infections
Eye infections
Rash
Sore throat/strep/cough
Cold/flu
Seasonal allergies
We can also discuss your progress in your custom action plan and provide basic aesthetic consultations. You can trust in the security of your video appointment with Integrative Medicine, Laser and Aesthetics, as our links are always HIPAA compliant. 
Amazing Before and Afters
Our new site provides you with more information than ever about our top-notch functional aesthetic treatments. This includes high-quality before and after slider photo features for our laser treatments, skincare protocols and the Morpheus8 procedure. 
More Membership Information
As a valued customer of Integrative Medicine, Laser and Aesthetics, we would love for you to "join the family" with a functional medicine membership. Our new website details the many benefits of our various membership levels, including preferred scheduling, treatment discounts, health coaching and more. 
Are you ready to schedule your functional medicine or aesthetic consultation? Then, go ahead and click that "Book Online" button in the bottom right corner of our page to see upcoming available times! And, of course, you can also contact our office directly at 800-538-5513. We can't wait to meet with you soon!