Indianapolis Skincare and Aesthetic Treatments
Looking for Indianapolis area aesthetic treatments and comprehensive skincare with a functional medicine approach? We are so glad you've found us at Integrative Medicine, Laser and Aesthetics in Carmel, Indiana.
Our providers, Dr. CJ Pabla, MD and Dr. Jason Amich, DHSc, MBA, work together to discover the root causes of your chronic skin issues. Our skincare and aesthetics treatment plans will address your concerns focusing on skin health and facial procedures. Whether you are looking to reduce the signs of sun damage and aging, clear and reduce blemishes or receive professional maintenance for healthy, glowing skin, our experienced professionals will provide industry-leading techniques for reliably remarkable results.
Covering our entire bodies, our skin is the largest organ we have. It protects us from disease and is a primary indicator of our overall health. If your skin is dull, blemished or sun-damaged, it not only indicates possible health concerns, it reduces your body's ongoing and future ability to fight disease and physical stress. Individualized skincare plans and treatments from our clinically-trained team of experts will increase your appearance, health and overall well-being.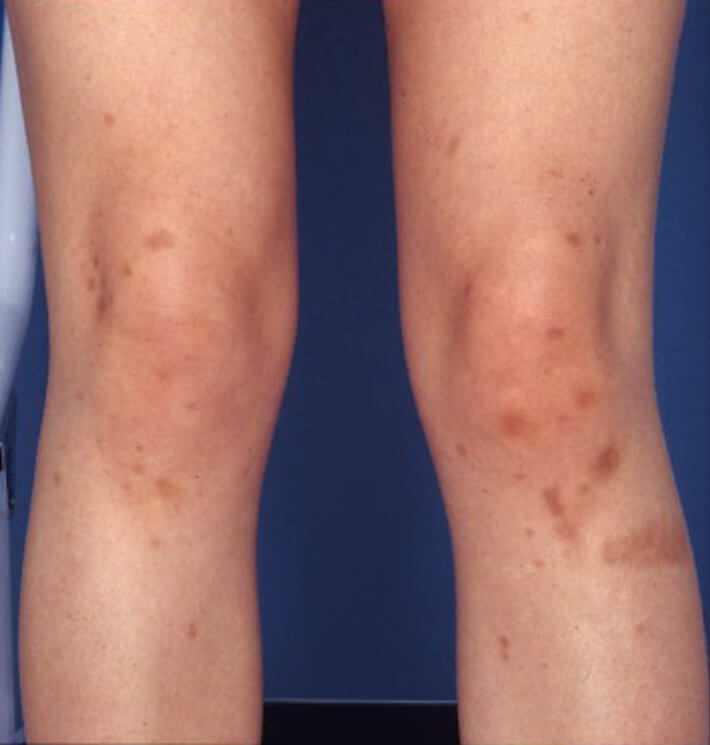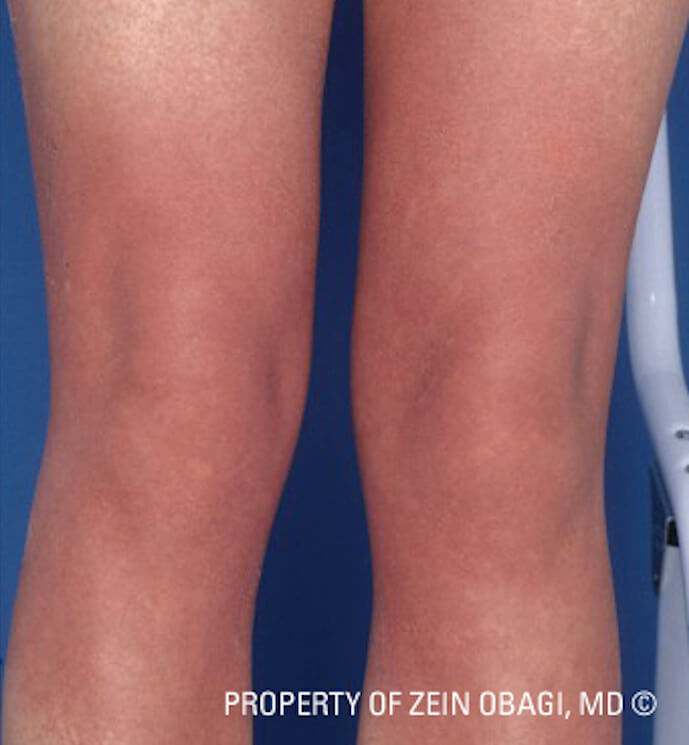 ZO Skin Health Products
Elevate your skincare with the power of science in ZO® Skin Health professional products.
ZO develops and delivers innovative skincare solutions that optimize skin health based on the latest advances in skin therapy technologies, unique delivery systems, bio-engineered complexes and exclusive formulations.
By providing comprehensive skincare programs for physicians and their patients, ZO bridges the gap between therapeutic treatments and daily care, allowing patients to experience continuously healthy skin regardless of their age, ethnicity or unique skin condition.
Shop our store or schedule a consultation to learn more about what ZO Skin Health products can do for you.
Microneedling is a minimally invasive cosmetic procedure that's used to treat skin concerns via collagen production. Also known as collagen induction therapy, it works by encouraging your skin to make more collagen. The tiny pinpricks cause slight injury to the skin, thus creating new collagen rich tissue. The result is more even tone and texture. Microneedling may help those looking to improve the appearance of:
acne scars
age spots (sun spots)
fine lines and wrinkles
large pores
other types of scars
reduced skin elasticity
uneven skin tone
Your Integrative Medicine, Laser and Aesthetics technician will apply a topical numbing agent to minimize discomfort. Your aftercare is very important in the success of your results. The microchannels in your skin will be open from 12-18 hours following your procedure. It is important to stay out of the sun, and avoid any activity that would increase your body heat until your skin is no longer red, irritated or hypersensitive.
Microneedling isn't invasive like plastic surgery, so the recovery time is minimal. Most people require very little downtime if any at all. You may notice skin irritation and redness within the first few days following the procedure. Your skin will continue to go through the healing phases for four weeks, and best results are seen with a minimum of three treatments.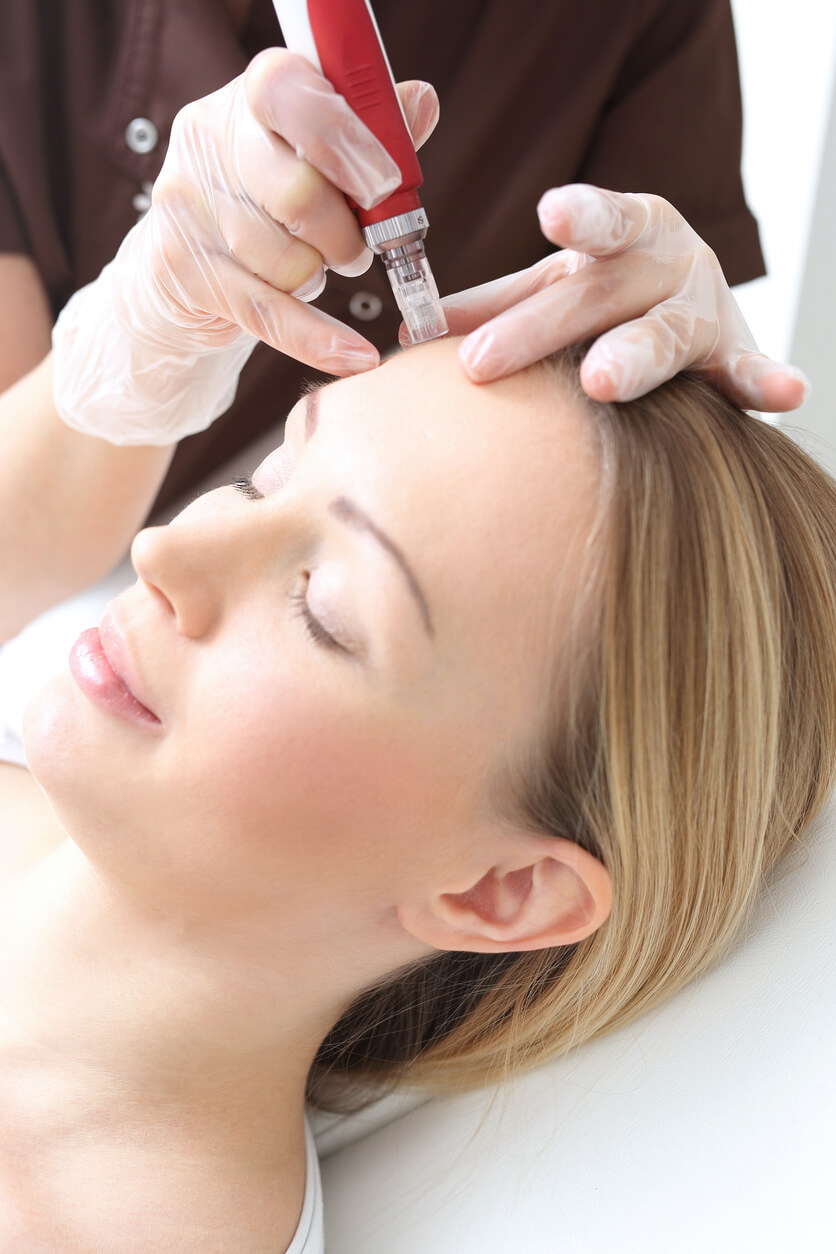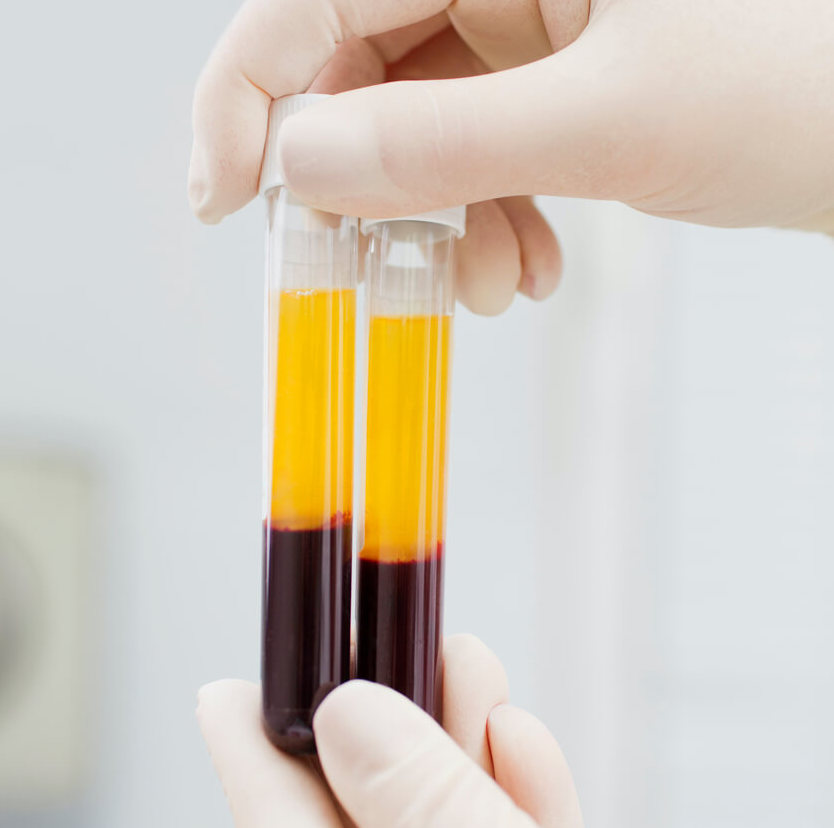 Platelet Rich Plasma (PRP)
PRP is typically paired with Microneedling and Morpheus8 to greatly enhance your results. During this procedure we take a small sample of your blood and extract powerful growth factors. These growth factors stimulate new collagen to form, reduce inflammation and promote new blood supply. We can apply PRP topically and/or via injection.
This provides amazing results for resurfacing and healing the skin. PRP can also be used in place of synthetic fillers to naturally plump the areas of concern and to help remold collagen in areas where it has been lost. It is an excellent choice for those who desire a noninvasive anti-aging treatment option.
As with all health and aesthetic matters, the Integrative Medicine, Laser and Aesthetics team addresses your concerns from the inside out. They seek to uncover the cause of your acne while also focusing aesthetic treatments on skin care and facial procedures that clear up blemishes quickly and reliably, so you can maintain optimal skin health. This multidisciplinary approach to treating your acne can help reduce future breakouts.
Acne Protocols
Acne affects nearly everyone at some point in their lives, and the number of adults with acne continues to grow. The experienced health and aesthetics team tailors treatment methods for your specific skin type, acne condition, and lifestyle. When you work together to understand the causes of your acne and then choose and implement a treatment plan, you'll get the most effective results. Your acne treatment protocol may include chemical peels that treat acne-prone skin, laser treatments, nutritional supplements or removing inflammatory foods from your diet. Our protocols not only include in-office treatments, but also the products you will use at home. Schedule your consultation to discover which protocol is best for you.
Dark Spot and Skin Tag Correction
A more comfortable, non-invasive method for correcting dark spots and removing skin tags using carbon dioxide to gently freeze age spots, sun spots, and skin tags at a milder temperature than conventional methods, resulting in an effective result that is less harmful to surrounding skin. A fast and safe in-house treatment, with effective results in as little as one treatment.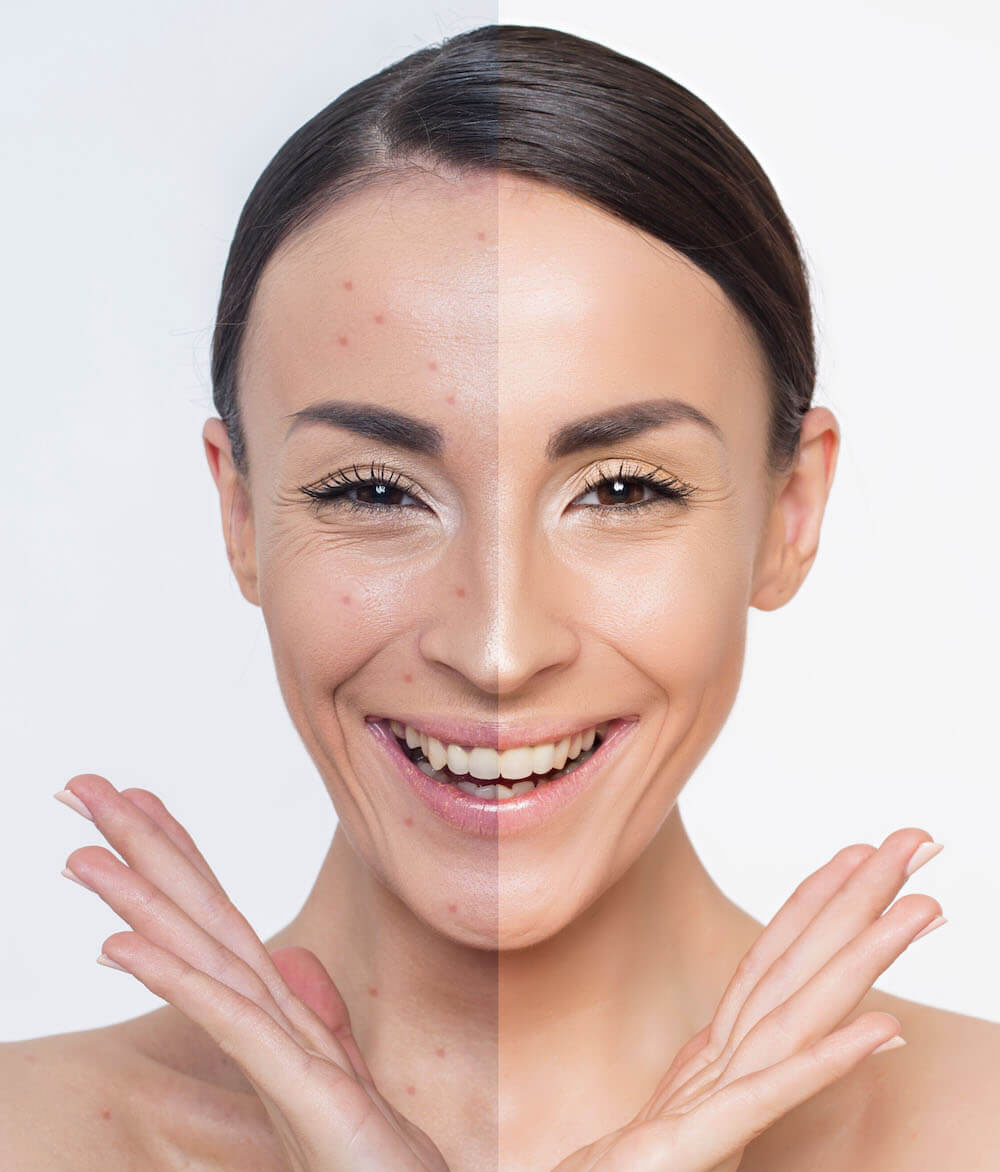 Nufree Nudesse is the gold standard in facial hair removal and is carried by thousands of professional salons throughout the world. It was developed over 25 years ago to help plastic surgeons remove hair from a patient before surgery. Nufree Nudesse is not a wax, safe for the entire body and never sticks to the skin.
Their product is self-preserving and antibacterial/antimicrobial so you can trust that it is safe, clean and germ-free. Treatment locations include eyebrows, chin, lip, ear and nose.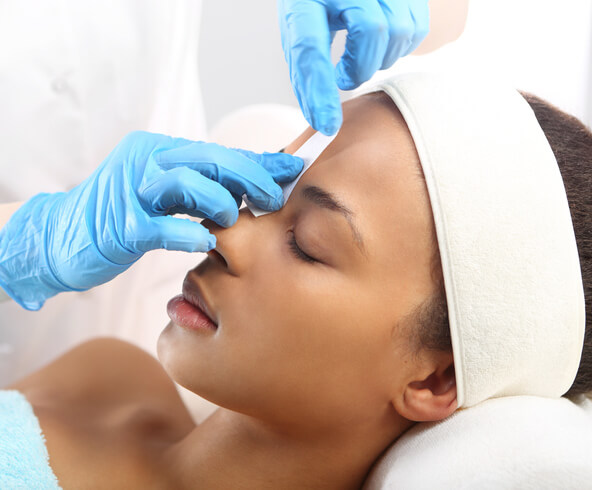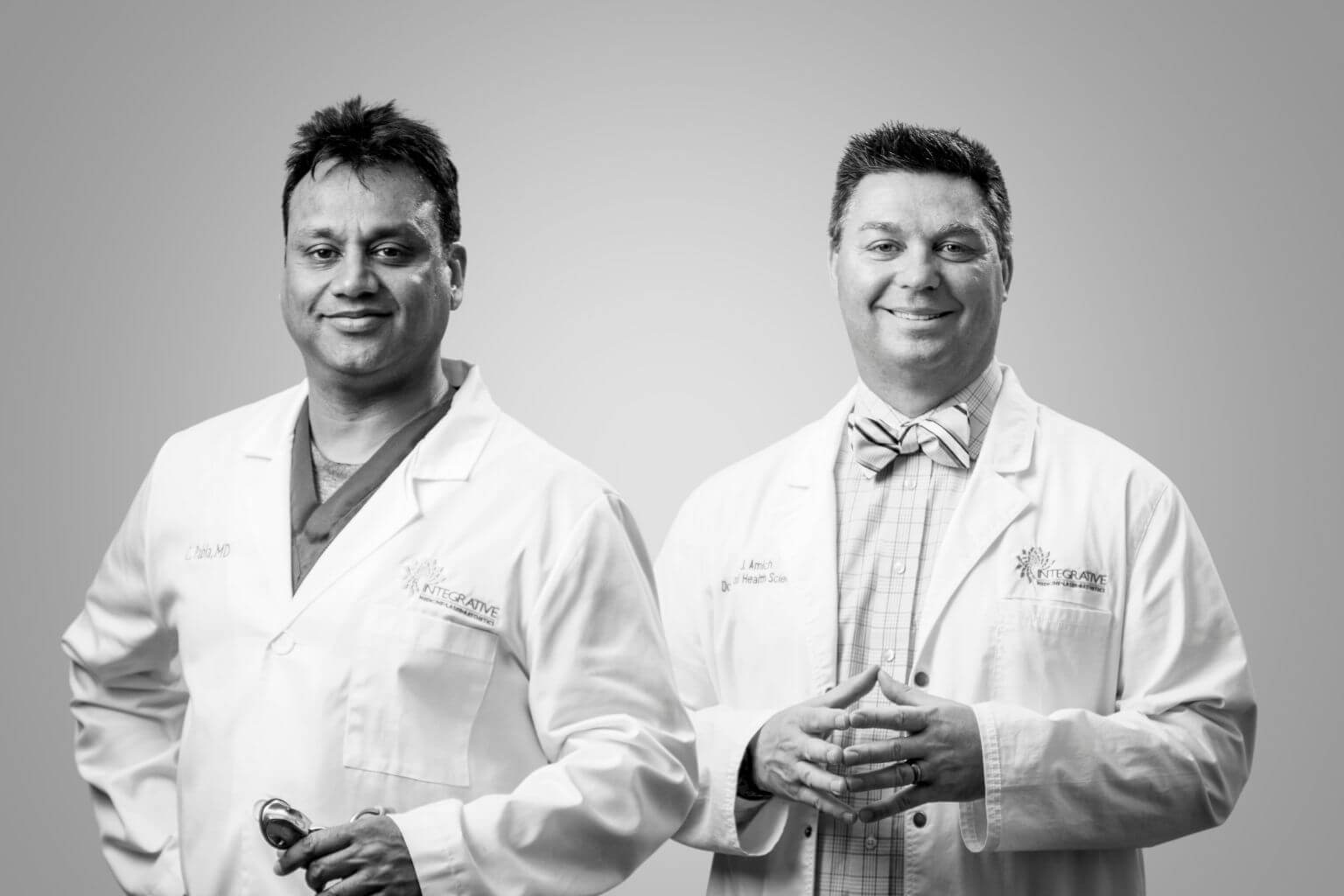 The Integrative Medicine Laser and Aesthetics Difference
At Integrative Medicine, Laser and Aesthetics total body health is about helping you achieve your personal health goals, really feeling better and regaining quality of life. Well-being is possible.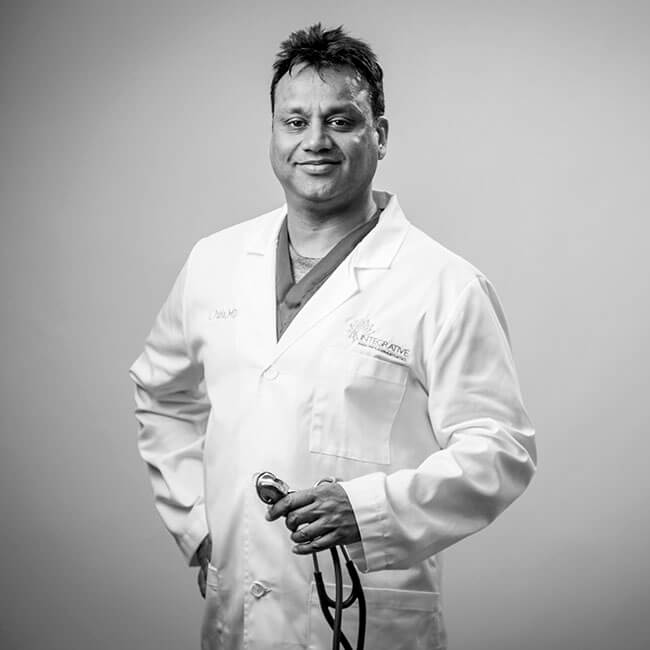 MD
---
Dr. CJ Pabla, MD is an Indiana board-certified ER and Primary Care Physician and the owner and founder of Integrative Medicine, Laser and Aesthetics…
Read More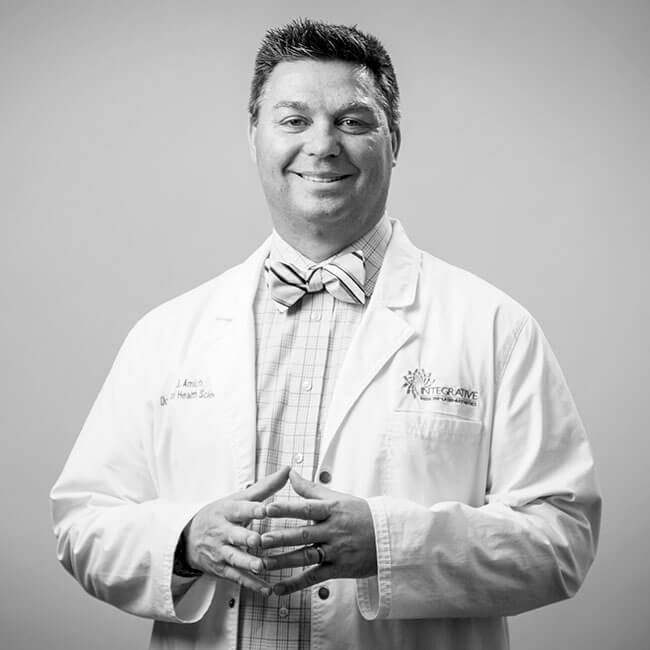 DHSc, MBA
---
Dr. Amich is a Health Scientist and Functional Medicine Consultant. His career includes advanced clinical training and practice in emergency medicine…
Read More