Integrative Health & Well-Being | Supplements, Skincare, and Products Shop
Looking for Fullscript supplements, ZO® Skin Health skincare products, or HealthyLine heat therapy devices for a more integrative approach to your health and well-being? Integrative Medicine, Laser and Aesthetics is here to help. Explore our functional medicine supplements, skincare products, and heat therapy products below. To schedule your initial assessment at our North Indianapolis office, call 800-538-5513 or book your appointment online.
Skincare | ZO® Skin Health
ZO® Skin Health develops and delivers innovative skincare solutions that optimize skin health based on the latest advances in skin therapy technologies, unique delivery systems, bio-engineered complexes and exclusive formulations. By providing comprehensive skincare programs for physicians and their patients, ZO® Skin Health bridges the gap between therapeutic treatments and daily care, allowing patients to experience continuously healthy skin regardless of their age, ethnicity or unique skin condition. Shop our store or schedule an appointment to learn more about what ZO® Skin Health products can do for you.
Fullscript is the leading platform for online supplement prescriptions. They provide effortless dispensing and fulfillment for over 25,000 practitioners and over 600,000 patients across the U.S. and Canada. Fullscript's mission is to take the hassle out of integrative healthcare by making supplementation seamless and easy for practitioners and their patients. Our licensed physicians work with patients on an individualized supplement protocol that will fit the specific needs of you and your family. You can create a personal account under Integrative Medicine, Laser and Aesthetics and gain access to our discounted database of quality supplements delivered right to your door.
HealthyLine | Heat Therapy Mats
With the world's largest selection of heated natural gemstone therapy mats, HealthyLine has become an industry leader in manufacturing naturally powered heating mats and devices that feature natural gemstones such as obsidian, jade, tourmaline, amethyst, and more. As an FDA-registered company, HealthyLine delivers advanced products that combine technologies, such as far-infrared (FIR), pulsed electromagnetic field therapy (PEMF), negative ions, photon light, and magnetic therapy.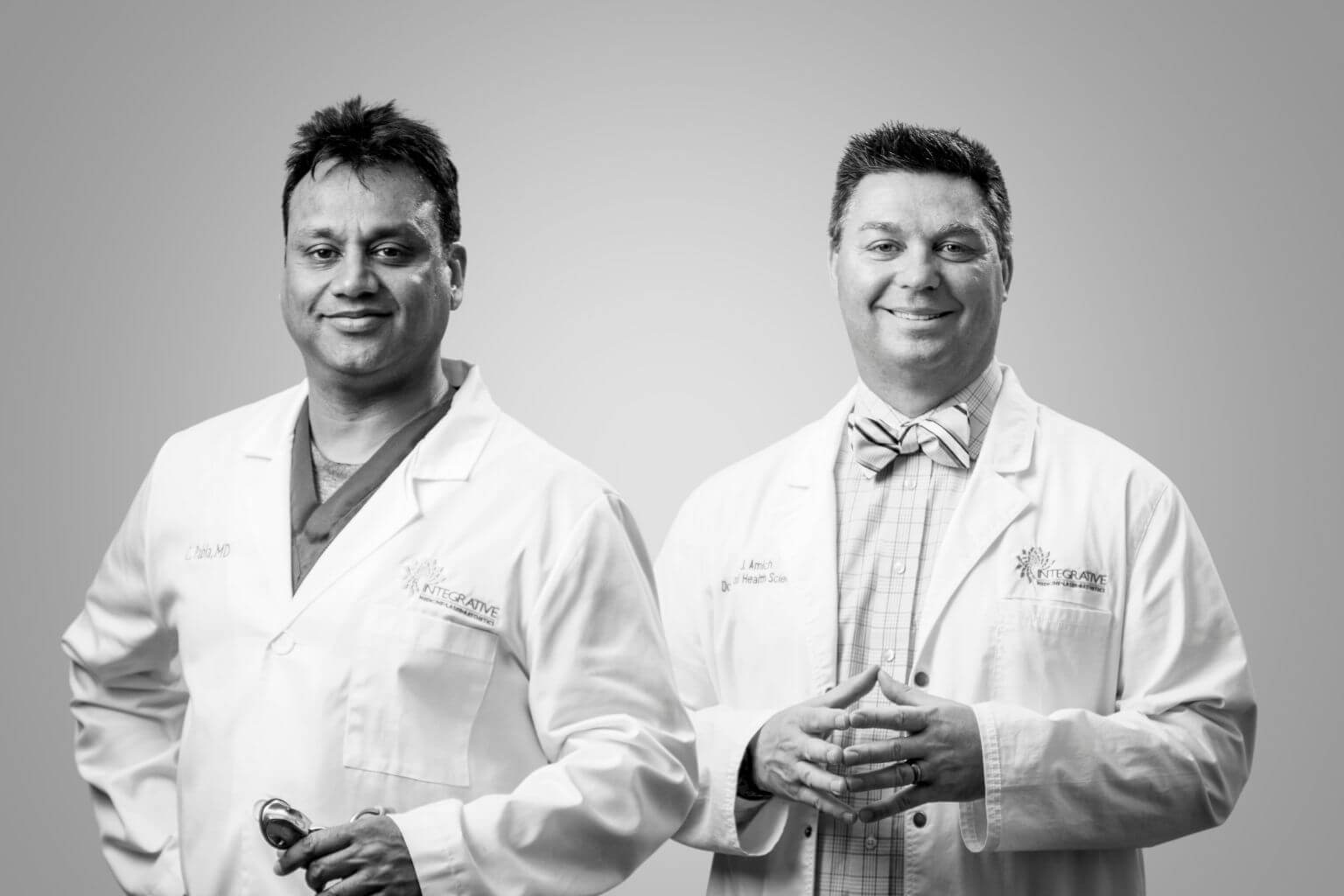 Integrative Medicine, Laser and Aesthetics in Carmel, Indiana is proud to be an Indianapolis area patient-focused innovative functional medicine and aesthetics practice. We often see clients with chronic issues that haven't been getting better with traditional treatments. We are committed to an integrative systems-oriented approach for total body health, inside and out.