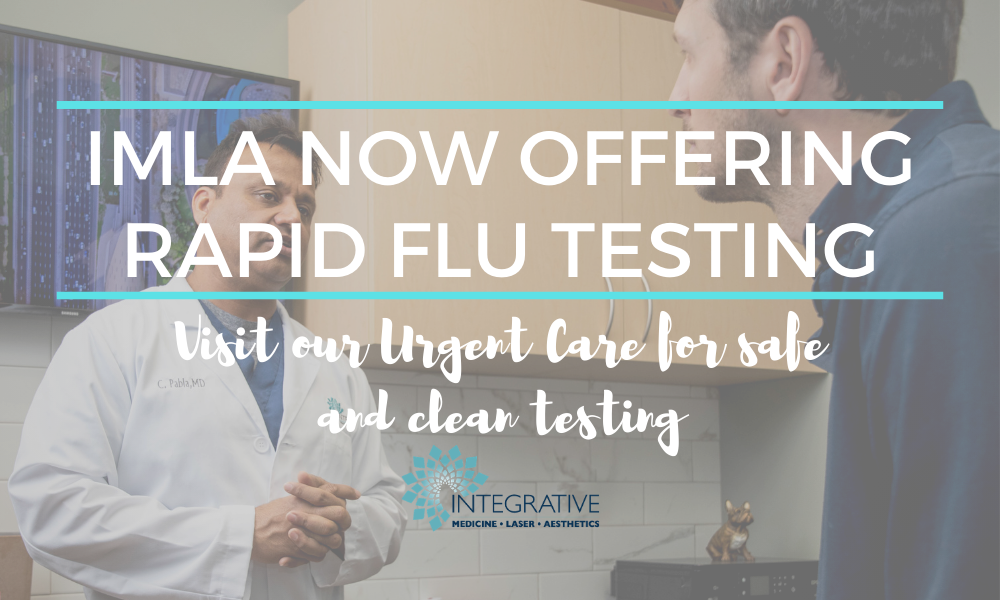 IMLA Offering Rapid Flu Testing & Urgent Care Services
October 8, 2020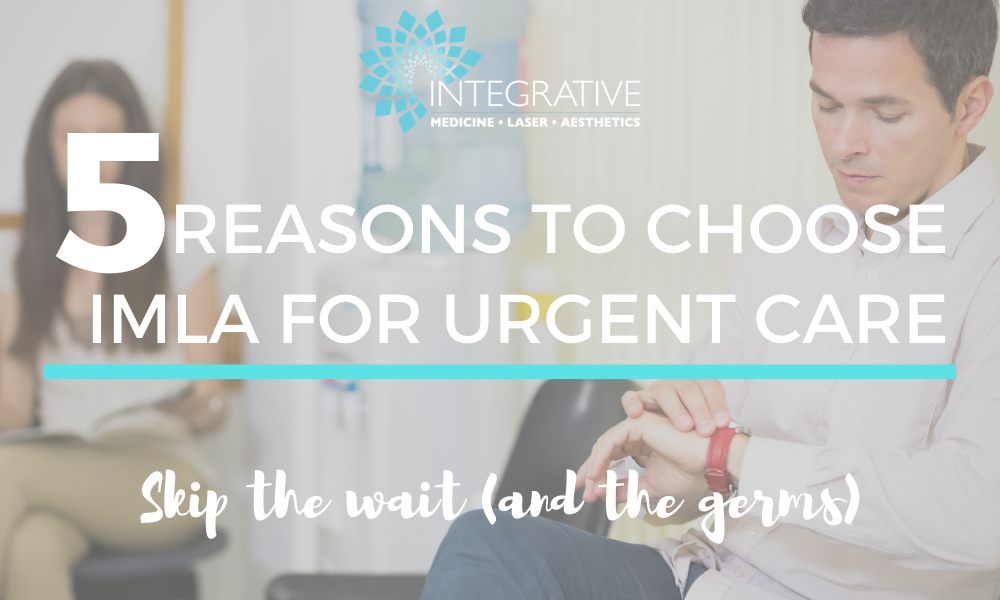 Top 5 Reasons to Choose IMLA for Urgent Care
October 20, 2020
What You Should Know About Supplements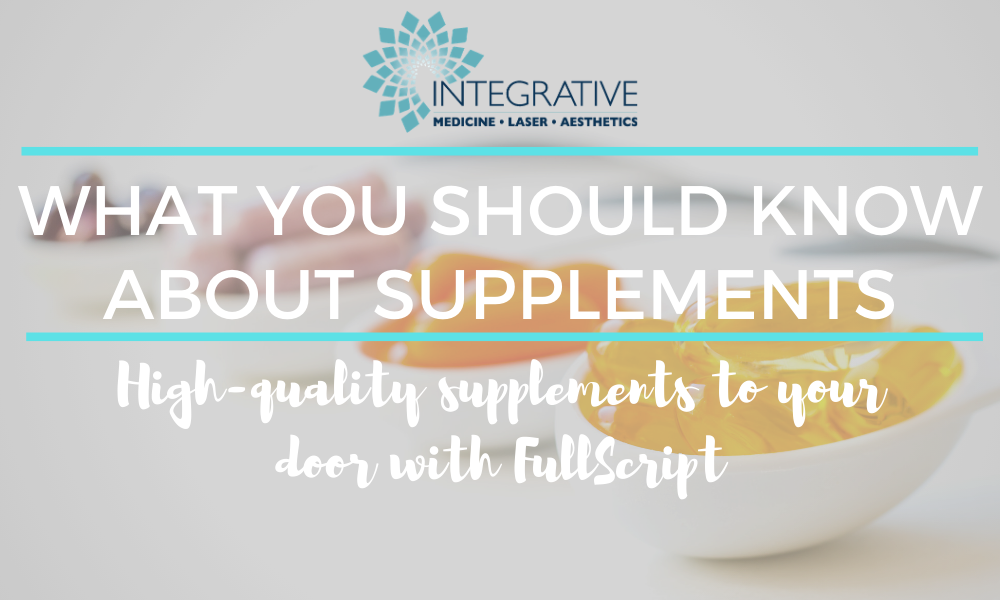 As we continue to battle the pandemic and prepare for flu season, more and more patients are looking for ways to better their health and boost their immune system by adding a protocol of supplements to their daily routine. While we fully support this idea, there are some things to consider.
Natural does not always mean it's good for you
Supplements should be thought of in the same context as pharmaceutical medications. There are some that should only be taken for a short period of time or in small amounts. Others can interact with certain medications, causing ill effects. And some just aren't going to be a good fit for your individual makeup.
Not all supplements are created equally
In 2015, the New York State attorney general's office ran tests on popular store brand supplements and ultimately accused four national retailers of selling supplements that were fraudulent, and in many cases contaminated with unlisted ingredients. Some online retailers have also been accused of selling fraudulent products, outdated products or those that were not stored properly. Therefore, it's important to buy from trusted sources.  
There is a lot of bad supplement info online

The web has its blessings and its curses. We've heard countless stories of patients overcoming major health conditions based on the connections made and intense research done online. We've also heard some alarming stories of bad information and dare we say, "fake news." It can be tricky knowing which path to follow.
So now what?

At Integrative Medicine, Laser and Aesthetics we always recommend working with your practitioner when starting a new supplement protocol. Whether it's adding a few vitamins and herbs or utilizing the powerhouse of IV infusions, our providers can help you determine the best course based on scientific research, emerging trends and, of course, your own individual needs.

What's more… because we know that high-quality supplements can sometimes be hard to come by, we've partnered with Fullscript, a trusted online retailer that provides some of the best professional-grade supplements on the market. With Fullscript, your provider can also make individual recommendations directly on your patient profile, while you enjoy the convenience of delivery straight to your door.

Contact us today if you're ready to see a practitioner who knows how to incorporate both traditional medicine with nutritional supplements, to achieve full body wellness.