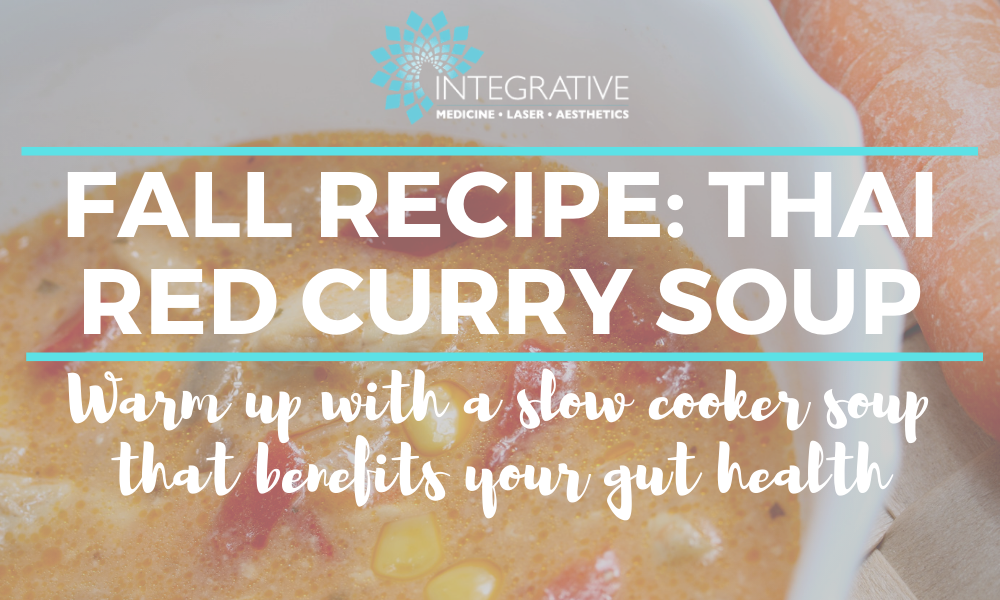 Integrative Eats: A Yummy Fall Recipe to Improve Your Gut Health
September 24, 2020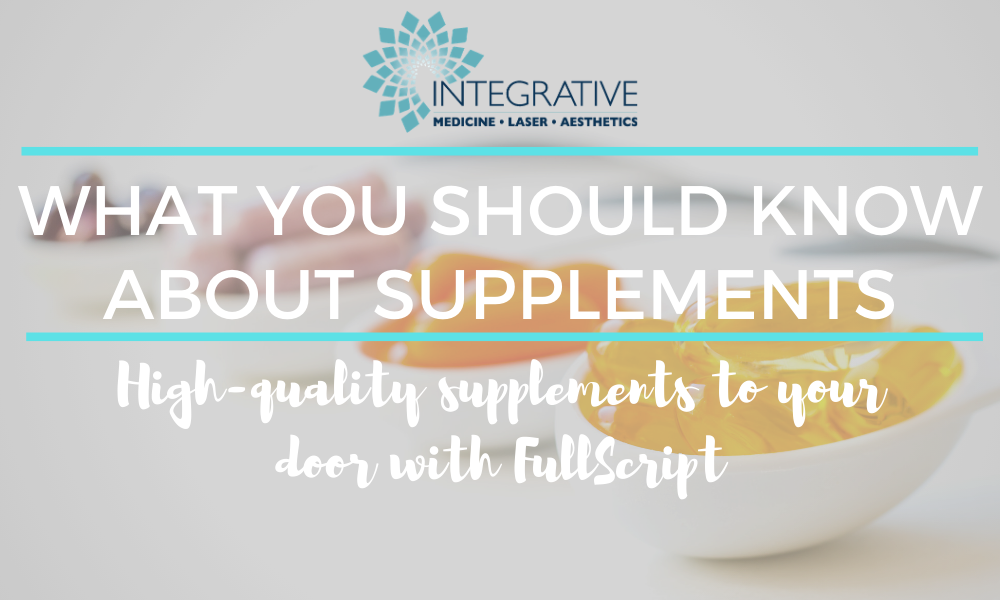 What You Should Know About Supplements
October 11, 2020
IMLA Offering Rapid Flu Testing & Urgent Care Services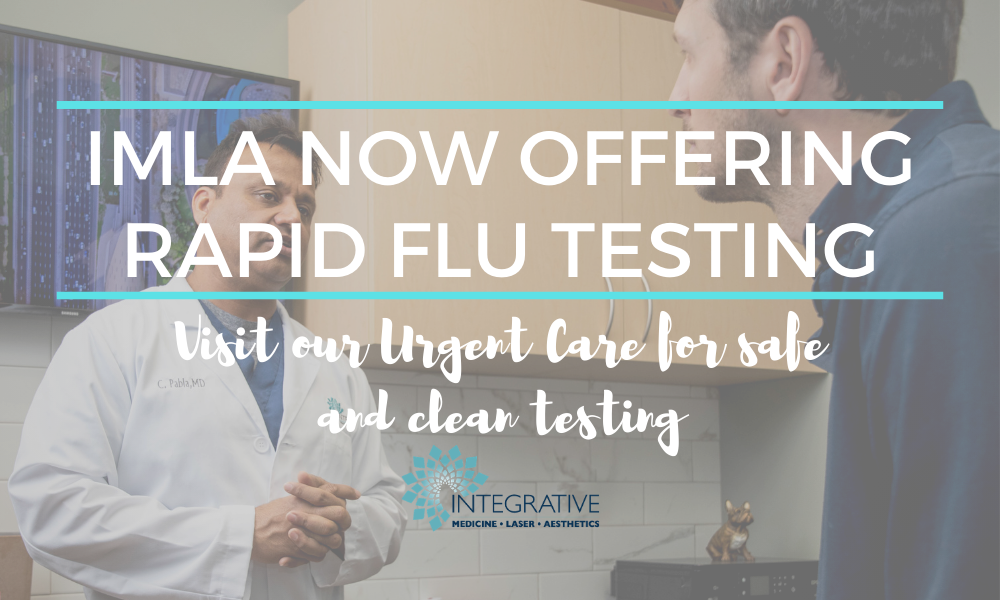 In increasing numbers this year, doctors across the country have been noticing an alarming trend. Patients report that they are afraid to come into the hospital and/or urgent care facilities for treatment and continue to postpone routine care fearing exposure to COVID-19.
While these fears are understandable, staying home and self-treating when you are truly sick can have tragic consequences, especially when dealing with severe cases of influenza and pneumonia.
New Flu Testing by Appointment
With experience in emergency medicine and urgent care treatment, Integrative Medicine, Laser & Aesthetics in West Carmel, Indiana is now offering rapid flu testing in addition to COVID-19 antibody testing in its safe, by-appointment-only private office. 
Benefits to IMLA Urgent Care
"Our flexible hours (including weekends), low wait times and telemedicine appointments make our practice a convenient and practical option," said Dr. Jason Amich, DHSc, MBA. "In addition, your out-of-pocket cost for services is often the same or lower with our practice. It's a win-win: get the care you need at an affordable cost and stay out of crowded waiting rooms."
Our Urgent Care Services
"By providing urgent care services within our practice, rapid testing capabilities (flu, strep, EKG, urinalysis, etc.) and IV infusions (hydration, antibiotics, vitamins, etc.), we are giving the community an alternative for care when they need it most," said CJ Pabla, MD. "As a medical community, the more we can decrease the burden of this year's flu season by encouraging individuals to seek care when needed and leave emergency room space for the most critical COVID-19 patients, the better off we all will be." 
Integrative Medicine, Laser & Aesthetics has infection control policies and practices in place that exceed the recommendations of the CDC. This includes the use of PPE, personal hygiene protocols, disinfection of rooms/equipment and common surfaces with commercial cleaning supplies including commercial antifungals and virucides to disinfect surfaces after each patient and nightly.