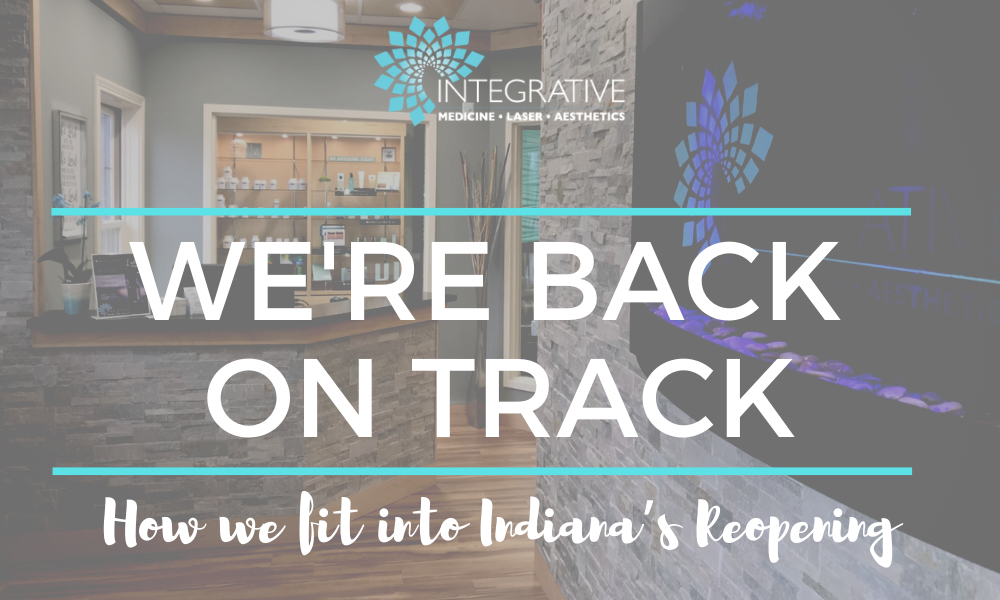 How We Fit into Indiana's Back on Track Plan
May 6, 2020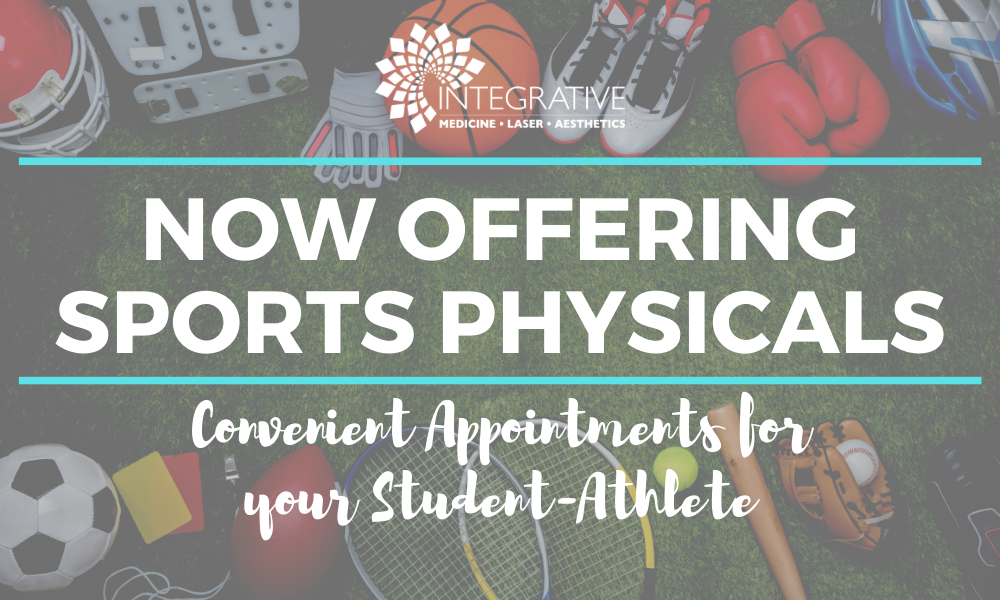 We Now Offer Student-Athlete Sports Physicals
May 27, 2020
COVID-19 Testing Now Available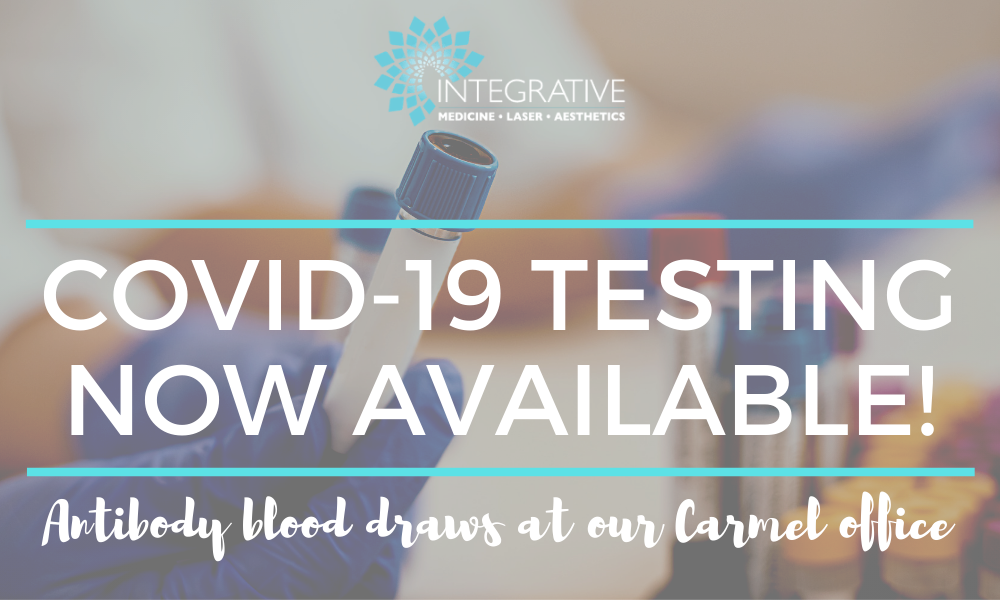 Integrative Medicine, Laser and Aesthetics is proud to announce that we now have the ability to perform COVID-19 antibody testing in our West Carmel office. As a continuation of our efforts and commitment to care for and support our patients, friends and families, we look forward to serving our community in this way.
How does it work?
Our COVID-19 antibody (IgG and IgM) testing will use a blood sample to determine if you have created antibodies against SARS-CoV-2 (the virus that causes COVID-19). The blood draw is quick and simple, as we only need one tube for testing. The FDA-approved test uses a CAP-accredited laboratory and you will receive your results within 48-72 hours.
How do I get the test?
You must schedule an appointment for testing online or at 800-538-5513. This will help us keep the number of patients limited within our office. The testing cost is $119.
Do you have infection control policies in place?
We have always had infection control policies in place as a standard practice. However, with the rise of positive COVID-19 cases, we re-evaluated our policies and compared them to the CDC recommendations. We found that our practices exceed the recommendations of the CDC. This includes proper cleaning of rooms, equipment and common surfaces with commercial cleaning supplies. We also utilize commercial antifungals, and virucides to disinfect those same surfaces after each patient and nightly. We also have a professional cleaning service that follows the CDC recommendations.
Are you wearing masks?
Of course. All providers have masks that are designed to reduce transmission of airborne droplets. We also have a supply of level 1 surgical masks for our patients to wear while here.
—
If you have any further questions about our COVID-19 antibody tests or would like to schedule an appointment, please contact our office! We look forward to supporting our patients and community in this way.