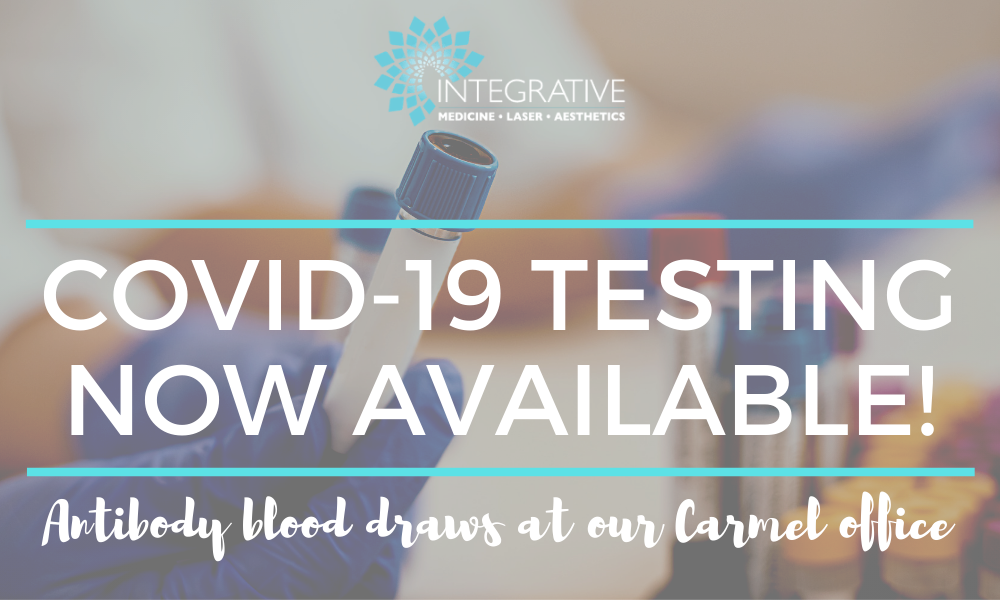 COVID-19 Testing Now Available
May 12, 2020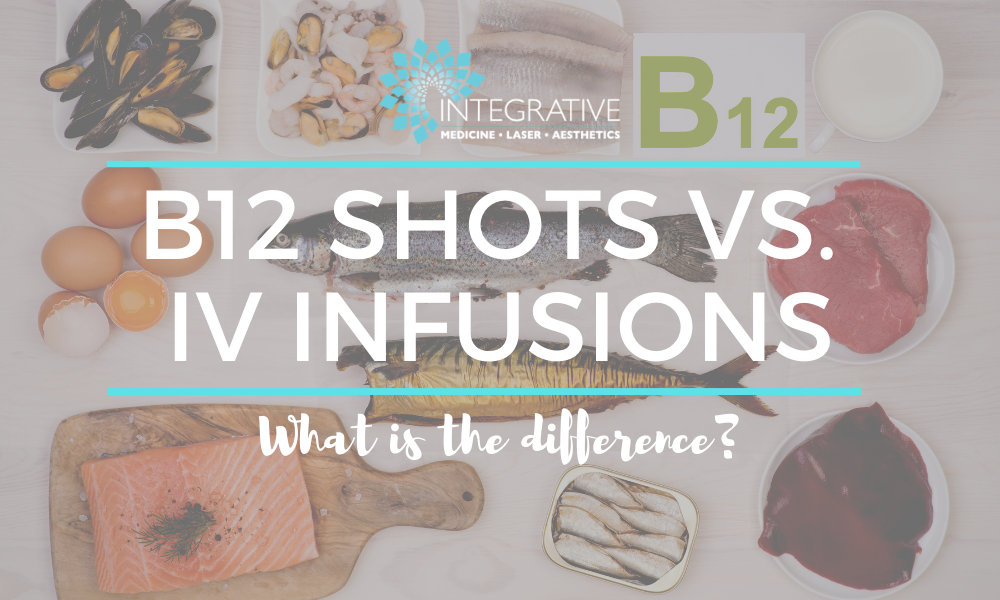 B12 Shots vs. IV Infusions: What is the difference?
June 1, 2020
We Now Offer Student-Athlete Sports Physicals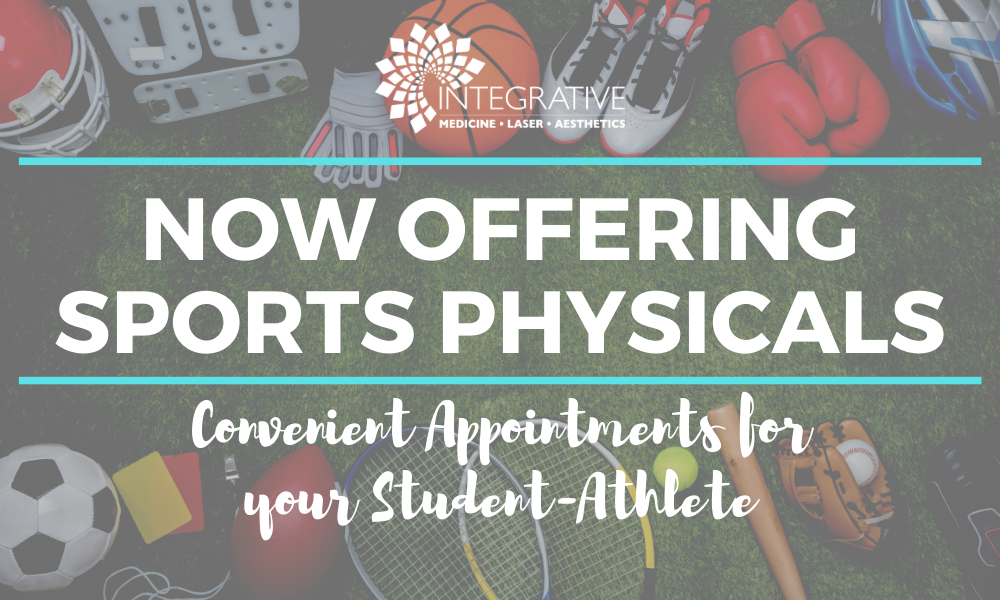 Is your child in need of a sports physical for the 2020-21 school year? The Indiana High School Athletic Association (IHSAA) has relaxed guidelines for required physicals due to the current health crisis. But, we know many students in our community may still be in need of an athletic physical.
Integrative Medicine, Laser and Aesthetics in West Carmel is here to help our local families with full physical exams performed by an experienced and licensed physician. Learn more about our physicals and schedule your appointment to prepare for the 2020-21 school year today!
What We Provide
We can provide you with a full sports physical and exam completed by a board-certified physician in our conveniently-located Carmel office.
The infection control policies we have in place exceed the current CDC recommendations. Our team is currently wearing masks to reduce airborne droplet transmission. We also have a strong supply of level 1 surgical masks for our patients to wear in the office as well.
Additional Services
In addition to sports physicals, we have full urgent care capabilities, including IV hydration and vitamin infusions. We can also provide many required childhood vaccines in our clean and convenient office. And you won't have the office wait or delayed appointments you may be experiencing with your primary care provider or pediatrician.
Contact our office to get more details on other services we offer. And don't forget about our recently introduced COVID-19 antibody blood test.
IHSAA Athletic Physical Guidelines
Due to the COVID-19 pandemic, the IHSAA has waived Rule 3-10 requiring updated physicals for the 2020-21 school year in an effort to reduce stress on the medical community. If your student has a valid 2019-20 physical on file with their member school, it will still be considered valid.
However, if your student-athlete is transferring from an out of state or non-IHSAA school, you will need to provide a current physical form. Those who did not participate in sports during the 2019-20 school year will also need a new physical. Be sure to review the updated rules and regulations issued by the IHSAA, and if your student is in need of a current physical, Integrative Medicine, Laser and Aesthetics is happy to help!
How to Schedule
Our sports physicals cost just $65, and we ask that you come prepared to your appointment with your IHSAA physical form printed. Your portions should be filled out so that we can easily complete it during your physical.
We ask that you make an appointment for your student physical in advance. This will reduce the number of patients waiting in our office and comply with our COVID-19 precautions. You can schedule your appointment online or by calling 800-538-5513. We look forward to seeing you soon!