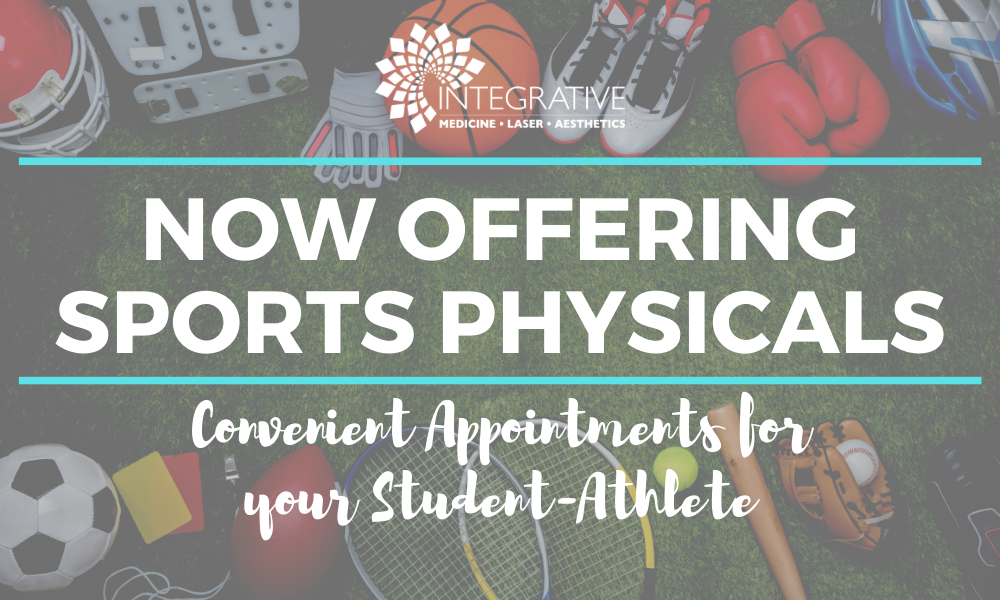 We Now Offer Student-Athlete Sports Physicals
May 27, 2020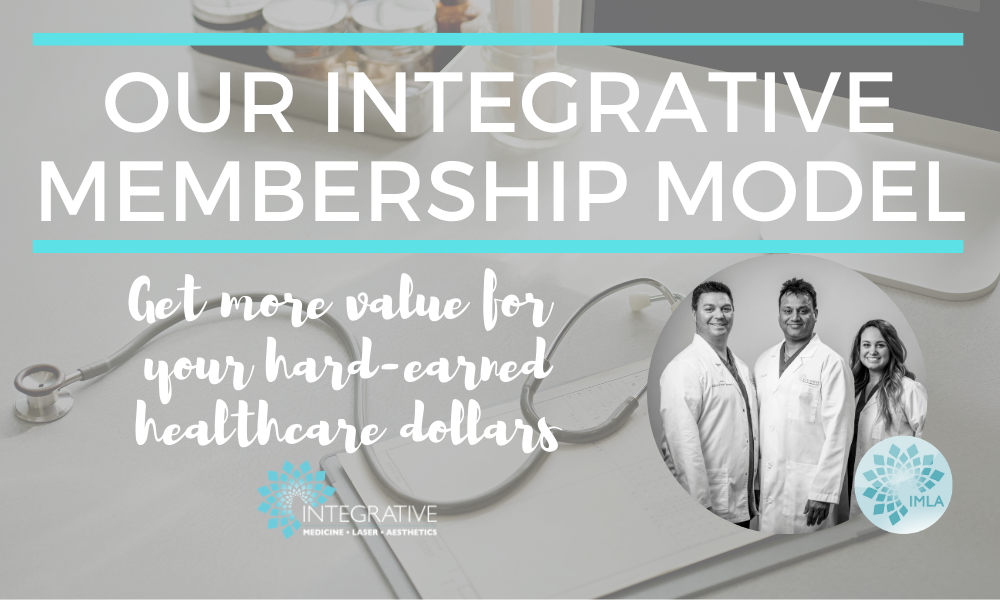 Membership Model Provides Value for You
June 15, 2020
B12 Shots vs. IV Infusions: What is the difference?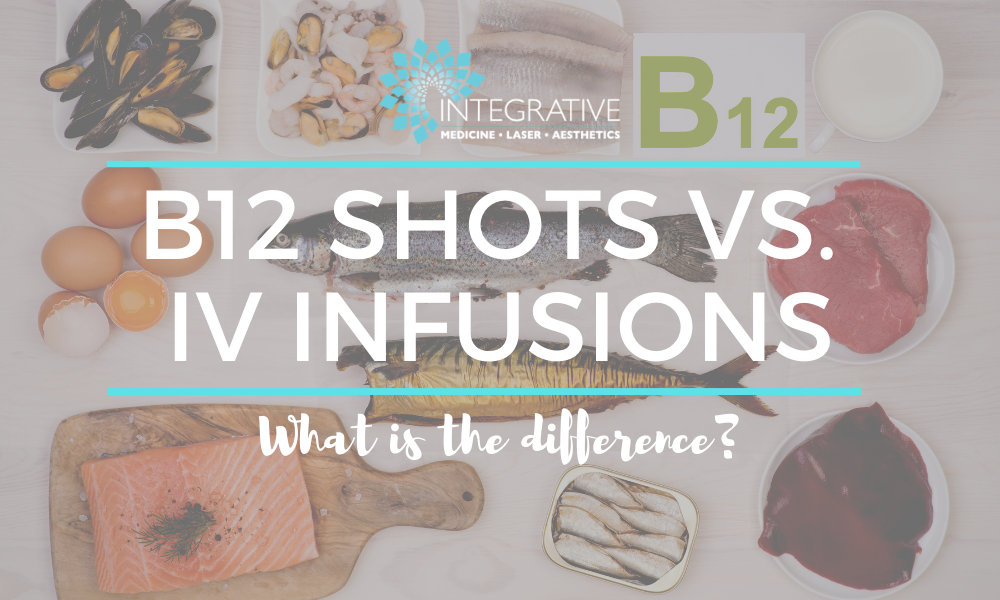 Vitamin B12 is an essential vitamin for the human body. You may experience fatigue or lethargy, among other symptoms, if you have a B12 deficiency. You can improve your symptoms by taking a B12 supplement by mouth, though some prefer to take it as an injection or intravenously. Here at Integrative Medicine, Laser and Aesthetics in West Carmel, we recommend trying our vitamin IV infusions, which contain both B12 and Vitamin C.
What do B12 infusions do?
As an essential vitamin, B12 is required for the body to work properly. B12 is necessary for your body's functioning in the brain, nerves, blood cells and more. You can find B12 naturally in foods like meat, fish or dairy products. In order to support our body's functioning, man-made Vitamin B12 can also be produced in a laboratory setting, known as cyanocobalamin.
Most healthy adults have a heavy store (up to several years' worth) of B12 in their liver. However, some individuals suffer from pernicious anemia, where the body cannot absorb B12 properly. Or they may find themselves B12 deficient for other reasons. Side effects of B12 deficiency can include decreased cognitive function, fatigue, lethargy, feeling faint, depression or irritability, headache, balance issues and more.
History of B12 shots
In the 1960s, Dr. John Myers introduced the idea of blending vitamins into an intravenous or injectable cocktail. Vitamin shots like B12, as well as other energy or diet supplements containing strong stimulants, then became all the rage among housewives and celebrities alike. Now, the FDA and other governing bodies better regulate vitamin shots to allow individuals to enjoy the benefits of B12 safely.
Injections vs. Infusions
The differences between B12 injections and infusions mainly lie in the absorption rate. "An intramuscular injection is absorbed slower over a long time frame," says Dr. CJ Pabla, physician and owner of Integrative Medicine, Laser and Aesthetics. "So, B12 injections can last for one month with slow release into the blood."
In contrast, an IV (intravenous) infusion gives you the dose immediately so that you get the benefits immediately, and the effects are shorter lived. Dr. Pabla also explains that there can be complications from an intramuscular shot. "If you inject too much volume you can get muscle damage, infection or abscess formation."
B12 Infusions at Integrative Medicine, Laser and Aesthetics
The IV infusions offered at Integrative Medicine, Laser and Aesthetics can help ensure that your body gets the full benefits of essential micronutrients. They boost your immune system and jump start the powerhouses of your body. Rather than only relying on poor absorption rates in your digestive system, why not try a vitamin infusion with B12 today?
Our Myers' Cocktail (named for Dr. John Myers) contains B12 to battle fatigue and headaches. It also contains high dose Vitamin C, which can boost the immune system and support skin health. You can also use Vitamin C as a stand alone infusion, or add it to another infusion for a total cellular support package.
Call our office at 800-538-5513 or schedule online to boost your immune system with an IV infusion today!