Get the Best Care Possible for a Happier, Healthier You
Experience Comprehensive Functional Medicine at Integrative Medicine, Laser and Aesthetics in Carmel, Indiana
When looking for answers to your health problems, it can feel as if you're on your own. Your health and happiness are our top priorities. We're here to help you identify the source of your problems and get you back on track to feeling healthier and happier. Functional medicine, IV infusions, and functional aesthetics are just some of the methods we utilize to get to the bottom of your health issues and help you get back to feeling your best. Whether you live in Carmel, Zionsville, Indianapolis, or the surrounding areas, we are here to help.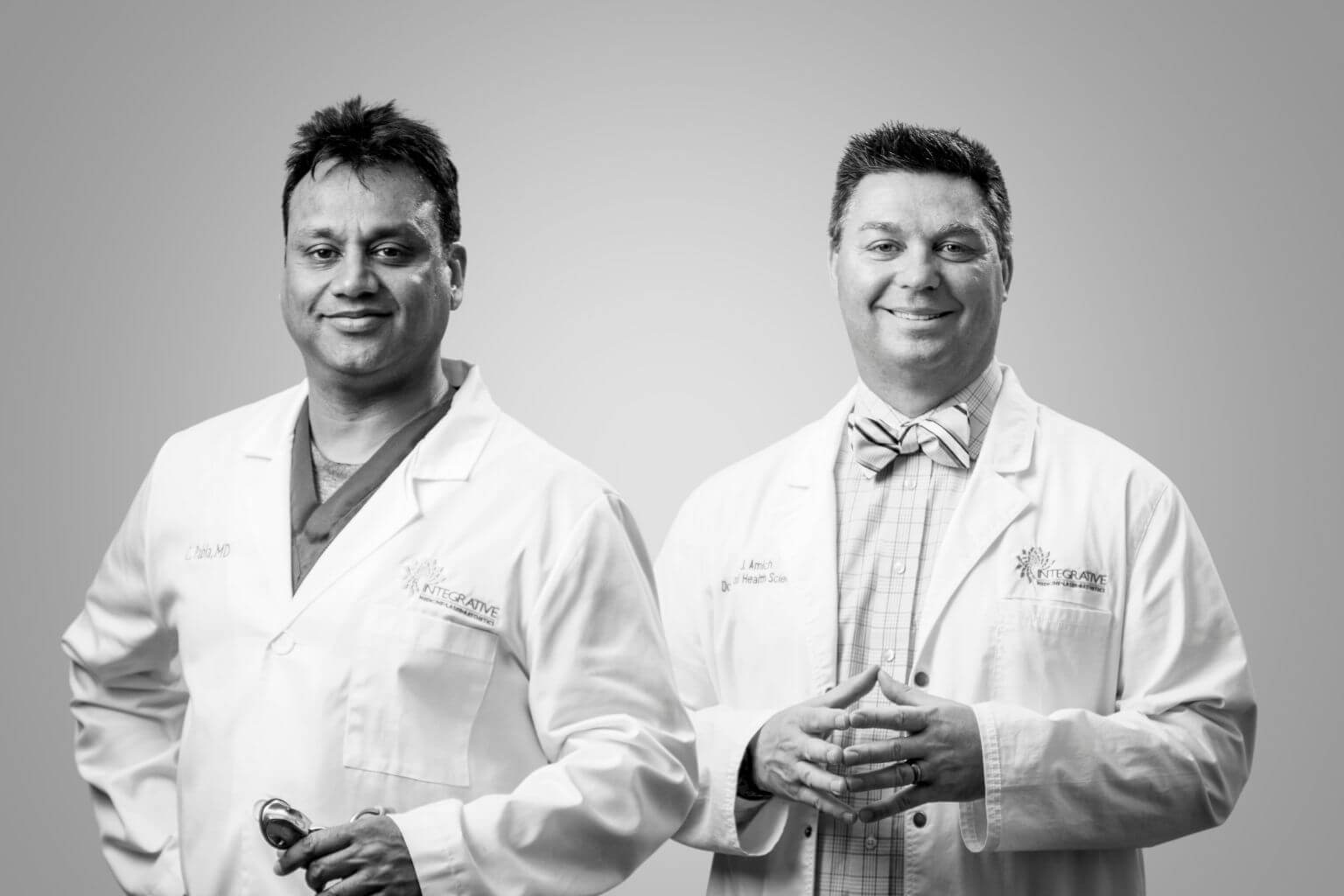 Your Partner on the Path to Whole-Body Wellness
If you've been suffering from a long-term condition that hasn't improved despite traditional treatment or lost your zest for life, our skilled team of functional medicine and aesthetics experts is here to assist. We work with you to develop a personalized treatment plan that ensures you get the results you deserve. Our comprehensive approach examines a person's physical, emotional, mental, social, spiritual, and environmental well-being.
Furthermore, our aesthetics division provides cutting-edge laser skin therapies as well as treatment for acne, rosacea, and other skin problems, all while adhering to an integrated and functional medical philosophy.
Discover What Integrative Functional Medicine Can Do For Your Health
Prefer a Telemedicine Consultation? We Can Help!