IV Infusion | Indianapolis Area
Most individuals have vitamin deficiencies that can affect all aspects of our health, from skin concerns to our immune system. Our IV infusions at Integrative Medicine, Laser and Aesthetics in Carmel have essential micronutrients to boost your immune system and jump start the powerhouses of your body. If you feel a cold coming on or are just feeling sluggish and run down, an IV infusion from our trusted doctors, Dr. CJ Pabla, MD and Dr. Jason Amich, DHSc, MBA, can give you just the right boost your body needs.
An intravenous infusion will ensure that your body gets the full benefits of these important micronutrients, rather than only relying on poor absorption rates in your digestive system and gastrointestinal tract from typical vitamin supplements. Give your immune system an immediate boost of nutrients and energy with one of our many IV infusion options.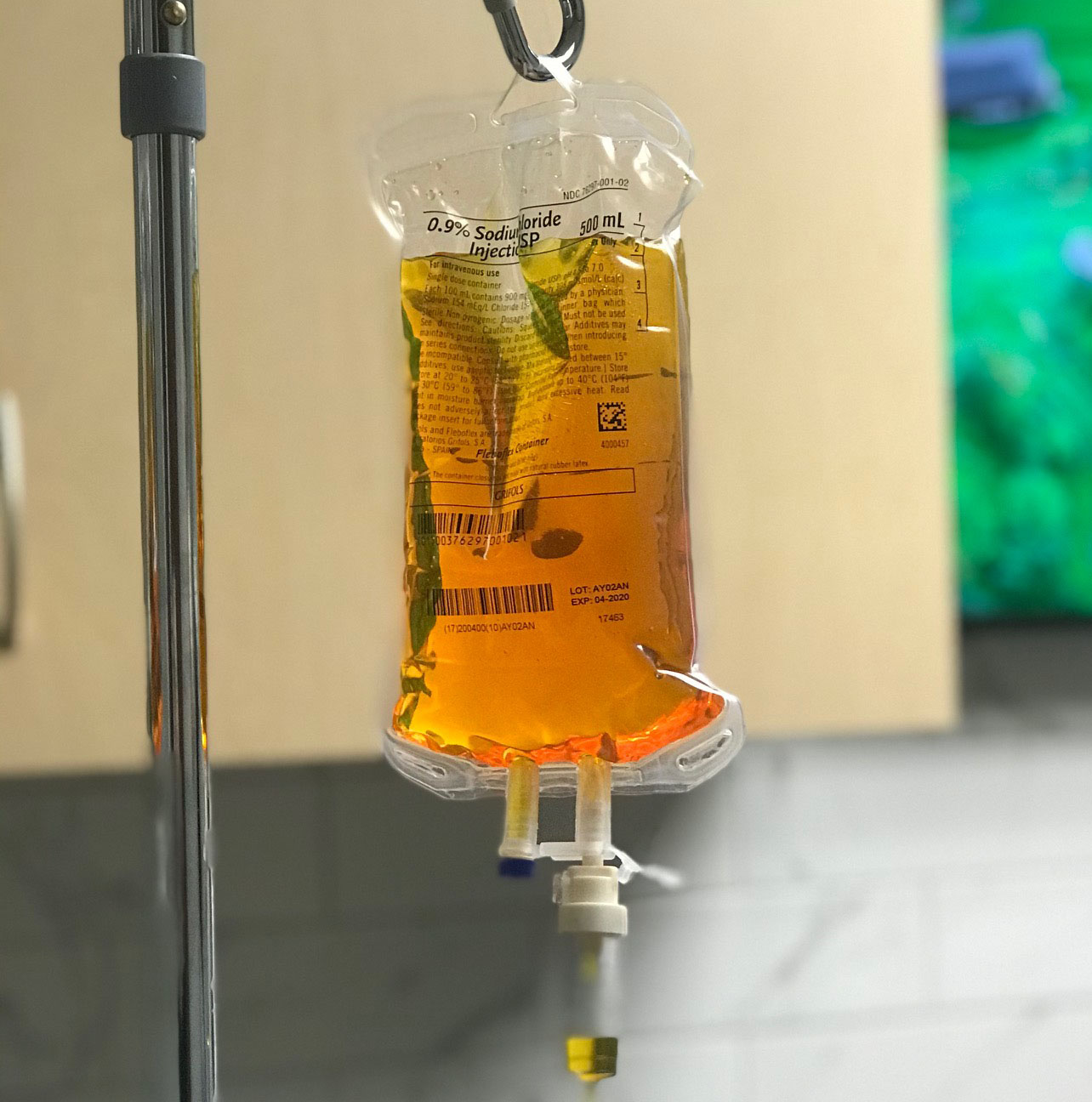 Micronutrient Infusion (Myers' Cocktail)
Micronutrient Infusion (Myers' Cocktail)
Take in essential micronutrients that are active and ready to energize, boost immunity, help with headaches and more. This is commonly known as the Myers' cocktail, originally created by Dr. John Myers. Ingredients can vary from one clinic to another. At Integrative Medicine, Laser and Aesthetics, Dr. Pabla has selected a specific formulation to give you the best results.
NAD+
If you can remember Biochemistry 101, you'll probably recognize NAD+. It is believed that when your NAD (nicotinamide adenine dinucleotide) levels decrease with age, it can negatively affect your mitochondria, cell health and energy reserves. This infusion can boost your NAD levels to restore mitochondrial health and refresh energy.
ViDrate
Get your boost of vitamins and hydration with ViDrate. Restore vitamins and replace the fluids that have been lost. Don't just hydrate, ViDrate!
ReVITaLIVE
This special mix of activated vitamins and minerals, micronutrients and amino acids is designed for executives, athletes, busy moms and dads, or anyone who needs to de-stress and repair from the inside out.
ReVITaLIVE starts with a Micronutrient infusion and then we'll add glutamine, arginine, and carnitine. These amino acids are known to be vital for wound healing, muscle and other tissue repair, increased nitric oxide, cardiac health, body fat metabolism and cellular energy.
Vitamin C
High-dose Vitamin C is known to boost the immune system, treat viruses and support skin health. Use it as a stand alone infusion, or add it to another infusion for a total cellular support package.
Infusion Add-Ons
GAC
Glutamine, arginine, and carnitine (GAC) are powerful amino acids that help repair muscle and other tissues, protect the heart, charge the fat metabolism system and help control sugar metabolism. It can be added to infusions and is like yoga for your cells.
Glutathione
Glutathione can be added to any infusion to help fight cell damage. Glutathione is known for its strong antioxidant activities and ability to reverse cellular damage.
The Integrative Medicine Laser and Aesthetics Difference
At Integrative Medicine, Laser and Aesthetics total body health is about helping you achieve your personal health goals, really feeling better and regaining quality of life. Well-being is possible.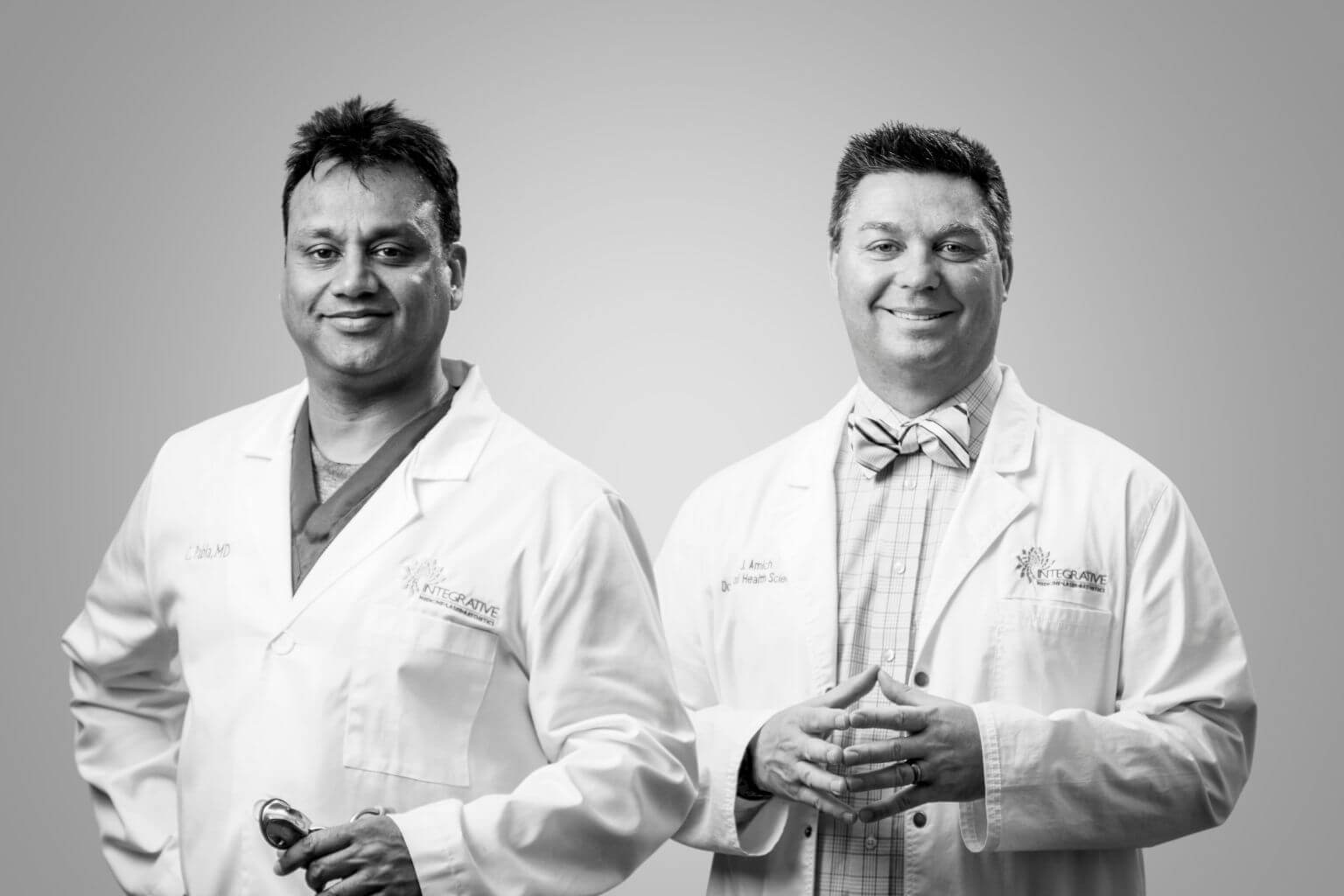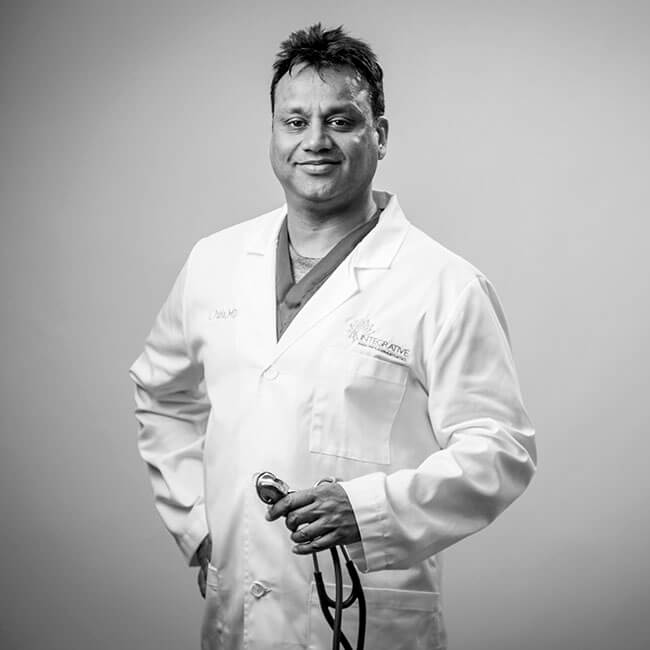 MD
---
Dr. CJ Pabla, MD is an Indiana board-certified ER and Primary Care Physician and the owner and founder of Integrative Medicine, Laser and Aesthetics…
Read More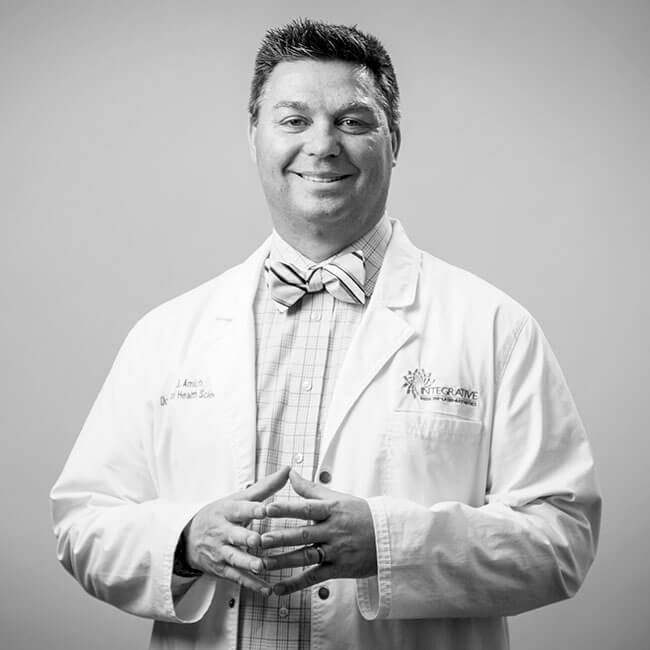 DHSc, MBA
---
Dr. Amich is a Health Scientist and Functional Medicine Consultant. His career includes advanced clinical training and practice in emergency medicine…
Read More