Telemedicine Services: Set a healthcare video call with Integrative Medicine, Laser and Aesthetics
Not feeling well enough to leave the house? Contact the Integrative Medicine, Laser and Aesthetics office in Carmel for telemedicine services. Meet with one of our providers, Dr. CJ Pabla, MD and Dr. Jason Amich, DHSc, MBA, to discuss your medical or aesthetic concerns on a secure video call accessed through your computer, smart phone or device.
We can also treat current patients who are traveling within the United States via telehealth video call, and will submit any necessary prescriptions or testing/lab work orders to a local provider. You will register online, where you can submit your symptoms, allergies, medications, medical history, and ID cards prior to your first teleconference visit with your doctor. All video call links are HIPAA compliant and will be provided by our office via email when you make an appointment.
Frequently Asked Questions
What type of services are provided via telemedicine?
All of our providers have experience with emergency medicine and can provide urgent care and convenient care services via virtual care. Some of our frequent conditions addressed through telemedicine call include:
Sinus or upper respiratory infections
Eye infections
Rash
Sore throat/strep/cough
Cold/flu
Seasonal allergies
We can also discuss your functional medicine action plan and provide aesthetic skincare consultations. In the case of a medical emergency, seek care at your local urgent care facility or hospital emergency department.
What are the benefits of telemedicine?
Avoid spreading illness, reduce time traveling to and waiting in a doctor's office, and eliminate time away from work by getting a basic healthcare consultation via telemedicine. Start feeling better quicker during your travels by setting a telemedicine appointment as soon as any symptoms arise. Maintain a regular functional/aesthetic consult schedule despite a busy lifestyle with the option of telemedicine.
Is my telemedicine video call secure?
All of our online care video calls are secure and HIPAA compliant. HIPAA is a law that protects the privacy of your medical records and personal health information. You will receive a confirmation when you set your appointment, and will then be sent the link to join your video chat by our office shortly before your call begins.
The Integrative Medicine Laser and Aesthetics Difference
At Integrative Medicine, Laser and Aesthetics total body health is about helping you achieve your personal health goals, really feeling better and regaining quality of life. Well-being is possible.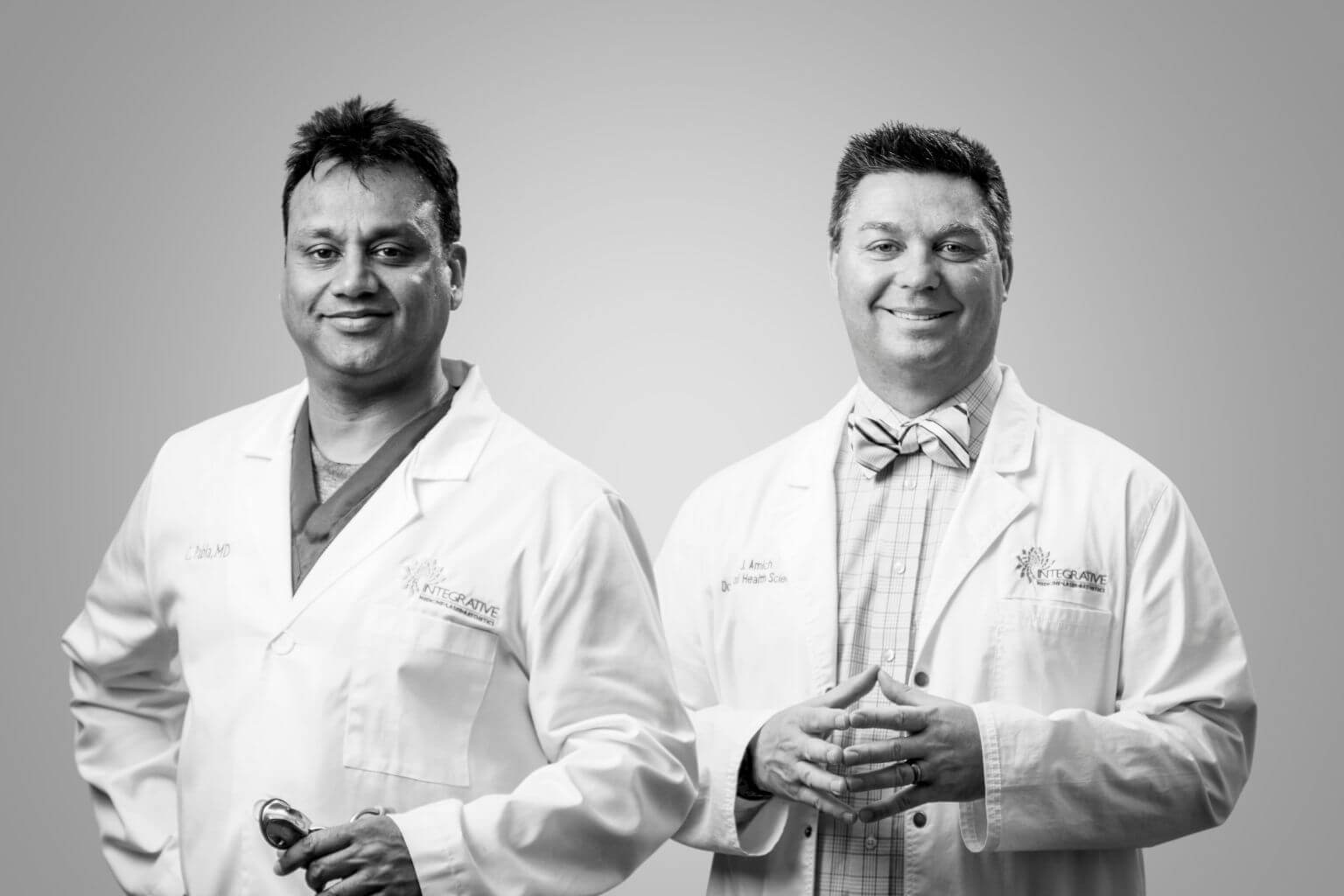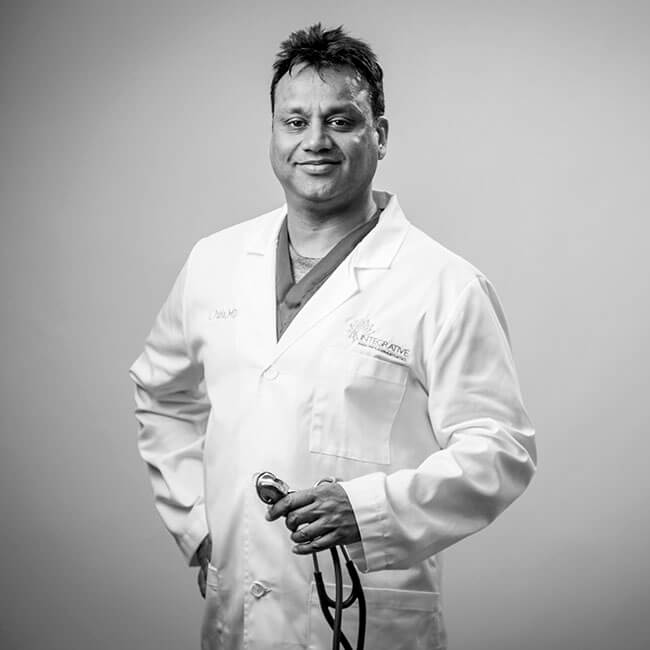 MD
---
Dr. CJ Pabla, MD is an Indiana board-certified ER and Primary Care Physician and the owner and founder of Integrative Medicine, Laser and Aesthetics…
Read More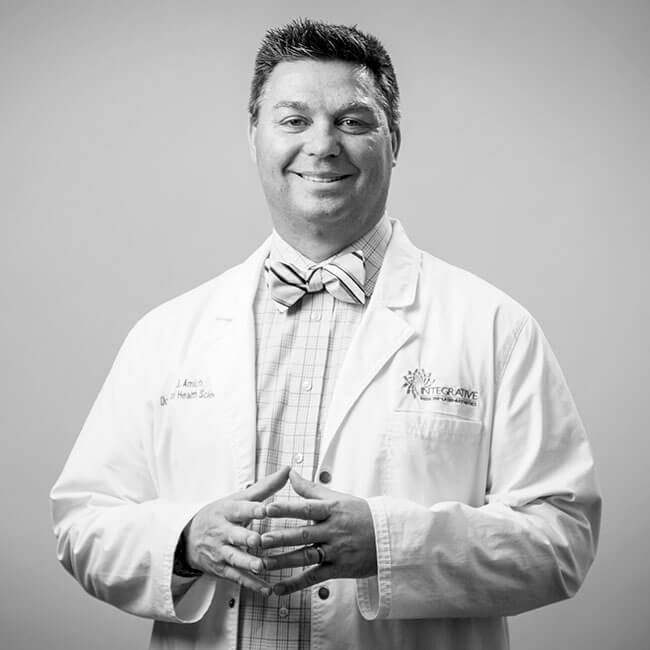 DHSc, MBA
---
Dr. Amich is a Health Scientist and Functional Medicine Consultant. His career includes advanced clinical training and practice in emergency medicine…
Read More