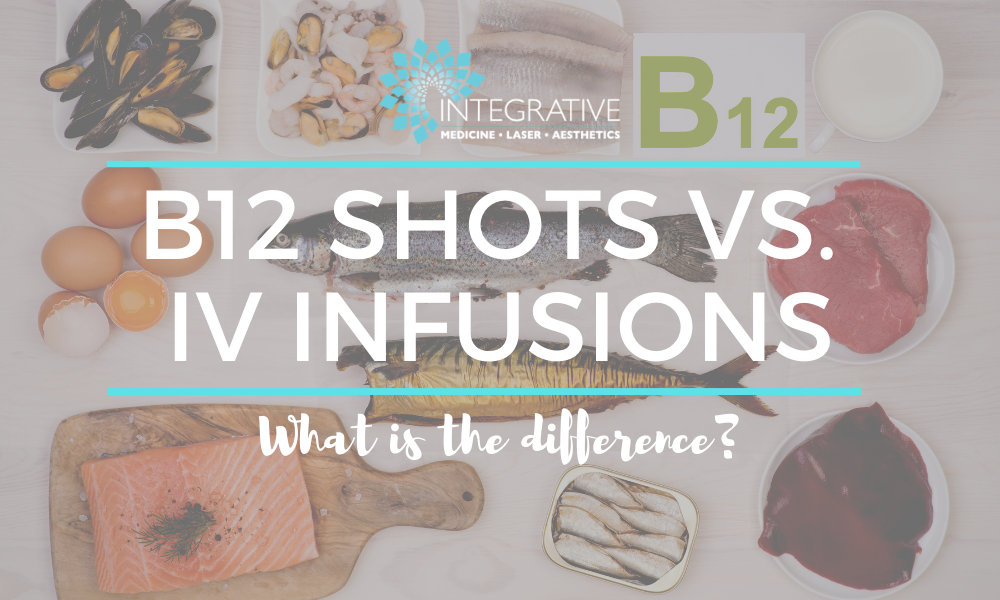 B12 Shots vs. IV Infusions: What is the difference?
June 1, 2020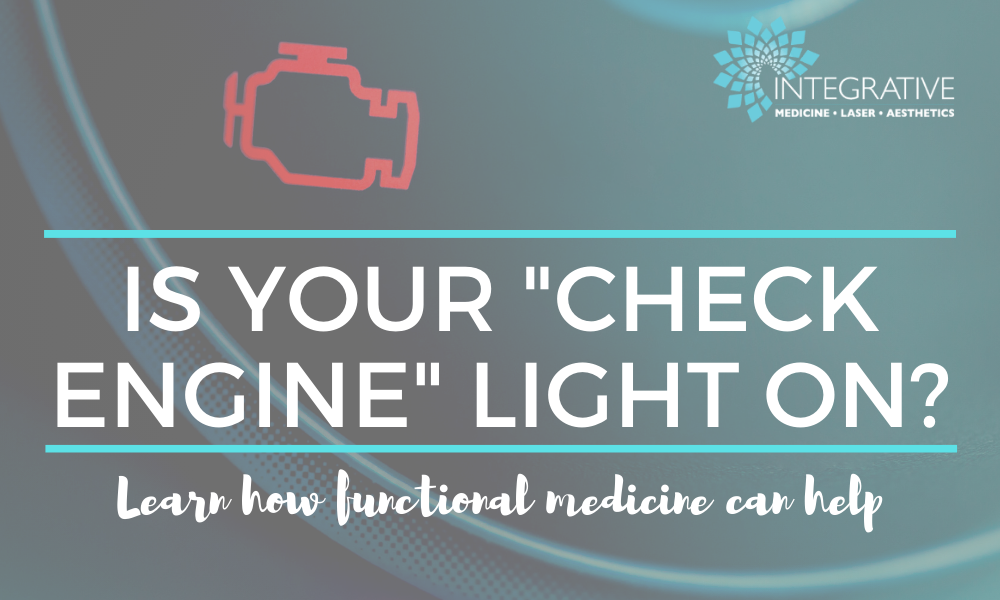 Is Your Check Engine Light on due to Low Energy?
June 23, 2020
Membership Model Provides Value for You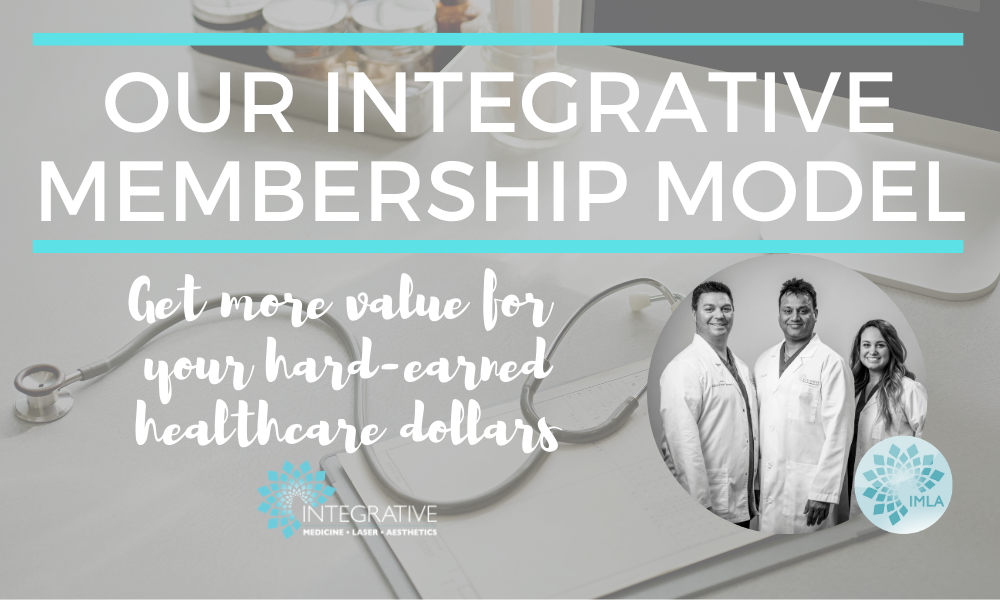 Are you looking for more value for your healthcare dollars? Look no further than Integrative Medicine, Laser and Aesthetics in West Carmel. We're offering our Northside neighbors an exclusive integrative membership to our practice with convenient access to our providers, Dr. CJ Pabla and MD, Dr. Jason Amich, DHSc, MBA, as well as preferred scheduling and discounts on goods and services.
We are only accepting a limited number of members for this exclusive program, and we are excited to share the list of benefits with you.
Integrative Membership Attention
One of the biggest features of our new membership model is the personal relationship that you will form with our providers. Your physician will spend time getting to know you and your wellness needs during regular visits. At Integrative Medicine, Laser and Aesthetics, our initial visits last from 90 to 120 minutes. Next, we create a medical timeline and help unravel the mystery of your chronic health issues. Then, we will prepare an individualized "action plan" to move forward with your care. And we can even provide check-ins and accountability when needed. 
Discounted Services
Our member discounts on high-value goods and services like supplements, IV infusions and aesthetic treatments can help round out your wellness plan by treating your healthcare needs both inside and out. Plus, our IV infusions can boost your immune system to reduce illness among your whole family. And our supplements and skin health products are always top quality.
Aesthetic Benefits
Our aesthetic treatments are provided through an integrative medicine lens and are, on the whole, minimally invasive with little downtime. For example, our microneedling treatment can tighten skin and improve texture by producing new collagen with tiny needle pin pricks instead of invasive plastic surgery. And our laser treatments include skin tightening, vein removal, hair removal and Morpheus8 fractional revitalization, all of which work on various skin types for multiple needs. 
Integrative Membership Levels
Learn about services and discounts included in each of our membership levels below. So, if you are ready to join our membership model and redefine your healthcare, give us a call today at 1-800-538-5513. We know that you'll benefit greatly from our membership packages and can't wait to provide you with consistent and personalized care.
| Basic Membership | Gold Membership | Platinum Membership |
| --- | --- | --- |
| Initial functional medicine visits included, with discounts for additional functional or convenient/urgent care visits | Functional medicine and convenient/urgent care visits included | Functional medicine and convenient/urgent care visits included, including specialty labs |
| Preferred scheduling | Preferred scheduling, same day in many cases | Same day scheduling, with weekend appointments and 24/7 phone access to your physician |
| Facial skin assessment | Genetic analysis visit | Additional health coaching and dietary counseling sessions |
| Discounts on services like IV infusions, supplements, aesthetic services, and skin health programs | Health coaching and dietary counseling sessions, plus functional cooking classes available | Free Myers' Cocktail infusions with additional IV discounts |
| | Additional high-value discounts including IV infusions, supplements, aesthetic services, and skin health | Additional high-value discounts including supplements, aesthetic services, and skin health |
| | Special pricing for group packages | Special pricing for group packages and exclusive convenient care coupons for friends and family |