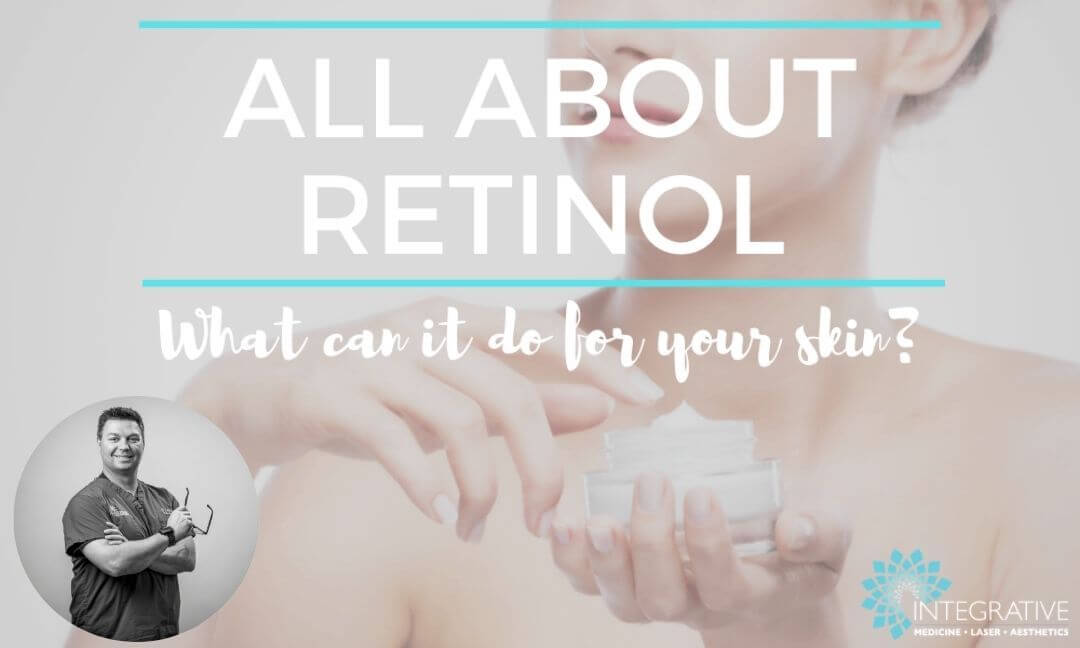 All About Retinol with Dr.Jason Amich
April 23, 2020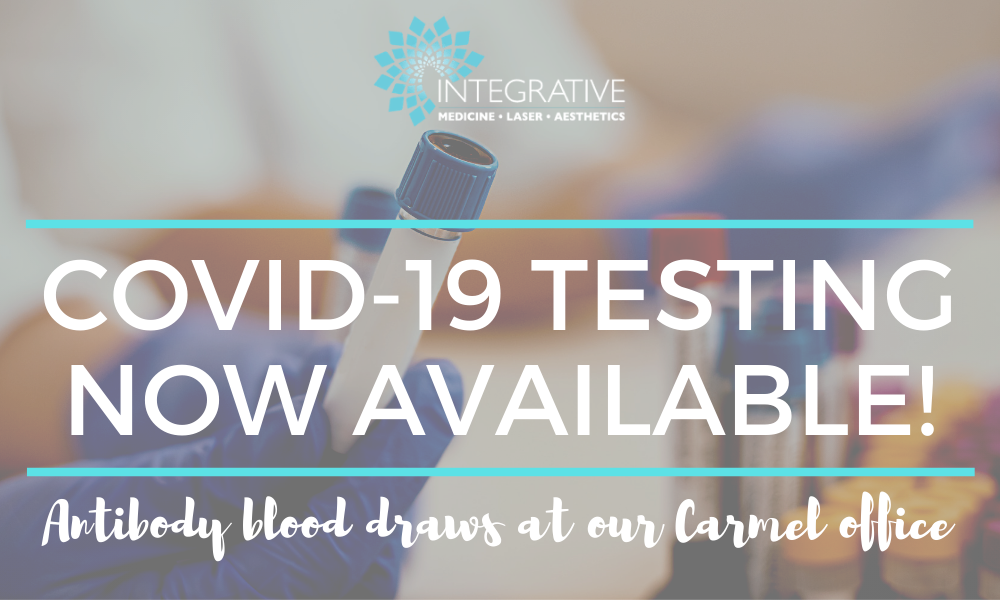 COVID-19 Testing Now Available
May 12, 2020
How We Fit into Indiana's Back on Track Plan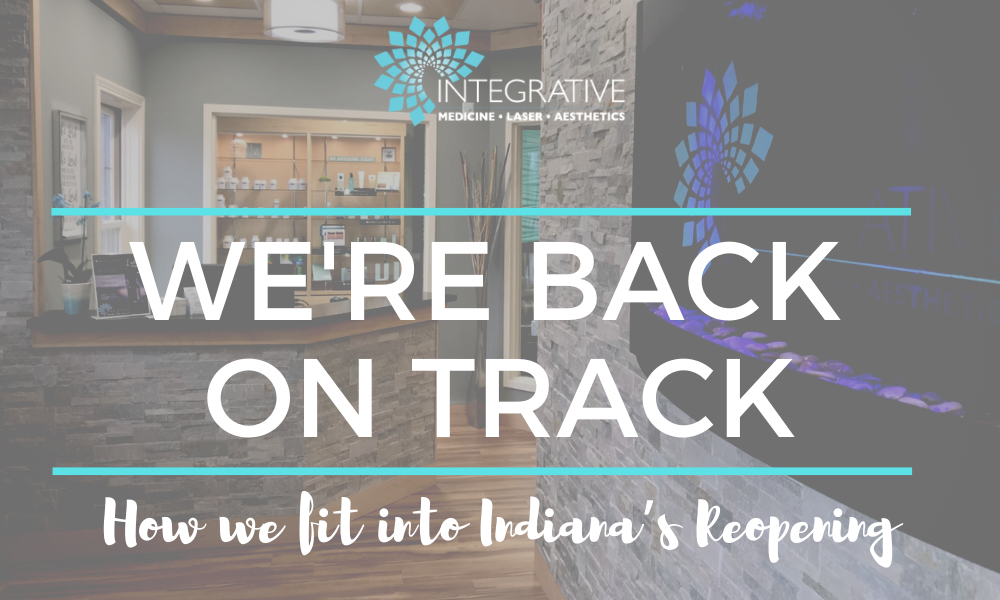 As most Hoosiers know, Governor Holcomb recently announced a five-stage plan to get Indiana "Back on Track" and reopened for business. As we look forward to safely opening the state's economy, especially here in Carmel, where does Integrative Medicine, Laser and Aesthetics and our COVID precautions fit into this plan?
Our Commitment to Patients with COVID Precautions
As an essential health service, we committed early on to remain open during the COVID-19 pandemic. We are proud to say that we have been able to continue providing vital medical care to current and new patients via telehealth appointments. We even remained on call seven days a week for those in need.
We are also excited to announce that we will be continuing our telehealth option during the remainder of this health crisis and beyond. Certain services must be provided in our West Carmel office. But many urgent care diagnoses and functional/aesthetic consultations can be conducted virtually over a HIPAA-compliant video call. We can even send necessary prescriptions electronically to the pharmacy of your choice.
Looking Forward
Even though the world may feel like it stopped, your skin's aging didn't. We are happy to provide you with our functional aesthetic services to help you feel your best while returning to work, events and seeing friends again. Whether you've been doing regular at-home spa nights or have hardly found time to wash your face… We are here to provide all of your favorite skincare treatments.
Our aesthetic services include facials, waxing, eyelash extensions, and dermaplaning. We can also continue to provide patients with advanced skincare services. These include laser hair or vein removal, skin tightening, platelet rich plasma (PRP) services, microneedling (with PRP), acne solutions, anti-aging and other total skin health protocols. Our Morpheus8 and advanced laser technologies are available to address scars, loose skin and other signs of aging.
Keeping Immune Health Strong
Experiencing this health pandemic may have been scary for your family, even if you did not fall ill. If you would like to boost your immune health and take COVID precautions to protect yourself in the future, we would love to meet with you for a functional medicine consultation today.
Before your initial consultation, Dr. CJ Pabla, MD will carefully review your background and medical history. He will learn more about your current state and any chronic conditions. You can expect your first appointment to last from 90 minutes up to 2 hours. We are committed to understanding the true root cause of your health issues.
A customized action plan and follow-up appointments will provide accountability. We can also discuss recipes for your diet plan or supplements to support your health needs. At Integrative Medicine, Laser and Aesthetics, keeping you and your family safe and healthy is our number one priority. We can't wait to discuss a functional medicine plan with you.
Contact us online or at 800-538-5513 to schedule your next in-person appointment today!