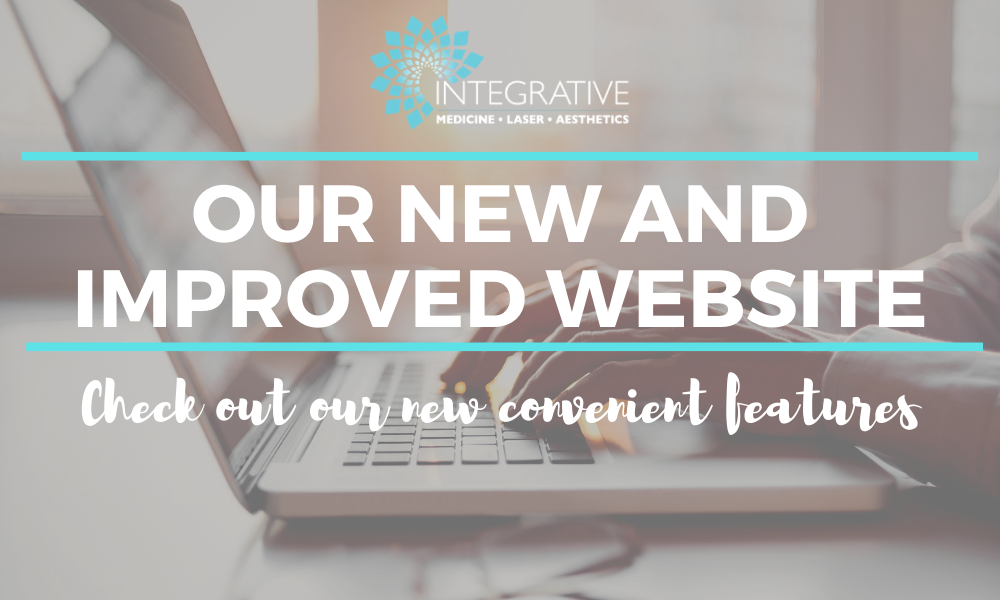 Our New and Improved Website
July 16, 2020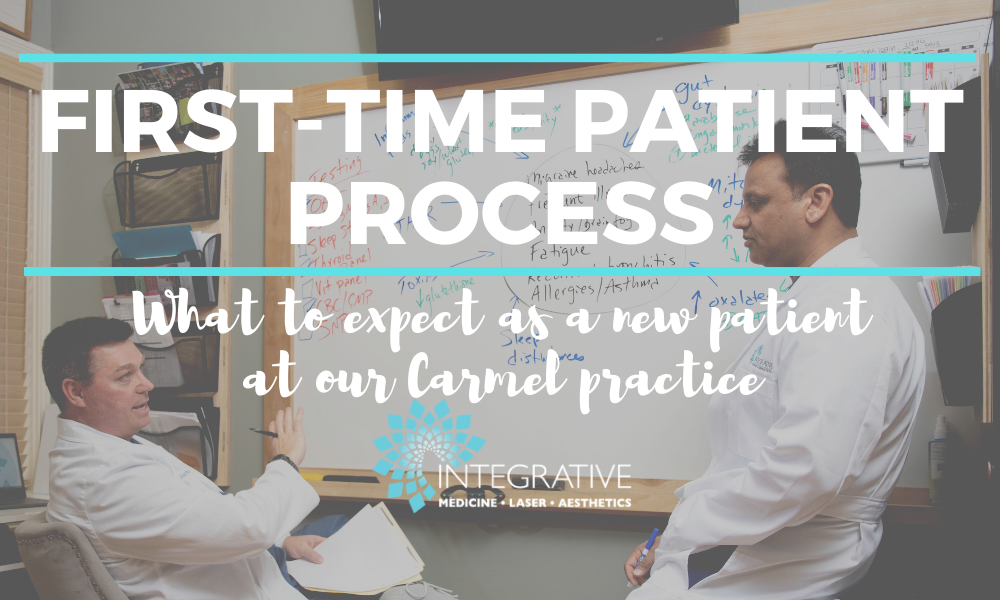 Our First-Time Patient Process
August 13, 2020
Integrative Eats: Healthy Brownies (Vegan and Gluten-Free)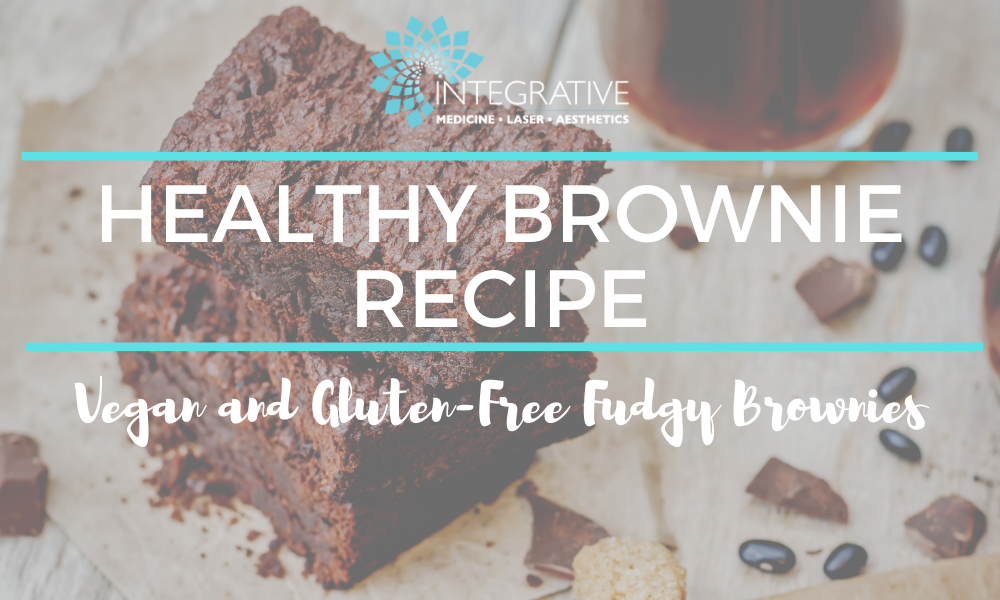 Here at Integrative Medicine, Laser and Aesthetics in West Carmel, we know that good nutrition and gut health are huge factors in your overall well-being. But sometimes you're looking for a sweet treat, and this healthy brownies recipe shared by Dr. Jason Amich, DHSc, MBA should really hit the spot. And a bonus: they're both vegan and gluten-free!
Our office has seen that a balanced diet is vital when considering other symptoms of chronic health issues. In fact, studies show that inflammatory diseases are out pacing all other chronic conditions because inflammation can be a universal response to distress. And as Dr. Amich explains, "Since 70% of our immune system is in our gut, we know that most chronic inflammatory diseases start there." 
As a Health Scientist, Functional Medical Consultant and our office's Director for Clinical Services, Dr. Amich has much insight into the integrative methods we can use to improve overall health. However, he is also realistic when it comes to day-to-day living.  "We approach all this with a dose of realism and common sense," he says. "Yes, dairy-free might be the best road for a patient, but we don't want patients scared to death to have a slice of cheesecake at a wedding reception." 
So if you've got a big sweet tooth, but want to make something a little bit healthier than boxed brownies… try out this recipe for delicious, fudgy and healthy brownies that are sure to satiate your craving!
Ingredients
2 large, overripe, squishy bananas (look for lots of brown spots on the peel)
1/3 cup almond butter (or any kind of nut or seed butter)
1/4 cup unsweetened cocoa powder
Optional: Add-ins such as chocolate chips, unsweetened coconut flakes, nuts, etc.
Instructions
Heat oven to 350° F.
Grease a regular-sized muffin tin.
Blend all ingredients until smooth (or mash if you have to).
If you have any add-ins, now's the time to throw them in and stir.
Evenly fill 6 muffin cups and smooth out the top of each.
Bake for 14–18 minutes, until firmly set on the edges and barely set in the center.
Let cool completely.
Top with cocoa powder or any other toppings you like.
Thanks for sharing your recipe, Dr. Amich! If you try it out, let us know how you like it at your next appointment with one of our top-notch providers. Schedule online or call 800-538-5513 for availability.