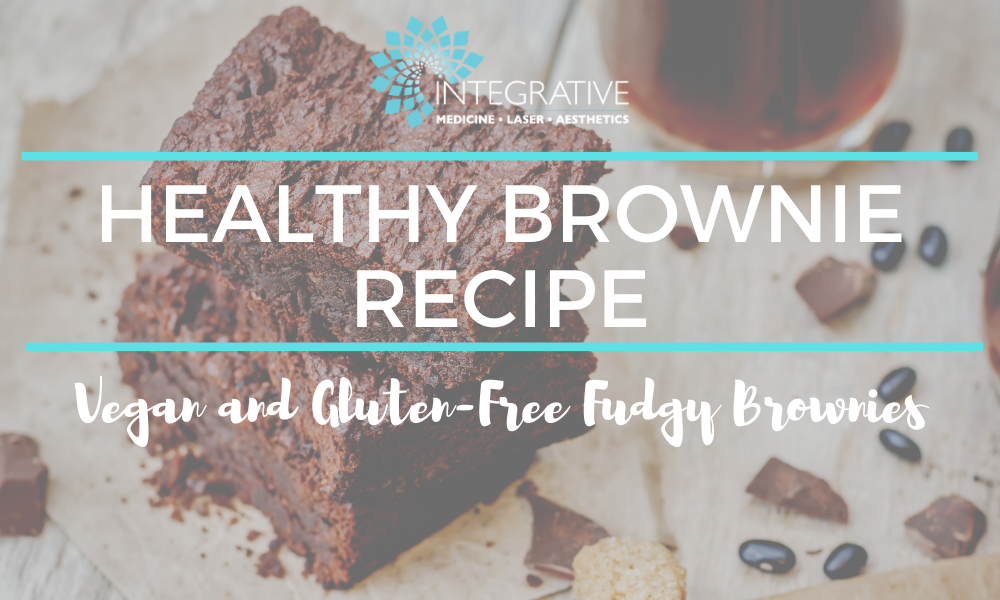 Integrative Eats: Healthy Brownies (Vegan and Gluten-Free)
August 1, 2020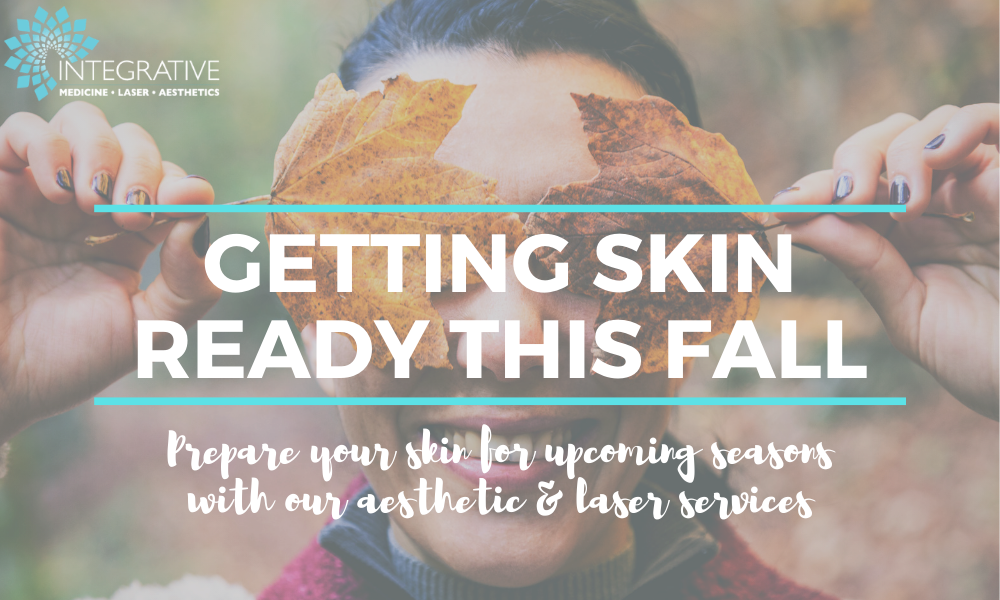 Getting Skin Ready this Fall
September 9, 2020
Our First-Time Patient Process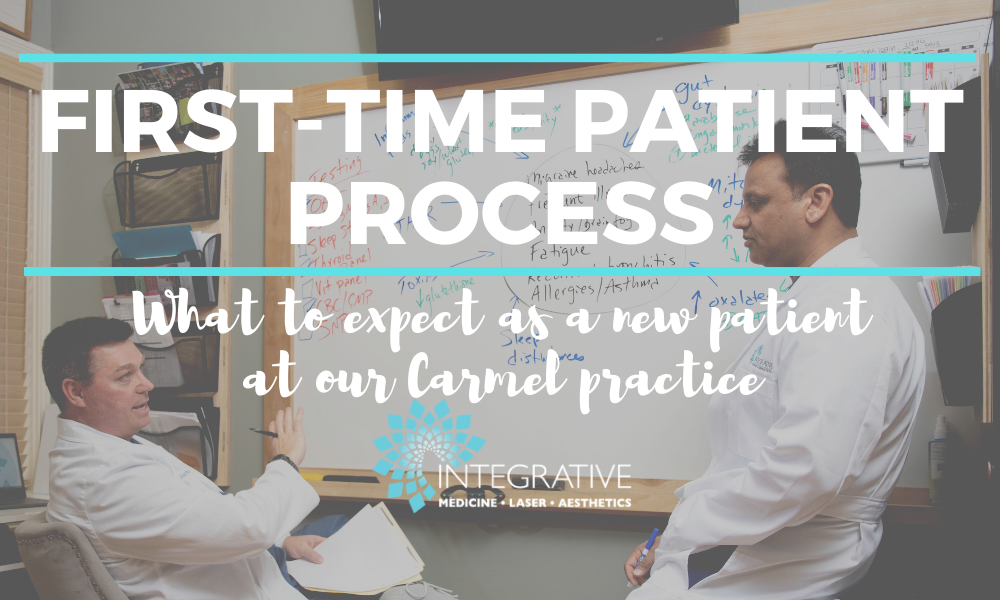 We know that going to the doctor, especially as a new patient, can be nerve wracking for some people. That feeling can be multiplied when you have a chronic condition that isn't getting better. At Integrative Medicine, Laser and Aesthetics in Carmel, Indiana, our providers seek to make our first-time patient process as simple and comfortable as possible. If you are new to our practice, or to functional medicine, here is what you can expect. 
Scheduling as a First-Time Patient
When you make your initial appointment with Integrative Medicine, Laser and Aesthetics, we work to gather as much of your demographic and medical information as possible ahead of time. Once you've booked an appointment, you'll receive a link to our Patient Portal to complete a variety of patient questionnaires and intake history forms. These can take about 1-1.5 hours to fill out, and your in-depth responses will help us review your history to best treat your conditions. 
Reviewing Your Background
We like to receive your information as far in advance of your first visit as possible (minimum of 3-5 business days) so that our doctors have plenty of time to review it. We'll start to build a clinical picture to prepare for addressing your concerns at your visit. As a Functional Medicine Consultant and our Director for Clinical Services, Dr. Jason Amich, DHSc, MBA, explains, "Typically our patients will get anywhere from 3-6 hours of two doctors' time reviewing their records before even coming to the practice."
First-Time Patient Visit
At your first appointment, you may have some additional questionnaires, and you will meet with Dr. Amich and Dr. CJ Pabla, MD, owner and founder of our practice. Your appointment can last at least 1.5-2 hours as we review your background, lifestyle and medical history. Dr. Pabla will also perform a thorough medical examination and evaluation. We may do some basic blood or urine in-office testing, though we often schedule those advanced and specialty testings at a preferred clinical lab. 
Your Custom Action Plan
Within days of your initial appointment, you will receive a detailed custom action plan sent to your patient portal. Two weeks after your first visit, you will meet with Dr. Amich to review the plan together. "At that visit, we focus solely on the action plan," says Dr. Amich, "because I like to make sure that they've read it and fully understand it." We can also help you prioritize the action items as needed and ensure that we've covered what is most important to you. 
Follow-Up Appointments
Two months after you've become a patient with our practice, we will have you back for another full functional medicine visit. All your specialty testing should be done by then, and we can review them together to gain even more of a clinical picture. As Dr. Amich explains, "Your first three months is a lot of data gathering to get to the root cause of your condition." From there, we continue to meet with patients approximately every two months as we address the underlying causes of disease and promote your optimal wellness. 
If you are ready to treat your chronic conditions with the help of our providers at Integrative Medicine, Laser and Aesthetics, you can schedule your first appointment online or by calling 800-538-5513. We look forward to working with you!