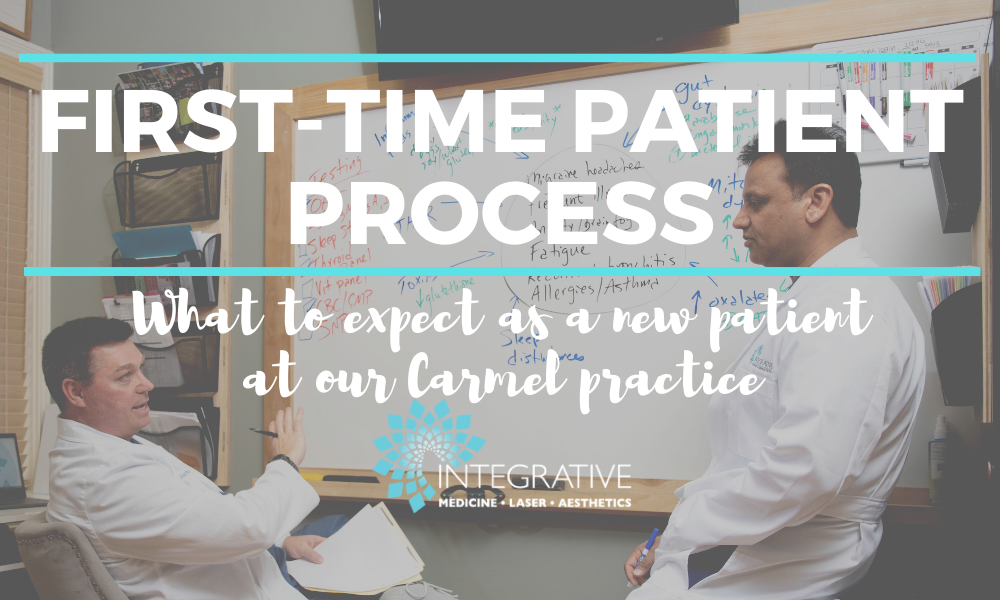 Our First-Time Patient Process
August 13, 2020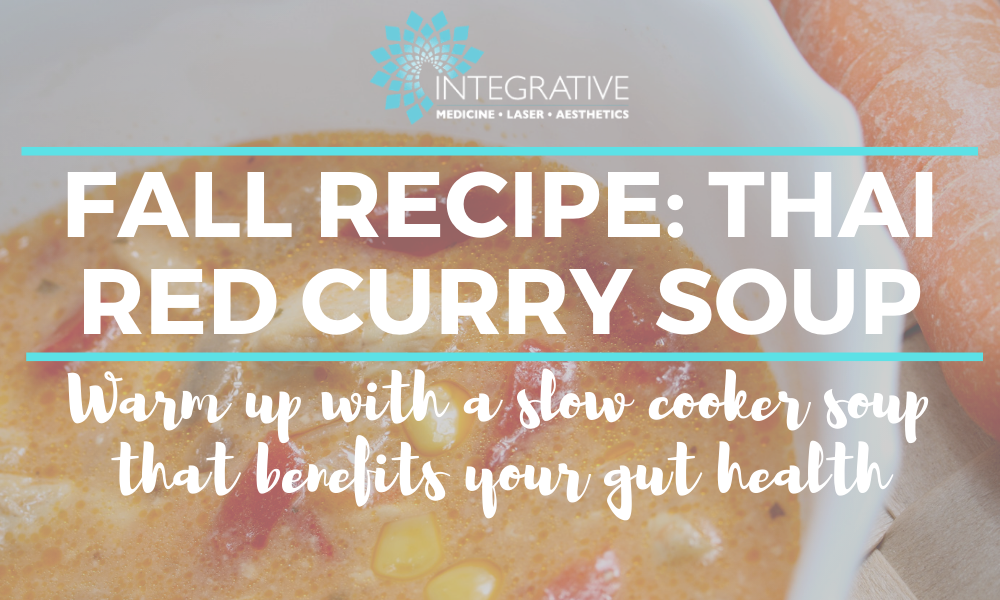 Integrative Eats: A Yummy Fall Recipe to Improve Your Gut Health
September 24, 2020
Getting Skin Ready this Fall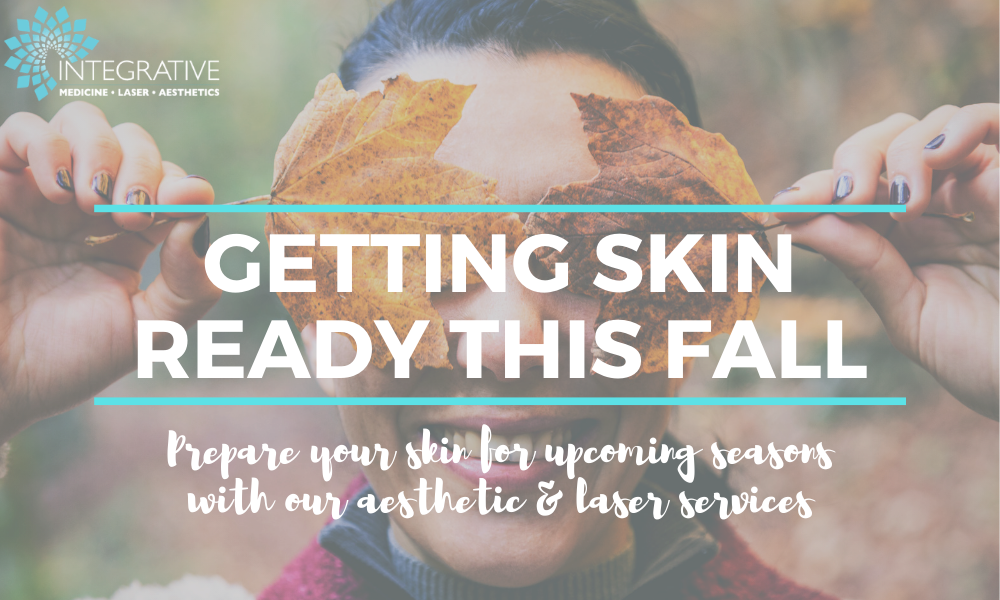 Can you believe it's already time for fall? This year has flown by. At Integrative Medicine, Laser and Aesthetics, we are prepared to help our Carmel and Indianapolis neighbors get your skin ready for cooler weather and the holiday season. Now is the time to treat yourself so you can look your best when you kiss 2020 goodbye! Here are just a few of our top fall skin tips. 
Healing Summer Skin this Fall
We were all trying to get out of the house this summer, so you may have spent more time outside than usual. Dr.Jason Amich says, "If you've spent time out in the sun, you're probably noticing that your skin is getting drier." Did you get a tan or sunburn this summer? Jason says, "Going into the fall you want to probably start looking into forms of exfoliation."
Preparing for Cool Weather
We have many ZO® Skin Health products that Jason recommends for exfoliation and brightening to heal summer skin and prepare for the colder months. You can purchase these innovative skincare solutions at our shop online, or you can come in for a consultation so Jason can help you determine the right products for your needs. But even our favorite fall "fruit" can help your skin this season!
Jason says, "You know pumpkins are going to be coming out pretty soon, and pumpkin enzyme is great for exfoliating the skin. It's brightening so it's also really good for acne." If you are experiencing "mask-ne" from wearing a face covering in public, Jason also has some great recommendations on our YouTube channel. 
Fall Facials and Face Peels for Year End
Are you ready to kiss 2020 goodbye and enjoy a little year-end fun at home? Your preparation for the holidays should start now! In order to see your best results, many of our facial services require a series of treatments and/or a minimum healing time, so you don't want to wait until November or December to start treatment. 
Our facials and chemical face peels are a great way to revitalize dull skin from summer sun exposure. Depending on the depth of the peel, you may see shedding and healing time for up to 10 days. Our microneedling treatment can improve the appearance of summer sun spots, fine lines and wrinkles, scarring and more. We often recommend a minimum of three treatments with healing phases last approximately four weeks, so you'll want to get started on this procedure sooner than later! 
Fall Laser Hair Removal
Are you ready to have smooth legs or underarms for next summer? We highly recommend starting the laser hair removal process during the fall and winter months in order to be fully healed for next summer. 
Our Gentlemax Pro laser system offers one of the top laser procedures on the market, with faster treatment time and cooling technology to reduce pain. For effective laser hair removal, you'll need a minimum of four to six treatments scheduled 6 weeks apart, so if you want to ditch the razor by next summer then schedule your first appointment now!
Additional Fall Laser Treatments
Our Gentlemax Pro laser can also perform laser vein removal, laser skin tightening and rosacea treatments. Our Morpheus8 fractional energy procedure can also offer anti-aging and scarring treatment. Healing time varies for these services, but the cooler months are generally a more effective time to complete them since patients should avoid direct sun exposure after treatment.
If you are ready to schedule your next aesthetic service this fall, give us a call at 800-538-5513 or schedule a consultation online. We can't wait to help you look and feel your best!