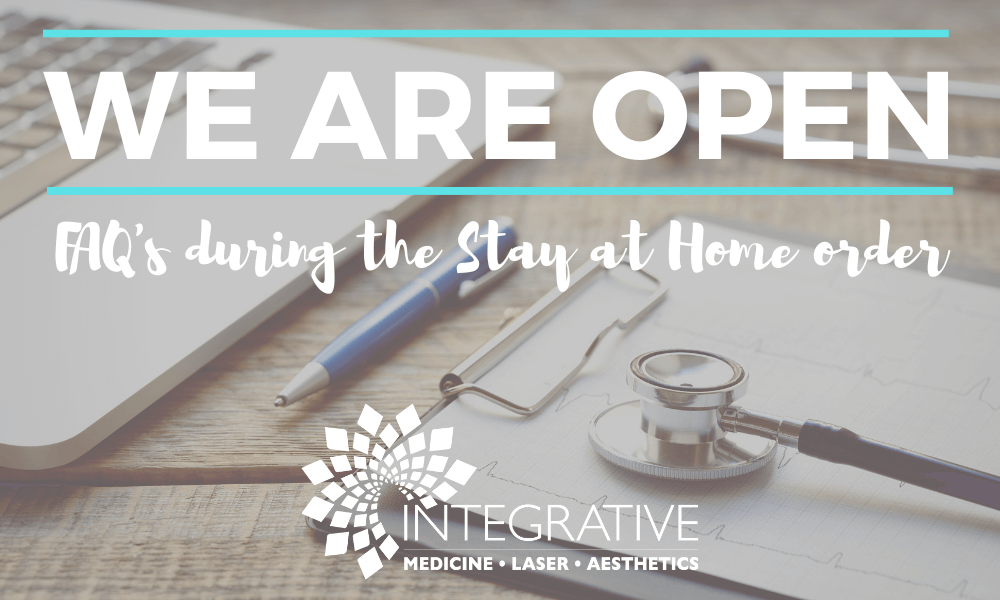 Integrative Medicine, Laser and Aesthetics is Open: FAQs during Stay at Home Order
March 24, 2020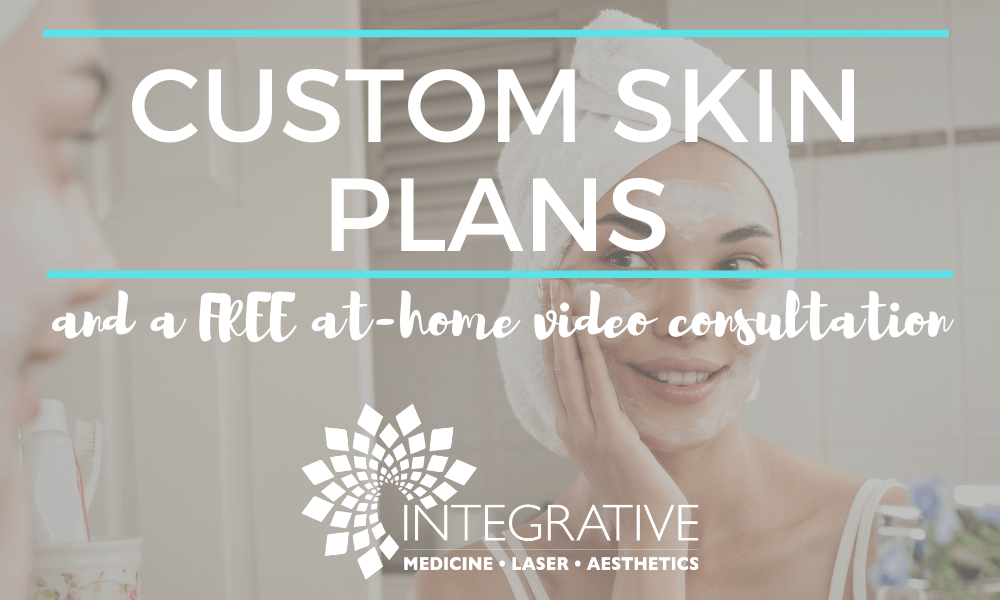 Custom Skin Plans at Integrative Medicine, Laser and Aesthetics
April 2, 2020
Meet our Student Intern: Kenna King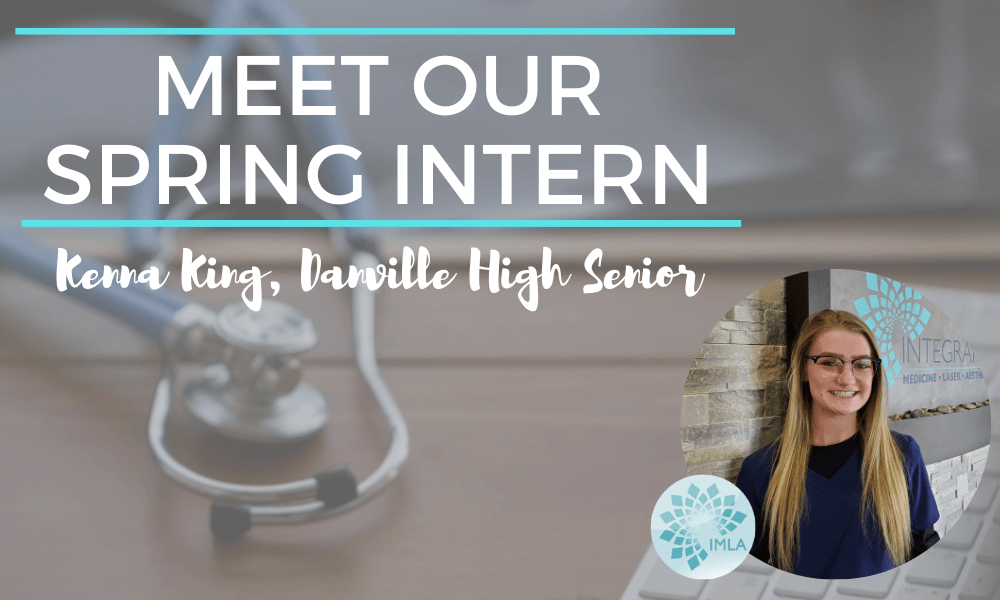 Here at Integrative Medicine, Laser and Aesthetics in West Carmel, we not only want to fulfill your functional health needs, we also seek to inform you about the way your body works and provide wellness education. We are also extending our knowledge of functional medicine to our student intern, Kenna King, a senior at Danville High School. Learn more about Kenna and her desire to go into the medical field.
We got to know Kenna through Dr. Pabla, who used to work with her mother in emergency medicine. She job shadowed Dr. Pabla for one day last winter, and was extremely impressed with his methods and patient demeanor.
"I love how he can find the root of the problem," said Kenna, "instead of just treating their symptoms. I think that's so cool." When she had the chance to do a half-day internship through her high school three days a week, she contacted our office again. We've been enjoying working with her during her spring semester.
Working with Patients as a Student Intern
As our student intern, Kenna works on charting and filing of patient records. She also helps get them checked in with consent forms and getting comfortable in the room. "I have also recently started taking vitals for patients," she explained. We've also helped teach her more about the business side of medicine and how to run a successful practice.
Kenna's favorite part of her internship so far has been getting to work with patients directly. "I don't think we've had a patient who won't let me listen in," she said about her hands-on experience with both the patients and the doctors.
"All of the staff are so willing to teach me and let me see everything firsthand," she said. "Dr. Pabla does a really good job when he's in the room with a patient, he'll look at me when he goes to further explain something to make sure that I understand it as well."
Kenna's Future Plans
Right now, Kenna is deciding between attending IU or Butler University and plans to study pre-med. Her internship has helped her start to figure out exactly what she wants to do after college too. "I've changed this so many times already, but right now I would like to be a surgeon," said Kenna. "I've always wanted to work in the medical field, but 'what' in the medical field has changed."
She was inspired from a young age to go into the medical field by her mother who is a nurse. In the medical field, "it's something different every day," she said. "I want something that will keep me on my toes."
Kenna also hopes to one day incorporate this internship experience into her future career. Especially with her current interest in surgery, she would like to use functional medicine to complement current medical practices for pain management.
"After surgery, a lot of people can get hooked on pain medication, and I've had a family history of addiction for that same reason," she explained. "I definitely want to incorporate functional medicine because of the fact that you don't have to use prescriptions to solve everything. I want to make sure they're not in pain without getting them addicted to painkillers."
Thank you, Kenna!
We are inspired by Kenna's passion for the medical field, especially in a time where these practitioners are so vital. Her go-getter attitude has been apparent in the way that she is always excited to come to the office. She even volunteers to serve on days when it is not required for her internship.
We have loved having Kenna as our intern this semester, and we wish her all the best in her future endeavors!