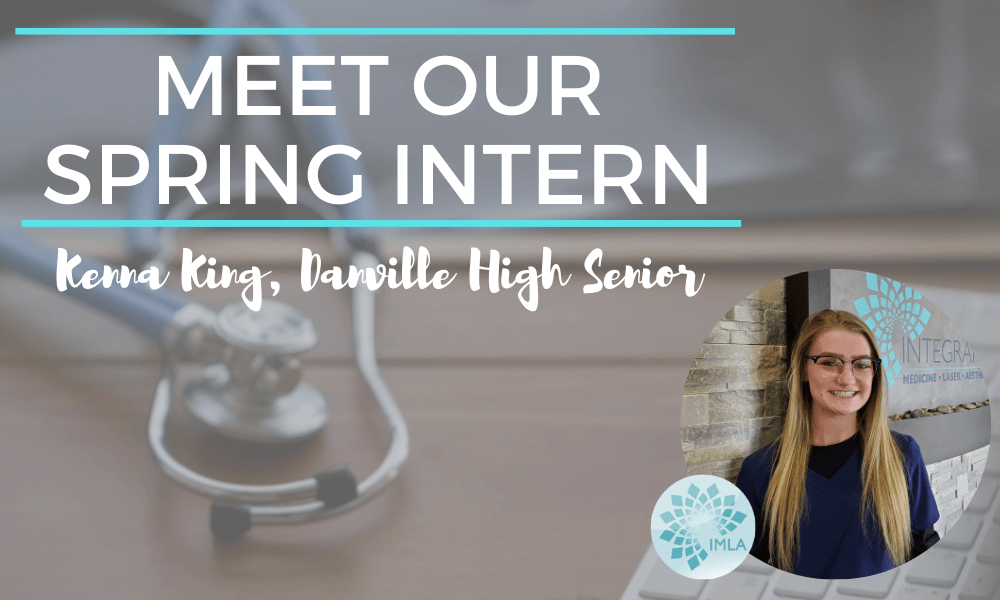 Meet our Student Intern: Kenna King
March 26, 2020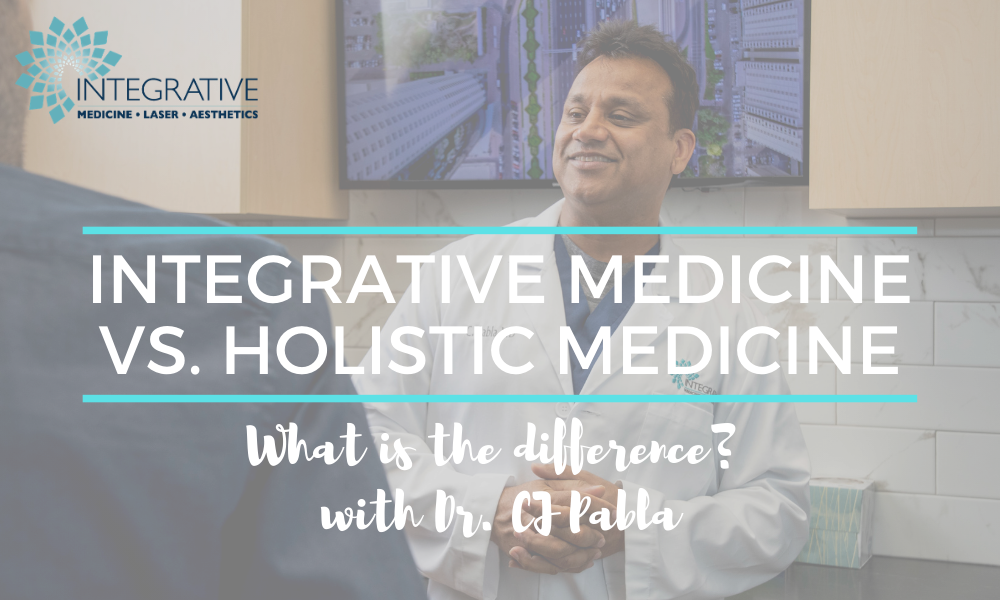 Integrative vs. Holistic Medicine with Dr. CJ Pabla
April 10, 2020
Custom Skin Plans at Integrative Medicine, Laser and Aesthetics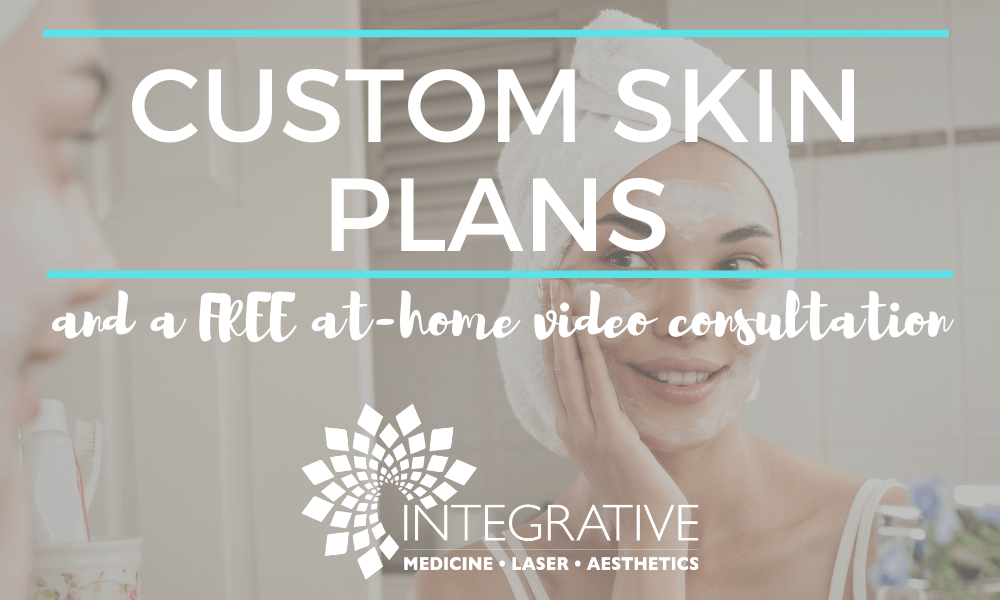 Here at Integrative Medicine, Laser and Aesthetics we work with clients to provide them with an individualized wellness plan to treat chronic conditions. Our plans can help treat not just maladies within the body, but also on the outside. Your skin is your body's largest organ, so let us help you take good care of it with custom skincare.
IMLA provides comprehensive skin assessments. Our treatments include advanced therapies for acne, rosacea, scarring, melasma, sun damage and more. We take pride in staying up to date on emerging technologies. We love to educate our patients on the "why's" of their skin routine/treatments. Plus, we will always explain how those will specifically work with their skin concerns or target areas.
Custom Skincare Plan
Creating a custom skincare plan with IMLA allows us to cater your experience specifically for your needs and concerns. "You may have more than one concern you want to address," said Dr. Jason Amich, "And you'll need to know what ingredients work best together and which to avoid."
Of the initial consultation, Jason said, "I address everything from past skin health history, past and current regimes, allergies or sensitivities, diet, stress, skin type and skincare concerns as of that day. Then, I create a skincare plan that best meets those needs." He will also monitor any reactions or sensitivities to recommended products so that he can adjust the regime as needed.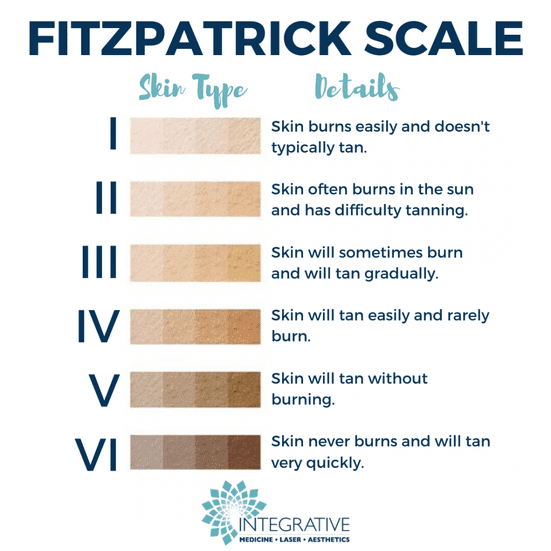 All Skin is Different
As we all know, everyone's skin is different. So how will Jason address your individual skin concerns?
"Our DNA plays a huge role in things we could be predisposed to, like the likelihood of skin cancers, and how we react to environmental irritants. If your great grandma was 99% Irish and burned easily and had sensitive skin, there's a chance those things could have trickled down to you. Our hormones can play a role in our oil production and so that can also vary greatly between patients.
Oil production can then lead to clogged pores and acne. Or on the other end of the spectrum, extremely dry skin will tend to be flaky, red and unable to maintain moisture. There are some mainstream skin types like dry, oily, acneic, and sensitive (which can also be mistaken for reactive). But, often patients fall into multiple categories, rather than just one. I also need to take into account the patient's skin type on the Fitzpatrick Scale."
When we create your custom skincare plan, Jason will take several factors into consideration. These include "cost, accessibility of products and services, the patient's schedule and lifestyle, a realistic timeline to follow to see results and the patient's expectations." A typical timeline that you will see in your skincare plan is a reevaluation around six months. This gives time for products and service to take effect (as long as there are no known issues ahead of time).
In-Office Treatments
The plan will include both a regime to follow at home, as well as potential treatments in the office. We will also coordinate your skincare plan with your integrative wellness plan and assess any treatments or labs you are having done with Dr. Pabla or Dr. Amich.
If you are looking for a simple skincare routine to implement now, Jason has some recommendations for you too. "Key things to remember for a simple skincare routine would be that all skin types need antioxidants. And, SPF during the day and reparative or regenerative products in the evening."
Jason definitely understands the need for a simple routine himself. "A simple skincare regime is capable of maintaining healthy skin," he said. "I love helping patients who want to have a great skincare routine but are limited with time and need simplicity."
Jason is currently offering FREE video consultations during the Stay at Home order in Indiana due to COVID-19. Please call the office at 800-538-5513 to verify eligibility and set a video appointment.