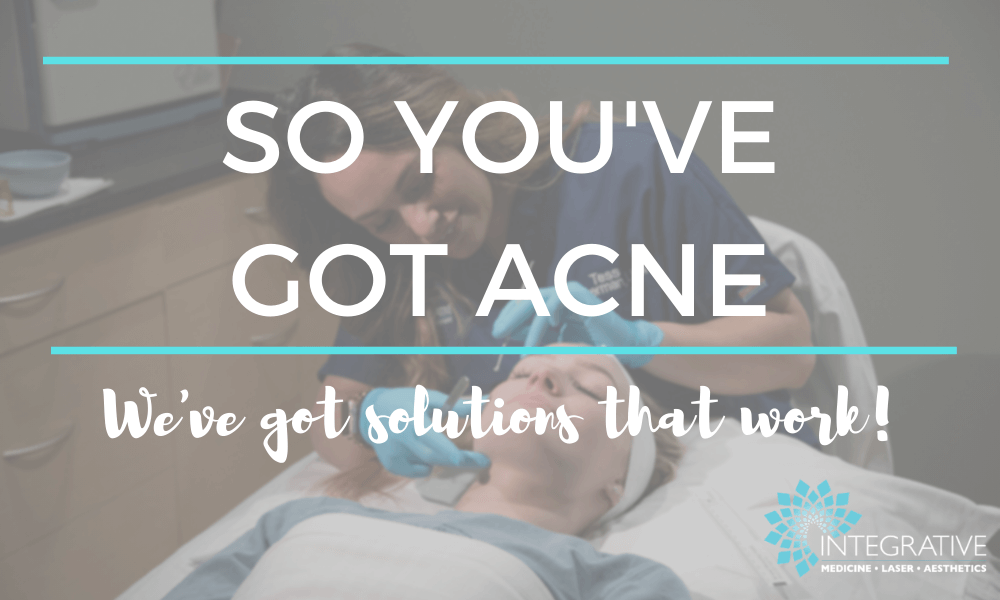 You've Got Acne, We've Got Solutions that Work!
March 5, 2020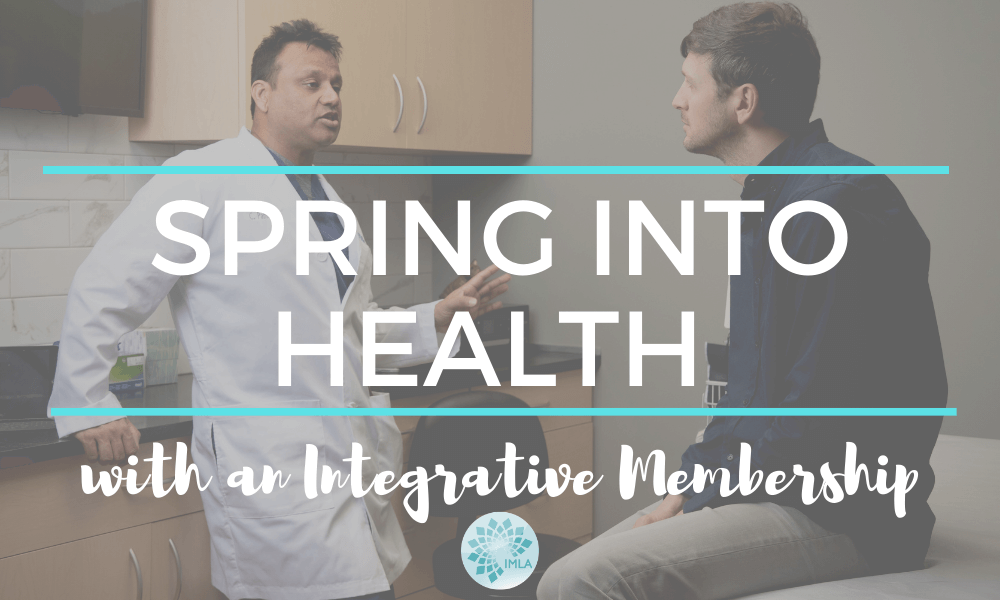 Spring into Health with our Membership Model
March 16, 2020
Integrative Eats: Golden Milk Recipe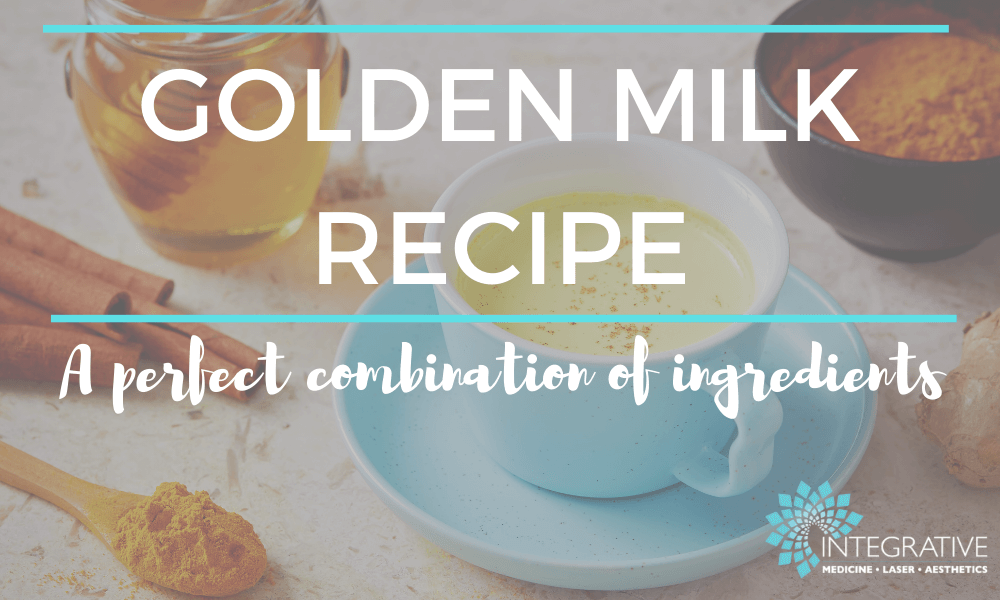 Have you ever heard of Golden Milk? If you've been in the Integrative Medicine, Laser and Aesthetics office here in West Carmel, you may have seen our handout all about Golden Milk from the Metagenics Institute. This warm beverage has roots in Chinese and Indian recipes and dates back thousands of years to the ancient Ayurveda wellness science from India.
To create the perfect Golden Milk, start by adding turmeric to warm coconut milk. Turmeric is the "MVP" of this delicious tonic, with benefits including anti-inflammatory and detoxifying properties, and the potential to improve cognitive function, blood sugar balance, joint health and more.
In addition to the turmeric, you can then add a blend of organic herbs like cinnamon, pepper and ginger. The pepper will aid in your body's absorption of the turmeric, the ginger can provide extra anti-inflammatory properties and the cinnamon rounds out the flavor.
Cardamom, cloves and nutmeg are also great for flavor in Golden Milk. You can even add an extra boost to your skin and nails with collagen. Adding collagen will also benefit your body with gut-repairing properties.
Golden Milk is a recipe that is very forgiving and does not require exact measuring. You can try out different spices and blends to discover how you like the taste best. However, for those of you who prefer to use a detailed ingredient list and instructions, we hope you'll enjoy this recipe adapted from the Metagenics Institute and the Minimalist Baker.
Golden Milk Ingredients
3/4 cup coconut milk
3/4 tsp ground turmeric
1/4 tsp ground ginger
1/4 tsp ground cinnamon or 1/2 cinnamon stick
1/2 pinch ground black pepper
Sweetener of choice (honey, maple syrup, etc.) to taste
Instructions
Pour the coconut milk into a small pot on medium heat
Add your preferred blend of herbs and whisk to combine
Simmer and stir for approximately 5-10 minutes to combine flavors
Add any sweetener to taste and serve immediately
Golden milk is best when fresh, but covered leftovers can be stored in the fridge (covered) for 2 or 3 days
Tell us how you like this Golden Milk recipe at your next appointment! If you have questions about how this recipe and other diet choices can impact your wellness, we'd love to set up your individual consultation!