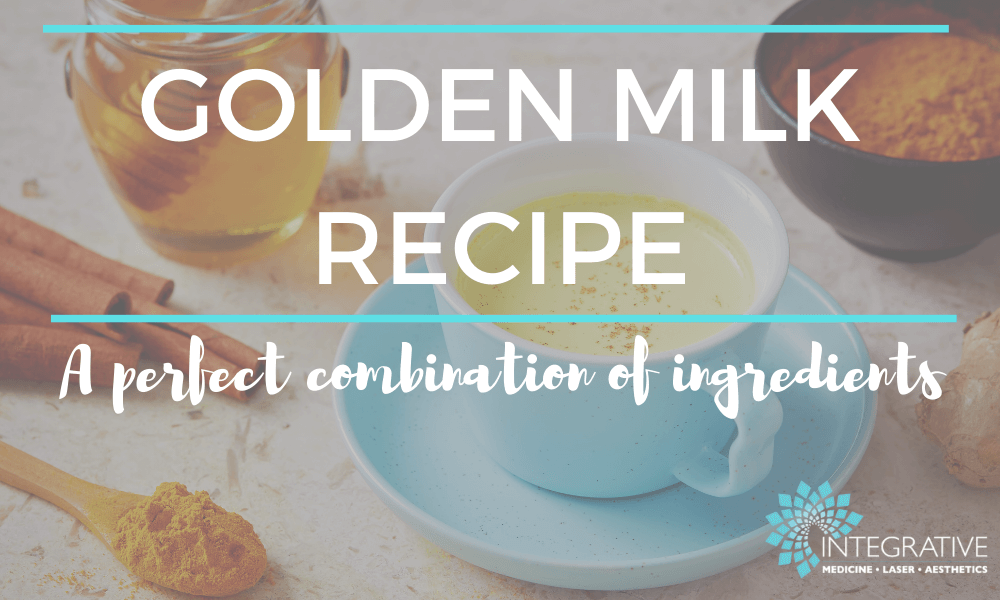 Integrative Eats: Golden Milk Recipe
March 10, 2020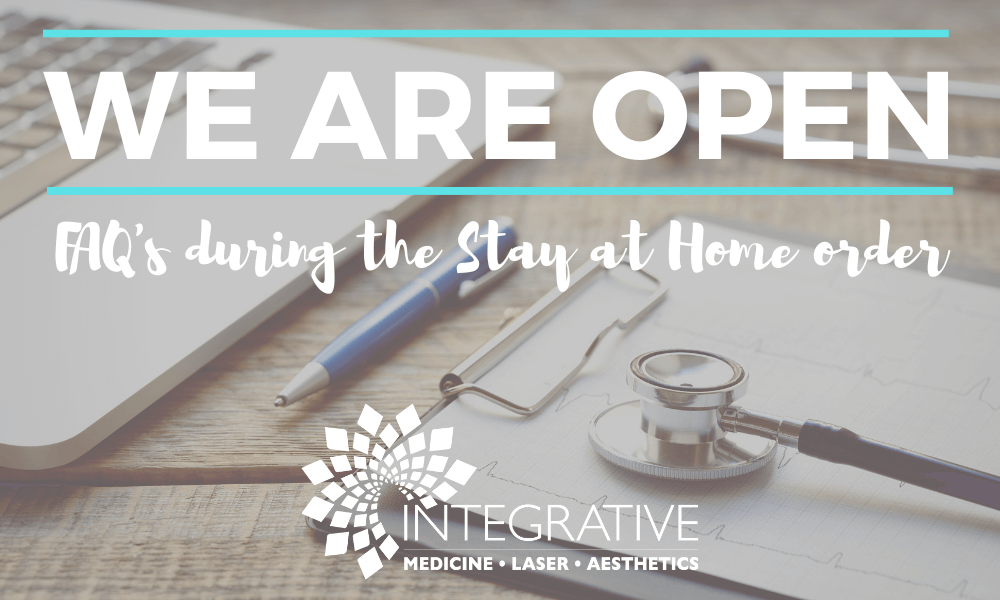 Integrative Medicine, Laser and Aesthetics is Open: FAQs during Stay at Home Order
March 24, 2020
Spring into Health with our Membership Model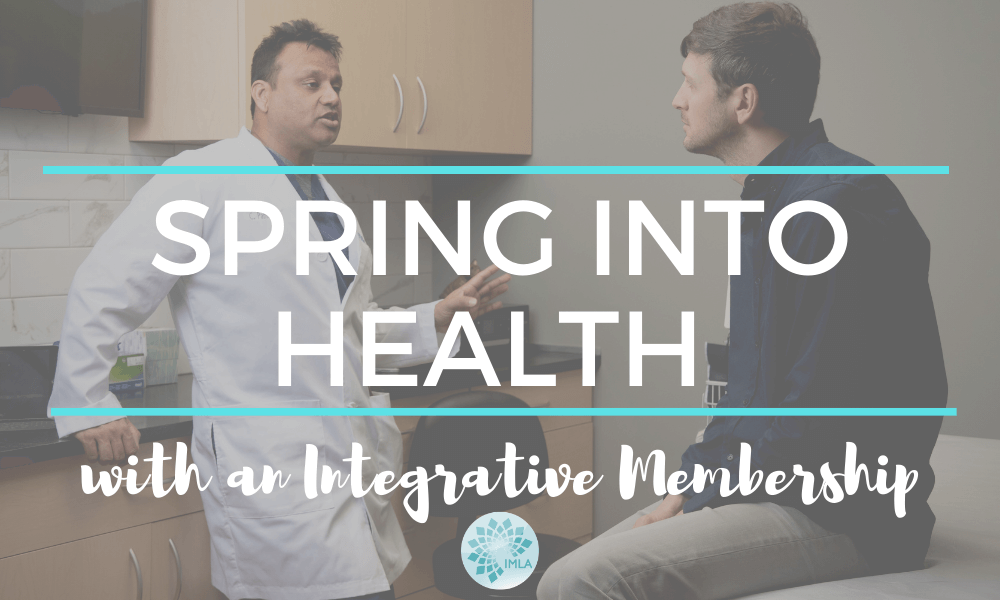 Spring is here, and we're ready to help you "spring into health" with our new membership model. Here at Integrative Medicine, Laser and Aesthetics in West Carmel, we're offering patients an exclusive membership model with convenient access to our providers, preferred scheduling and discounts on our goods and services. There are many benefits to this exciting new program, so keep reading to see how you can get more value for your healthcare dollars.
Membership Model Relationships
One of the biggest features of our new membership model is the personal relationship that you will form with our providers. Your physician will spend time getting to know you and your wellness needs during regular visits. At Integrative Medicine, Laser and Aesthetics, our initial visits last from 90 to 120 minutes. We can then create a medical timeline and help unravel the mystery of your chronic health issues. We will prepare an individualized "action plan" to move forward with your care. And we can even provide check-ins and accountability when needed. 
Save on Services
You'll get discounts on high-value goods and services like supplements, IV infusions and aesthetic treatments. This will help round out your healthcare by treating your needs both inside and out. Our IV infusions, like the Myers' Cocktail, have essential micronutrients to boost your immune system and jump start the powerhouses of your body. You can also restore vitamins and hydrate with our ViDrate infusion. Try Vitamin C as a standalone boost or add it to another infusion for a total cellular support package.
Functional Aesthetic Discounts
Our aesthetic treatments are provided through an integrative medicine lens and are, on the whole, minimally invasive with little downtime. For example, our microneedling treatment can tighten skin and improve texture by producing new collagen with tiny needle pin pricks instead of invasive plastic surgery. Our laser treatments include skin tightening, vein removal, hair removal and Morpheus8 fractional revitalization, all of which work on various skin types for multiple needs. 
If you are ready to join our membership model and redefine your healthcare, give us a call today at 1-800-538-5513. We can't wait to meet you!