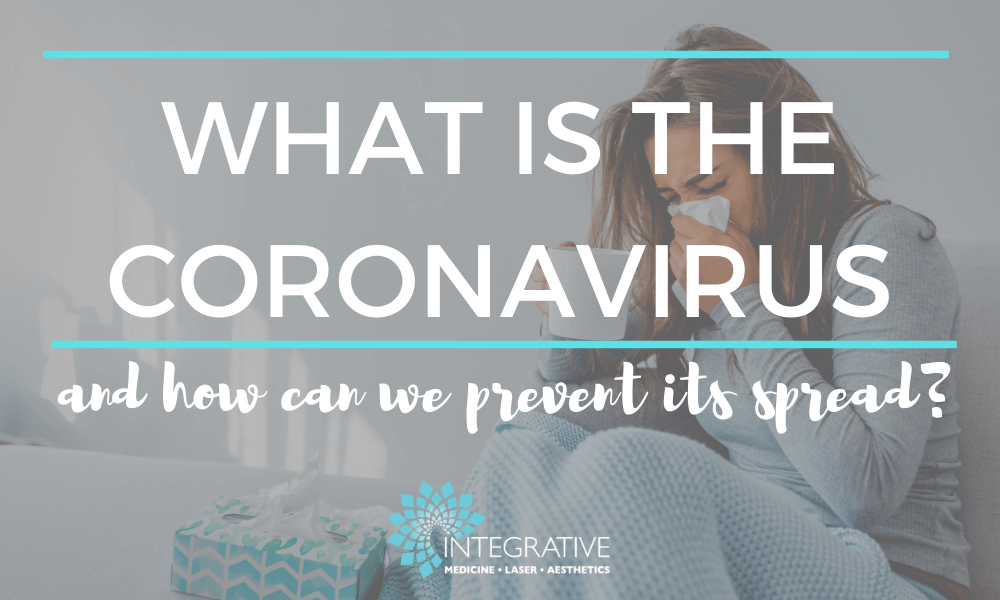 What is Coronavirus and how can we prevent its spread?
February 27, 2020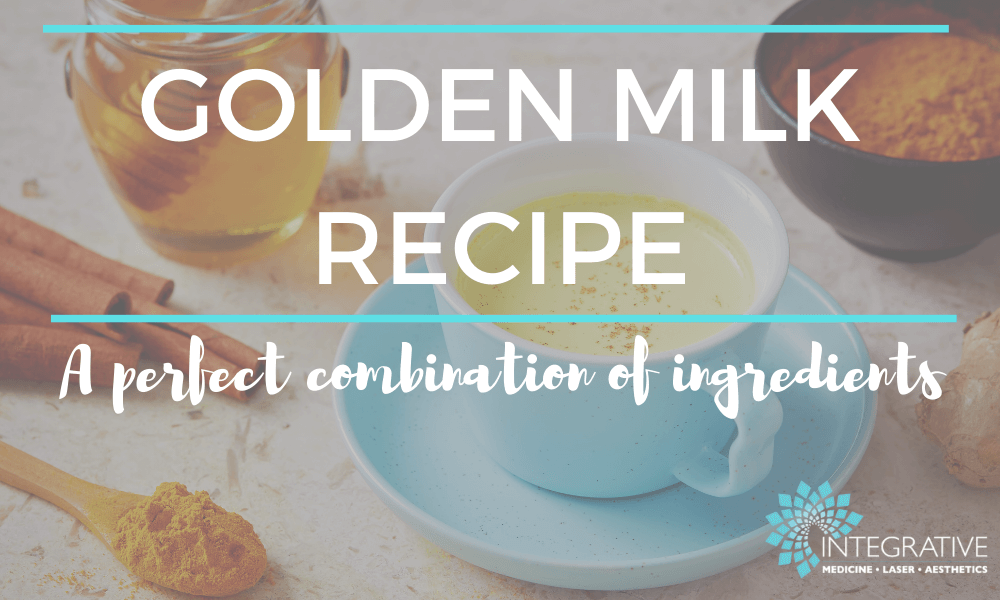 Integrative Eats: Golden Milk Recipe
March 10, 2020
You've Got Acne, We've Got Solutions that Work!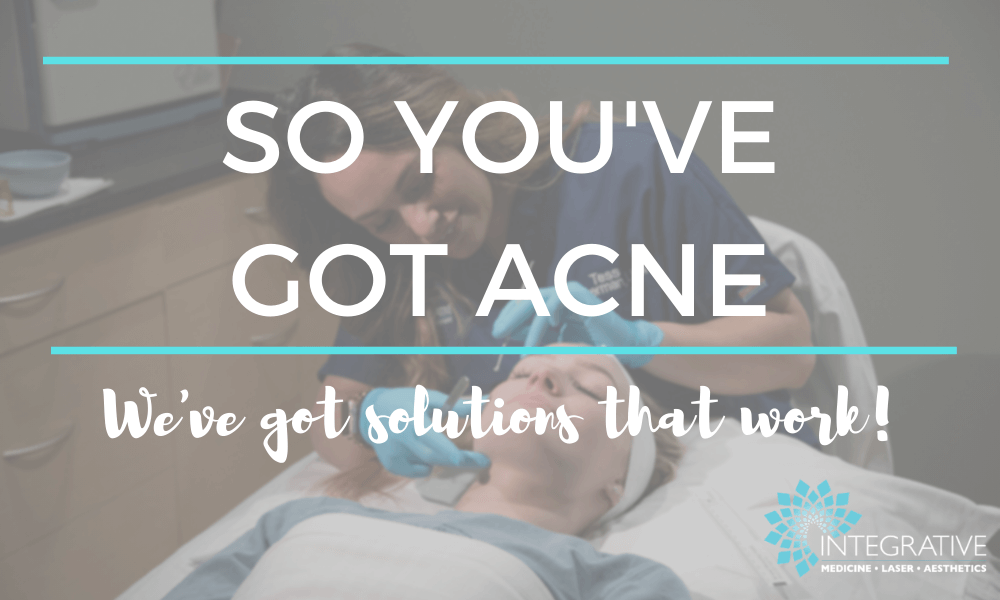 Acne is a complex skin condition that's influenced by a wide range of factors. This can from age and genetics to hormones and diet. With an improved understanding of what drives this skin issue, we're now better equipped to fight back with a wide range of effective solutions.
At Integrative Medicine, Laser and Aesthetics, our team of skincare specialists, led by Dr. CJ Pabla, has done the research. We understand the many ways we can approach your skincare to eliminate pimples and restore your smooth skin. Here's how.
The power of lasers on acne
There are two ways that laser technology can be used to tackle acne. With the first, we direct light energy into your affected skin. This energy kills the bacteria that are responsible for your blemishes. The light energy also reduces the inflammation that often accompanies an acne outbreak.
If your skin is under an assault by zits, we can use a different type of laser technology to break up the surface concerns on your skin, allowing newer, healthier skin to take its place.
Peeling back your acne
Another highly effective technique for ridding your skin of acne are our chemical peels. With this technique, we rely on specialized acids to clear away old and damaged skin, which paves the way for new skin growth. We offer several different strengths of chemical peels — from lighter peels to stronger ones that can strip away cosmetic concerns that originate deeper in your tissue, like acne.
When you come in, we sit down with you to review the extent of your acne problem and your skin type to determine which peel may be best for you. In many cases, we start off conservatively to see how your skin responds. If your acne persists, we can increase the strength of your peel to get deeper into your skin.
You are what you eat
The link between acne and diet is one that's full of myths, as well as some truths. For example, eating greasy foods doesn't mean you'll get pimples and nor does indulging in the occasional piece of candy. The fact is that even if you eat a perfectly healthy diet, steering clear of sugar and fat, you can still develop blemishes because of genetics or because of a swing in your hormones.
But there is some evidence to suggest that if you eat foods full of carbohydrates, it creates a surge of insulin, which triggers your oil glands. Since most acne develops because of clogged oil glands, you'd do well to avoid high-glycemic foods, such as pasta and white bread.
We're also discovering that nutrition can play a role in reducing acne, namely adding foods that discourage inflammation. For example, foods that are full of omega-3 fats accomplish this, so adding more fatty fish, nuts, flax and chia seeds, and omega-3-enriched eggs can help you keep it at bay.
If you've been struggling with acne to no avail, we can come up with the perfect treatment plan that can eliminate your acne from the outside in and from the inside out. To set up an acne consultation, please contact our office in Carmel, Indiana, to schedule an appointment.