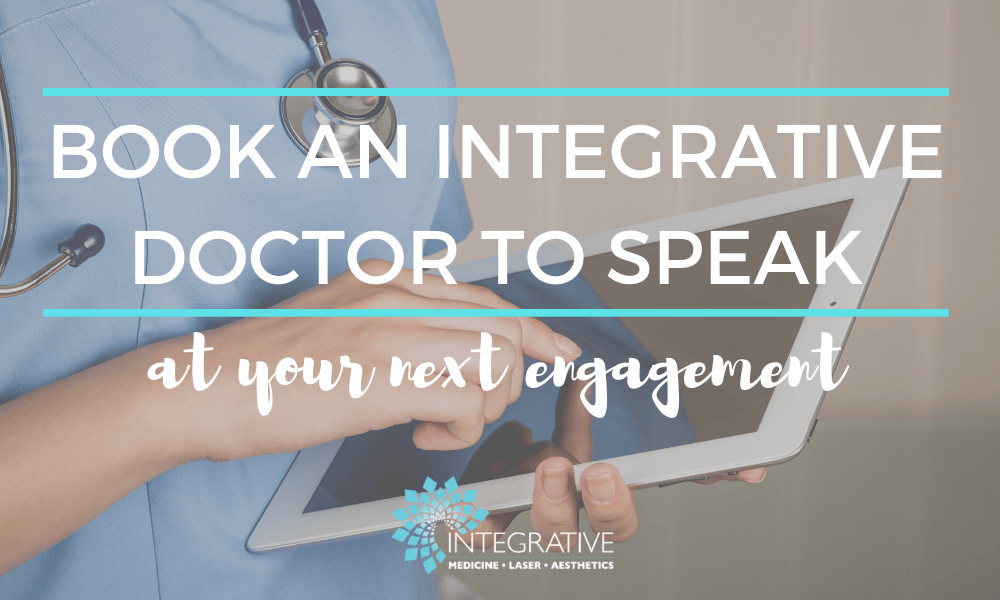 Book an Integrative Doctor to speak at your next engagement
February 18, 2020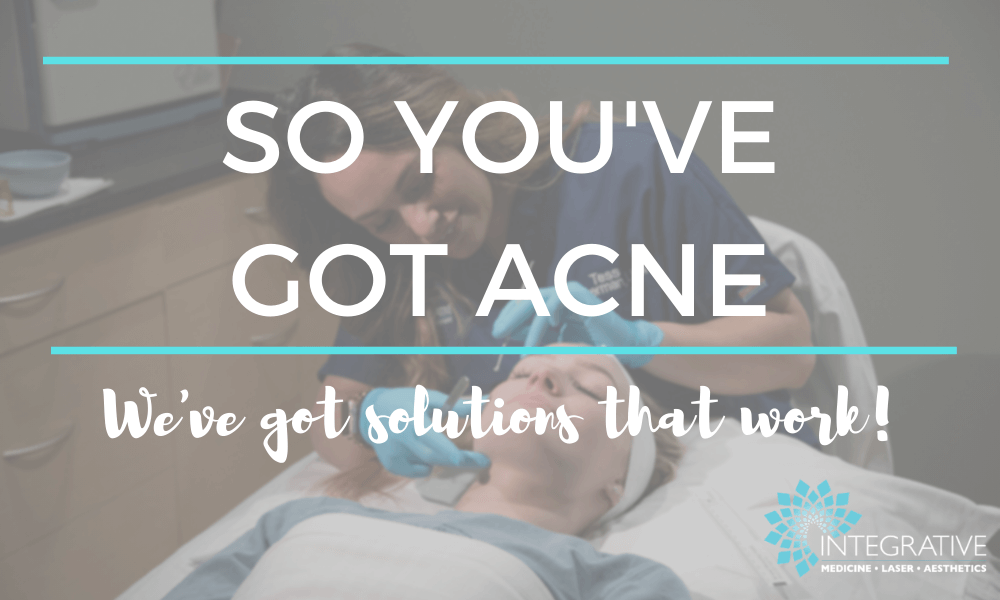 You've Got Acne, We've Got Solutions that Work!
March 5, 2020
What is Coronavirus and how can we prevent its spread?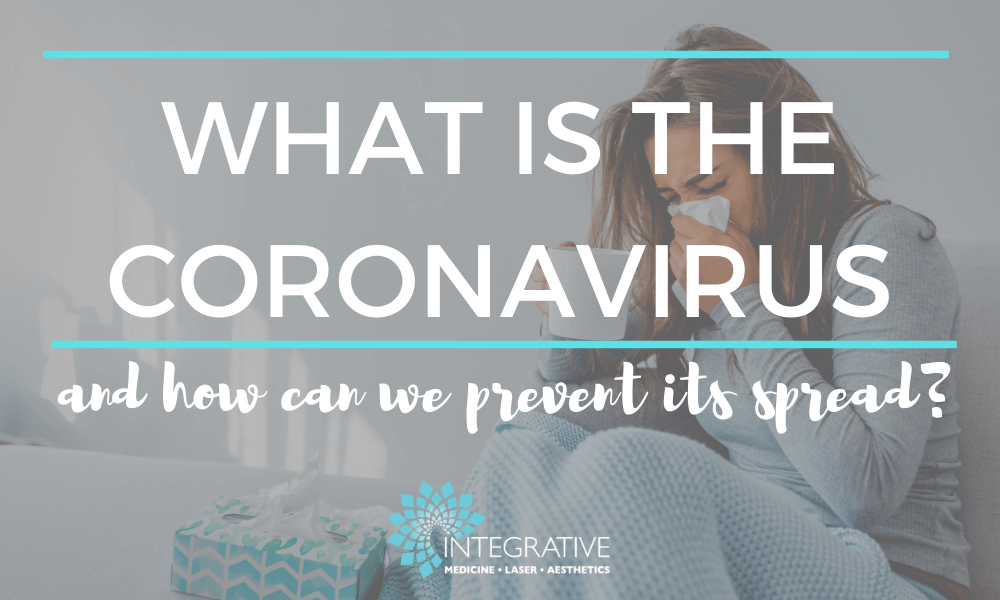 Coronavirus is all over the news lately. With its recent spread to the United States we know that preventing its spread and protecting from getting sick are on everyone's minds. Here at Integrative Medicine, Laser and Aesthetics in West Carmel, we want to help you separate misinformation from the facts, and understand what you can do to protect yourself and others.
What is Coronavirus?
The current Coronavirus is known as COVID-19. There are multiple less virulent family members of the Coronavirus that can cause the common cold. It is also related to SARS and MERS. Viruses can only reproduce inside of the living cells of an organism and they can easily mutate, so we update vaccines often to keep up with them.
The symptoms of a Coronavirus include runny nose, sore throat, headache, fever, cough and general malaise. This infection can also progress to a severe lower respiratory disease like pneumonia. It can also lead to respiratory distress.
How is it spread?
Coronavirus is easily spread in the air by coughing or sneezing, close personal contact (within six feet). It can also spread by touching a surface with the virus on it and then touching your mouth, nose or eyes before you have washed your hands.
For most people with the common human coronavirus, they will recover on their own. As with the flu and other infections, the populations most at risk are adults over 65 and people with weakened immune systems or chronic heart/lung problems. The mortality rate for COVID-19 is about 2% so far, compared to the average influenza rate of 0.1%.
Is there any current treatment?
The COVID-19 virus is concerning because it is very contagious and there is not yet a vaccine for any human coronaviruses. Current treatments are supportive only and can treat secondary bacterial infections that may result.
Since viruses tend to survive better in cold climates, the hope among the medical community is that warmer spring weather will "kill off" the virus like it does to Influenza each year. Experts estimate that we may have a vaccine in 1 to 1.5 years, and its development is still important in case coronavirus becomes seasonal like the flu.
How can we prevent spread and reduce risks?
To prevent viral spread of any illness, you can wash your hands often with soap and water for at least 20 seconds. You should also avoid touching your eyes, nose or mouth with unwashed hands. Avoid close contact with others who are sick as well. If you become ill, prevent spread to others by staying home, covering your mouth and nose when coughing or sneezing. Be sure to also disinfect objects and surfaces that you touch.
You can also take good care of your immune system to help reduce risk of infections. This includes getting plenty of sleep and considering supplements to boost your immune system. Helpful supplements include:
Zinc
Vitamin C
Cat's Claw
L-Lysine
Staying informed and taking good care of your body can help you and your family remain healthy and happy during this season. If you have any additional questions about how to prevent the spread of viruses, feel free to contact our office today!