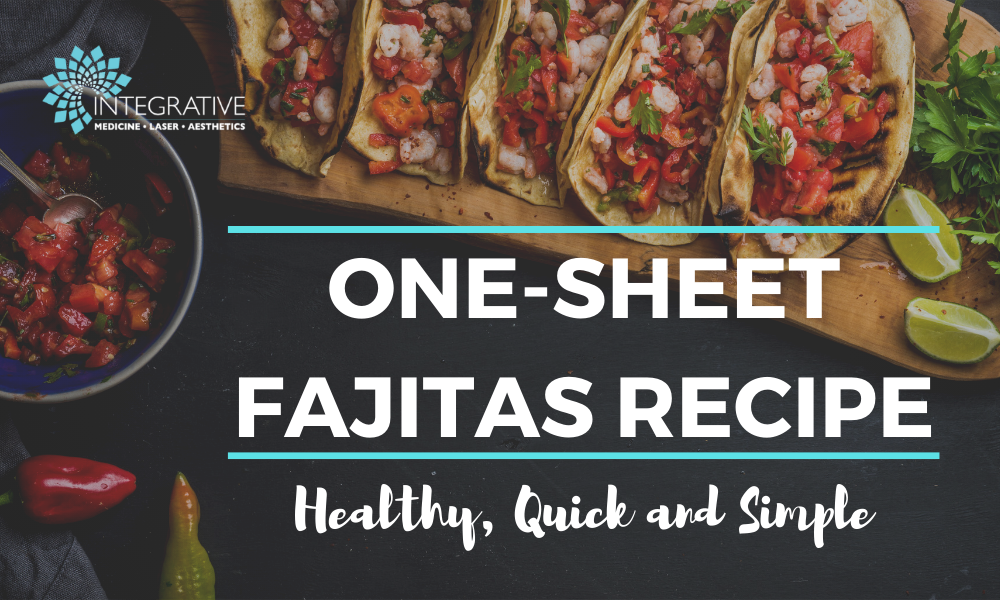 Integrative Eats: Healthy One-Sheet Fajitas
February 10, 2020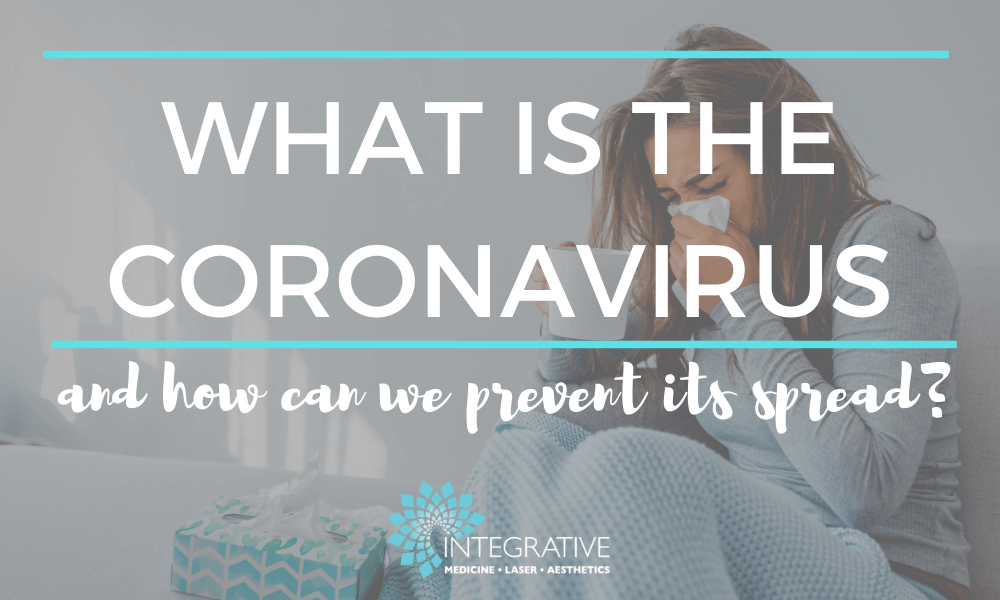 What is Coronavirus and how can we prevent its spread?
February 27, 2020
Book an Integrative Doctor to speak at your next engagement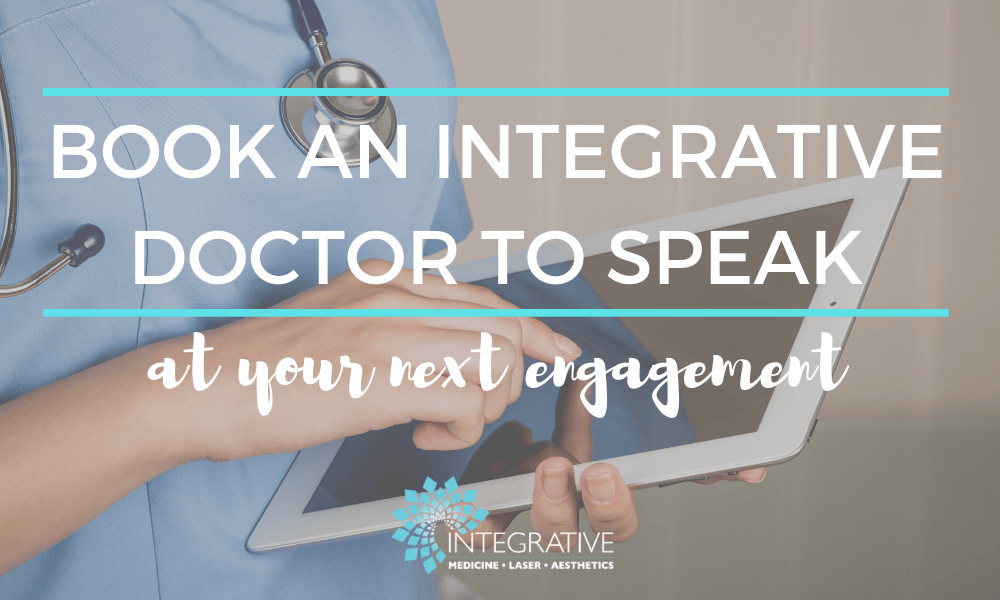 Are you a member of a Rotary Club, Kiwanis or other community organization? Does your club need a local speaker to increase excitement or engagement at your next meeting? We'd love to send one of our doctors from Integrative Medicine, Laser and Aesthetics in West Carmel to speak about our approach to functional medicine with you and your friends. Explore some of the topics that we can cover with you at an upcoming club meeting.
A Speaker on Integrative Medicine
Functional medicine seeks to find the root cause of your symptoms and medical conditions. It treats the whole person as an individual in order to better your health from the inside out. Our practice of integrative medicine is the combination of functional medicine with state-of-the-art medical treatments and other safe therapies.
At a client's first integrative medicine appointment, our speaker will discuss your health history in detail and perform an examination and vitals. We then create a customized health plan, which will include a written action plan with follow-up appointments and support/accountability if needed. We'd love to explain to you and your friends all about how we can use integrative techniques to improve your health and get your quality of life back.
Personal Success Stories
Integrative Medicine, Laser and Aesthetics is staffed with a team that includes Dr. CJ Pabla, MD and Dr. Jason Amich, DHSc, MBA. Both doctors have a history in emergency rooms and hospitals, and came to practice integrative medicine after personal experiences with the benefits of it in their own lives.
The doctors would love to share at your next club meeting how they and their clients have seen success with the integrative approach. "My functional medicine journey started with my own health," says Dr. Pabla. "I suffered from severe acid reflux. It ended up being food allergies to dairy and gluten, and no one had ever picked up on that."
Wellness and Healthy Eating
Eating right for your body can have a huge impact on health, but not just for the typical nutrition reasons. The gastrointestinal tract holds the majority of our immune system, so we have to treat it well. "Chronic inflammatory diseases are out pacing all other chronic conditions," says Dr. Amich. "There's been an explosion. Since 70% of our immune system is in our gut, we know that most chronic inflammatory diseases start there."
Overall wellness and fitness can be discussed by our speakers as well, especially as it relates to the way that we integrate it into our daily life. "We may be alive for more years than generations before us," says Dr. Amich, "But we are also living with more disabilities than previous generations. We should be working to have 'longer health years,' not just longer 'age years.'"
Our Integrative Medicine, Laser and Aesthetics team members can speak on any of these topics, or about any of the other services we offer, like functional aesthetics, laser treatments or IV infusions. If you are ready to book a speaker, please contact us today! We are happy to travel to venues throughout Central Indiana and beyond.