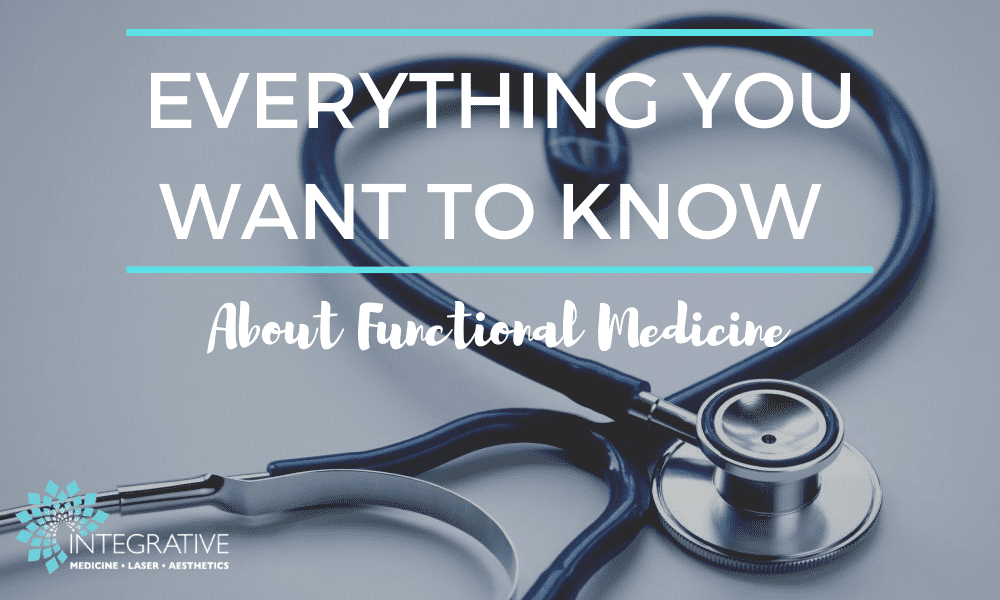 Everything You Want to Know About Functional Medicine
January 31, 2020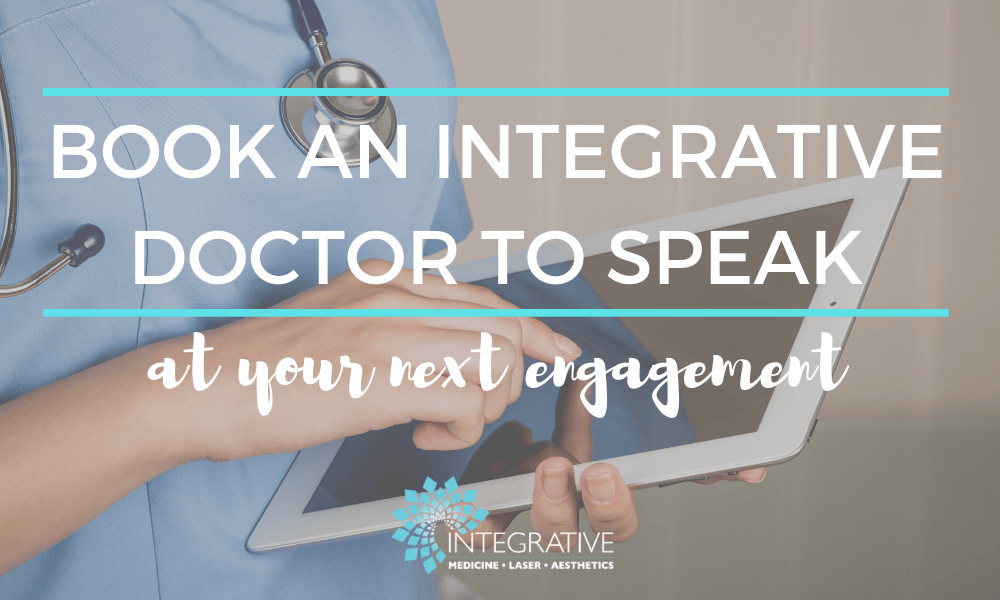 Book an Integrative Doctor to speak at your next engagement
February 18, 2020
Integrative Eats: Healthy One-Sheet Fajitas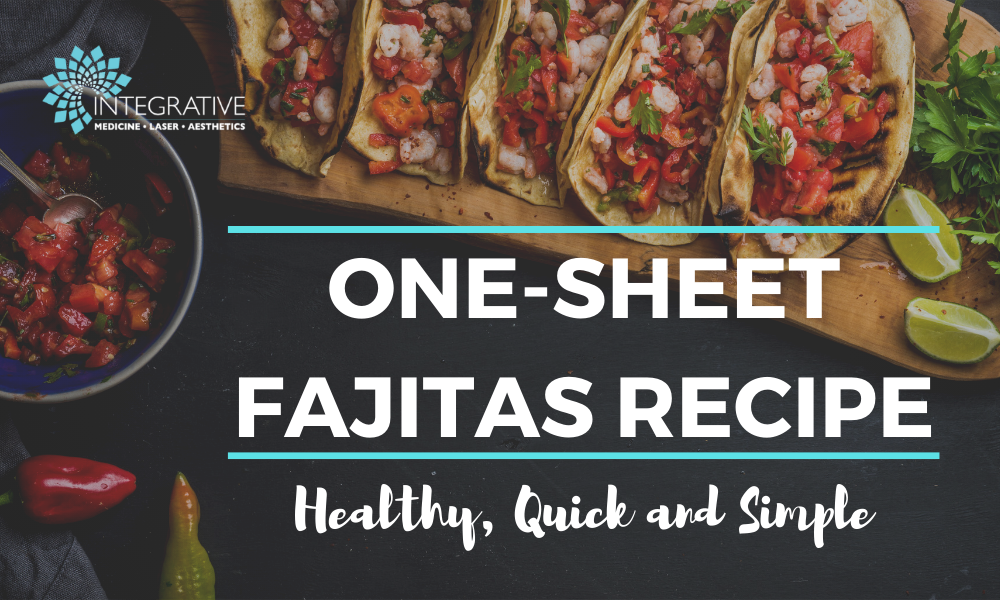 As you most likely know, one huge aspect of your wellness is the food that you consume. At Integrative Medicine, Laser and Aesthetics, we work to find the root cause of your health issues in order to improve your well-being. Today we're sharing a simple and healthy fajitas recipe from Dr. Jason Amich, DHSc, MBA that is easily customizable to many types of diets or eating preferences.
"This is one of our favorite family recipes," says Dr. Amich. "My wife, Victoria, makes this and it is destroyed! She works full time and our kids are in lots of activities, so this is easy on prep time and clean up."
Healthy Fajitas Ingredients
1 tsp soy sauce
2 tsp chili pepper
2 tsp smoked paprika
Fresh ground pepper to taste
2-3 tbsp of EVOO
2-3 skinless chicken breasts sliced in strips
One each yellow, green, and red bell peppers cut into strips
One red onion cut into strips
Juice from 1/2 of a lime
Instructions
Preheat oven to 400 degrees.
Mix all of the spices and EVOO in a medium bowl.
Add in the chicken and vegetables and toss to coat them all.
Pour everything onto a large baking sheet and arrange in a single layer.
Bake for 25-30 minutes until chicken is done.
You can serve these fajitas with corn or flour tortillas, guacamole (fresh made if you have time) and Dr. Amich's family especially loves to chow down on them with Frog Ranch salsa. He says, "We often just sit around the table and pick off the baking sheet."
You can also turn this recipe into a low-carb or gluten-free option by trying the fajitas ingredients without tortillas. You could even sub chicken breasts for mushrooms or eggplant for a vegetarian or vegan diet.
We hope you'll enjoy this quick and healthy recipe with your family soon, and don't forget to contact us if you have more questions about how your diet impacts your daily wellness!