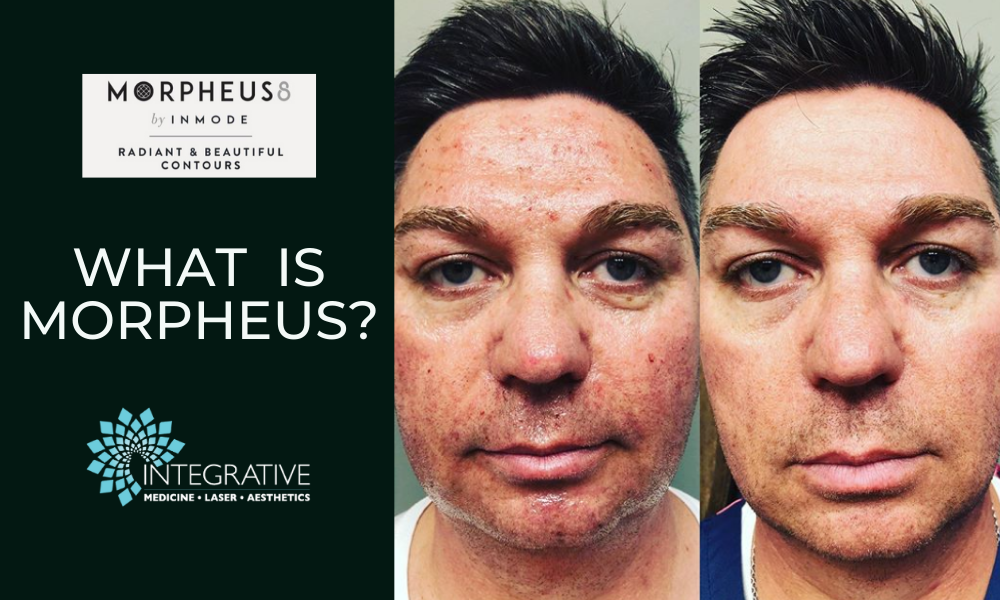 What Is a Morpheus8 Skin Treatment?
September 19, 2019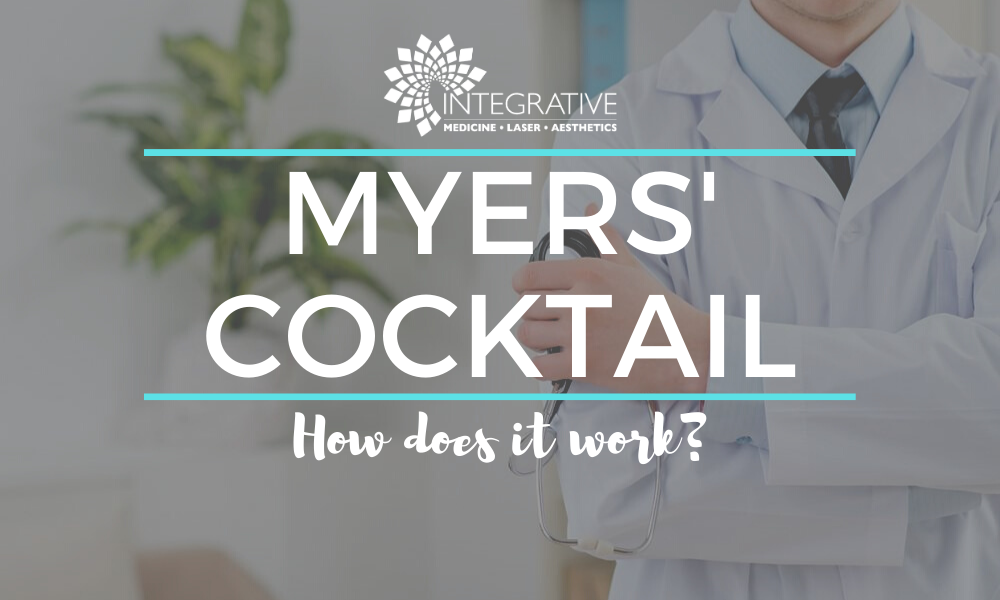 What's in the Myers' Cocktail and How It Works
November 10, 2019
Indianapolis Area Microneedling: Improving your skin from the inside out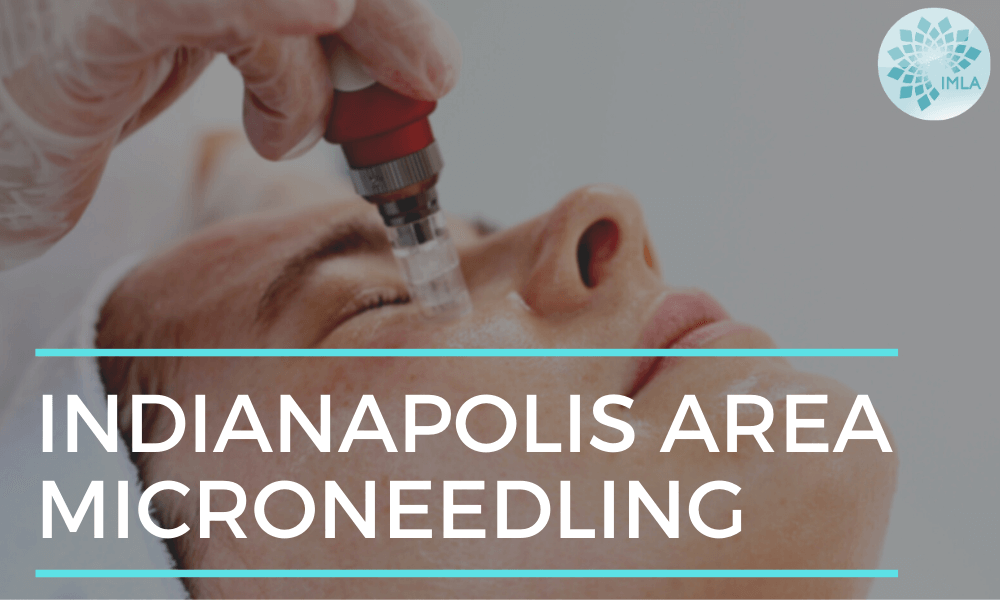 It's almost time for a new year and a new decade! Treat yourself and improve your skin from the inside out with a series of microneedling sessions at Integrative Medicine, Laser, and Aesthetics in West Carmel, IN!
This minimally invasive procedure is completed by our medical aesthetician and improves skin appearance by creating new collagen. The tiny pinpricks from our microneedling devices cause slight injury to your skin, which naturally increases collagen production. Why should you give microneedling a try? Here are just a few reasons:
Minimal Discomfort with Microneedling
When you set an appointment, our medical aesthetician will conduct a thorough consultation. They'll discuss the types of microneedling that we offer and the aftercare, discomfort and results that you can expect. About 45 minutes before your procedure, they will apply a topical numbing agent that will help reduce discomfort during and after the microneedling. Patients may experience mild skin irritation immediately following the procedure.
Little to No Downtime
One of the biggest benefits of microneedling is the lack of downtime after your procedure, especially compared to other anti-aging skin treatments offering similar results. Although you may notice some minor redness or irritation in the first few days, you'll begin to see rejuvenating improvements in your complexion almost immediately.
Aftercare in the first 18 hours is most important, as your microscopic punctures will be open for that timeframe. You'll want to avoid makeup and sun during that time, and refrain from activities, like exercise, that would increase your body heat for 24-48 hours. Your skin will continue to heal for 4 weeks following the procedure, and you'll experience improved skin tone, texture, firmness and diminished wrinkles during this time. Our medical aesthetician will recommend products for the best healing results.
Works for Any Skin Type
Microneedling can improve a wide variety of issues and rejuvenate all skin tones and colors. Our collagen-boosting treatment can improve facial skin issues like:
Fine lines and wrinkles
Age spots and sun spots
Large pores
Acne scars and other types of scars
Skin elasticity
Uneven skin tone
In addition to facial improvements that help you look younger, the procedure can also be used to help reduce the appearance of scars on other areas of the body, as well as the appearance of stretch marks.
Can be Combined with PRP
If you want to boost your microneedling procedure even further, you may be interested in trying PRP (platelet-rich plasma) in combination. This natural alternative to synthetic fillers will naturally plump the areas you wish to improve through promotion of collagen production and new blood supply. In order to obtain the PRP, we will take a small sample of your blood to extract growth factors, and then apply your PRP either topically or through an injection.
We typically recommend a series of three treatments, spaced out four weeks apart for best results. If you have any questions, our medical aesthetician would be happy to answer them! Contact us today at 800-538-5513 for more information!