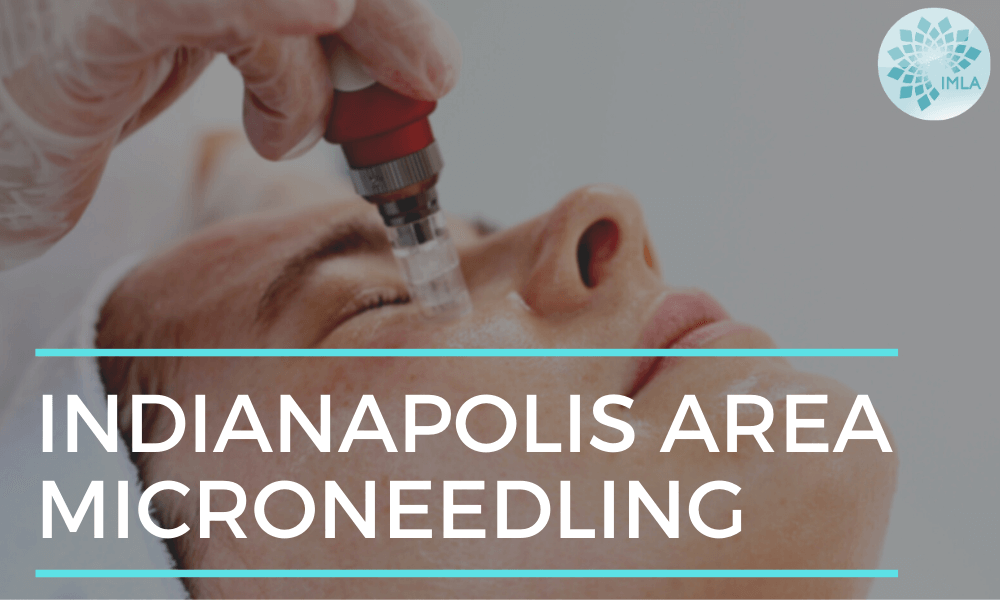 Indianapolis Area Microneedling: Improving your skin from the inside out
October 29, 2019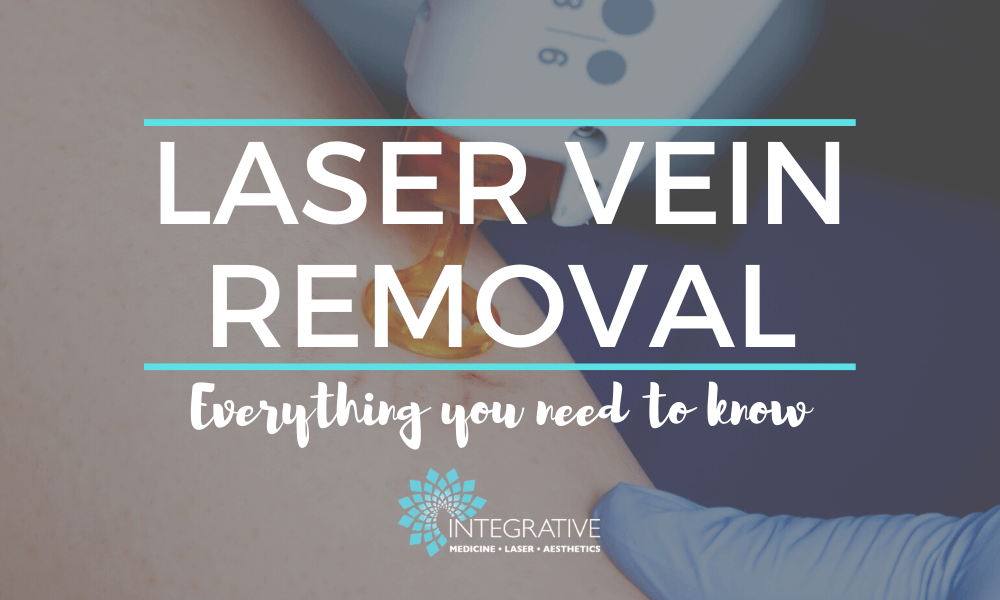 3 Things to Know About Laser Vein Removal in Indianapolis
December 16, 2019
What's in the Myers' Cocktail and How It Works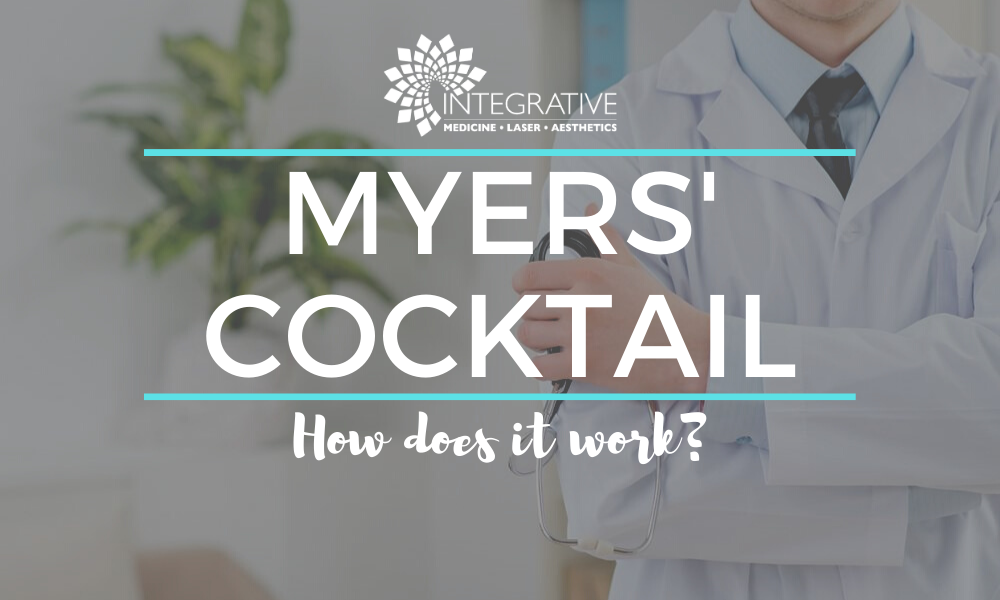 Consider this: Americans take in an average of 3,600 calories per day, which represents an increase of 24% over 1961. Yet, a whopping 31% of our population is at risk for at least one vitamin or mineral deficiency. This makes us well-fed, but not necessarily properly nourished. Certain vitamins and minerals are crucial for healthy function, aiding in almost every area of our health, from our skin to our immune systems. To make up for these deficiencies in key micronutrients, we offer IV infusion therapies like the Myers' Cocktail.
At Integrative Medicine, Laser and Aesthetics, under the guidance of Dr. CJ Pabla, we take an integrative approach to your health that emphasizes function. As part of our wide range of services, we offer the Myers' cocktail. Here's a look at what's in a Myers' cocktail and how it can boost your health.
Myers' Cocktail super nutrients
The Myers' cocktail is named after Dr. John Myers. He was a Maryland doctor who turned to micronutrient infusion therapies in the early 1960s to help his patients better handle chronic conditions. Dr. Myers found that this boost in resources gave his patients the nutrients they needed to remain as healthy as possible.
Today, the ingredients of the Myers' cocktail remain largely the same and include:
Vitamin C to boost your body's antioxidants and immune system
B vitamins, which play a role in your energy levels, brain function, and cell metabolism
Magnesium for bone health and calcium absorption
Calcium for bone and heart health
The list of benefits of each of these ingredients is far larger than what we outline here, but this shortened description should give you an idea of the importance of these vitamins and minerals.
Going straight to the source
One of the main reasons why we deliver the Myers' cocktail intravenously is because we can ensure that your body gets the full benefits of this powerful nutrient infusion. When you take a daily multivitamin, absorption rates are very low since the vitamins and minerals are first processed through your gastrointestinal tract. As your digestive system absorbs the micronutrients, only a fraction of the original dose makes its way into your bloodstream.
With our IV infusions, we deliver the vitamins and minerals directly into your blood, which then carts these valuable resources to where they need to go, bypassing your gastrointestinal tract entirely.
Who can benefit
Because the Myers' cocktail approaches your health and wellness on such a broad level, almost anyone can benefit from this vitamin-and-mineral infusion therapy. Clearly, if your diet is such that you're in the pink of health, there may be no need to fix what isn't broken.
If, however, you figure among the millions who are nutrient-deficient, an IV infusion may be right for you. And this is especially true if you're coping with:
Fatigue
Asthma
Fibromyalgia
Arthritis
Respiratory illnesses
Osteoporosis
This list is only the tip of the iceberg, and we're happy to sit down with you to come up with an infusion plan that's tailored to your unique needs and goals.
Being proactive
Beyond addressing a specific problem, many of our clients turn to the Myers' cocktail to stay on top of their health. For example, as the colder months slog onward, a mid-winter boost to your immune system is always a good idea. Or some clients are just feeling stressed and run down and turn to a Myers' cocktail for a little energy jumpstart.
To explore whether you may benefit from a Myers' cocktail, please contact us at 800-538-5513 or request an appointment online.