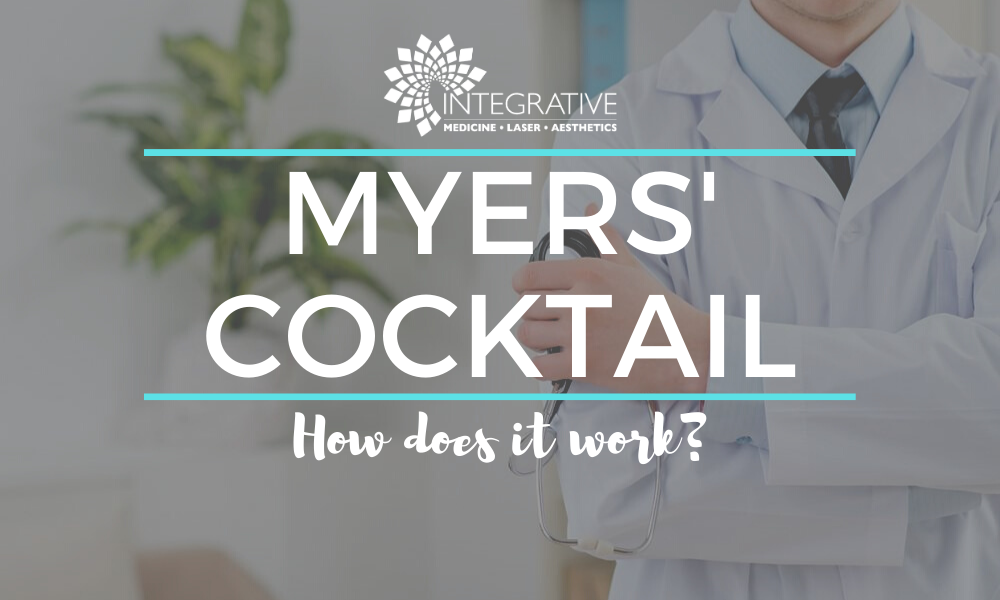 What's in the Myers' Cocktail and How It Works
November 10, 2019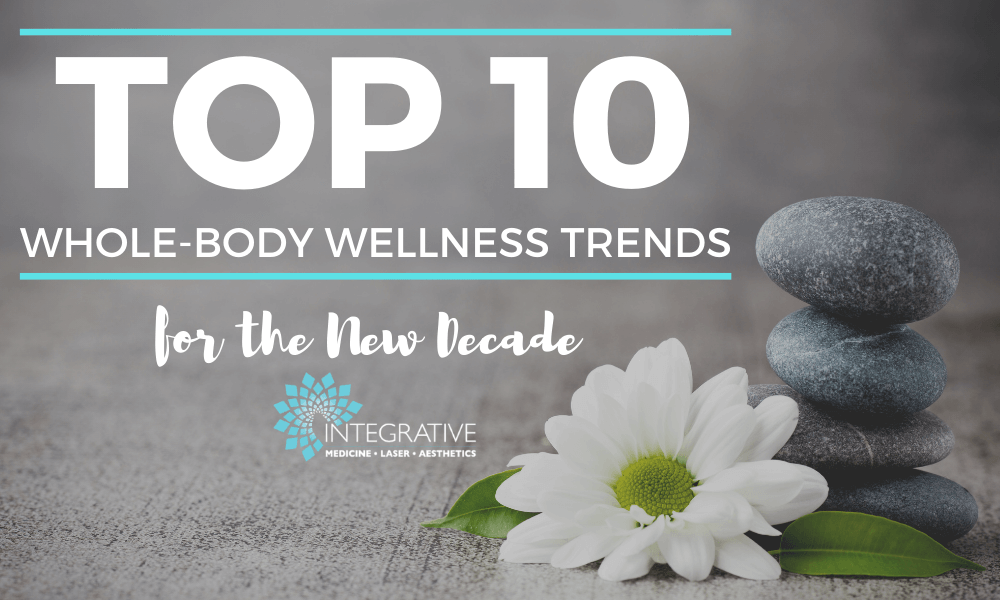 10 Whole-Body Wellness Trends for the New Decade
January 2, 2020
3 Things to Know About Laser Vein Removal in Indianapolis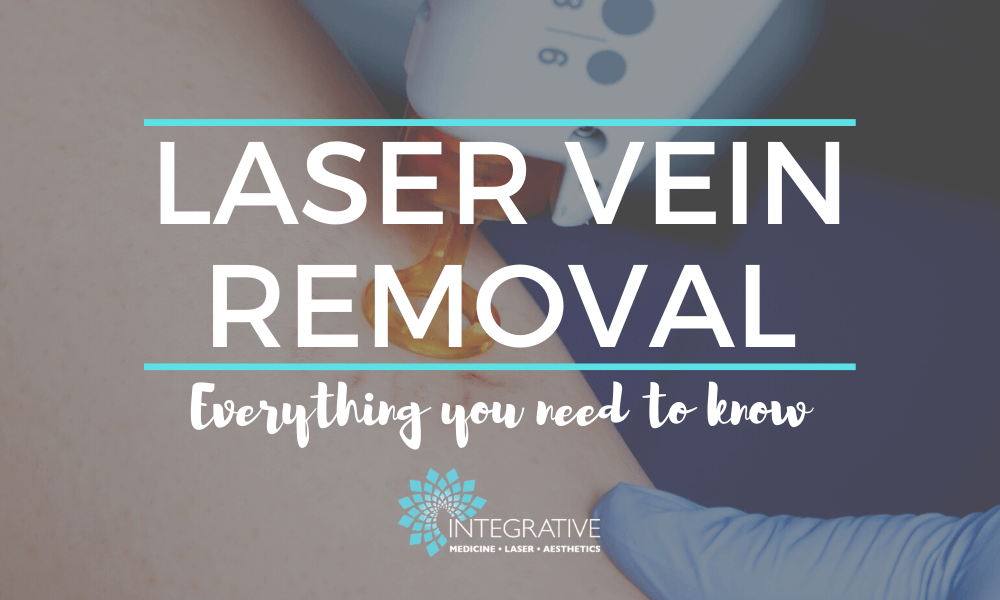 Are you experiencing spider veins? These damaged veins can appear on the surface of your skin, usually your face or legs, as a result of obesity, heredity or fluctuations in your hormones. Because of this, they are more common as we age and are often found in pregnant women and new moms. They are commonly called spider veins because the red or blue veins form thin lines or "webs" like a spider. Here in the Indianapolis area, Integrative Medicine, Laser and Aesthetics is equipped to treat your spider veins in one of our most effective, noninvasive procedures! Let us tell you a few quick things to know about our laser vein removal process.
1. How does laser vein removal work?
This safe and nonsurgical aesthetic treatment will diminish, or even eliminate the appearance of your spider veins using thermal energy. Our GentleMax Pro laser system will focus the laser heat energy on the veins, while also keeping your skin cool and comfortable.
As the name indicates, it's one of the gentlest procedures you can get! The procedure should take around an hour or less, after Dr. Pabla examines your veins in an initial consultation. Then, depending on the number of veins you'd like to treat, we will create a customized treatment plan for you!
2. How will it affect my veins?
The GentleMax Pro system diminishes appearance of your spider veins by clotting the blood that has become visible near the surface of your skin. The spider vein will then collapse and seal itself, but it does not negatively affect your blood flow. Remember, these veins are already damaged, which is why they are appearing on the surface.
After treatment, your body will eliminate the damaged blood vessel on its own, and its appearance will be reduced or eliminated. You should see results within two to four weeks.
3. Am I a good candidate?
Spider veins are considered to be an aesthetic concern, rather than a sign of any serious health issues. Because of this, most clients who desire laser vein removal will be excellent candidates for this procedure!
Your health and well-being is our utmost concern here at Integrative Medicine, Laser and Aesthetics, so your consultation will be spent examining your veins and addressing the root cause of any additional health issues. If we find that you have varicose veins, their treatment can be addressed as well.
If you are ready to treat your spider veins, contact us at our office in West Carmel to set up your initial visit! We can't wait to help you look and feel your best!