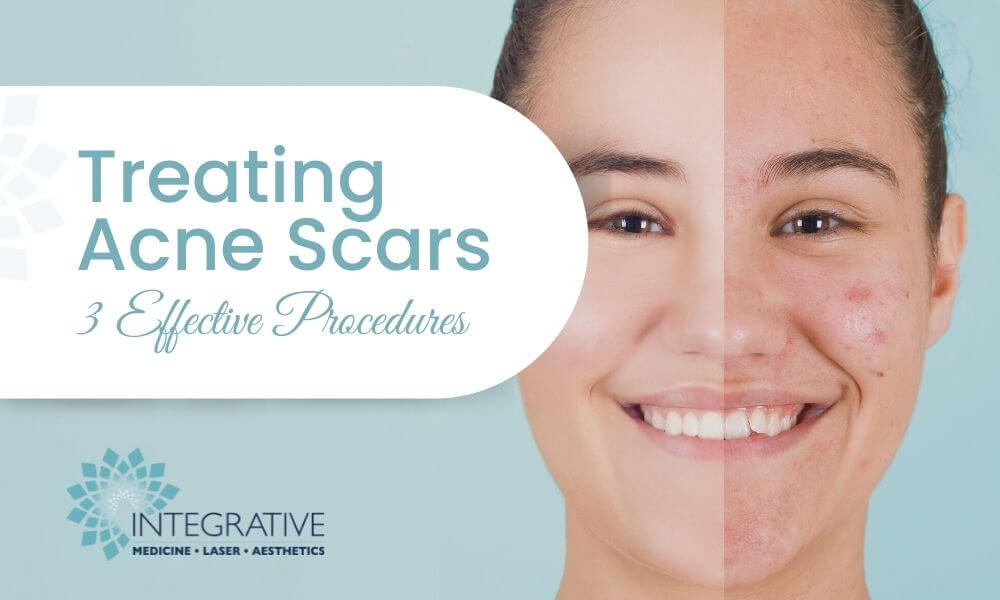 3 Effective Procedures for Treating Acne Scars
September 29, 2022
3 Surprising Benefits of Bourbon for Beautiful Skin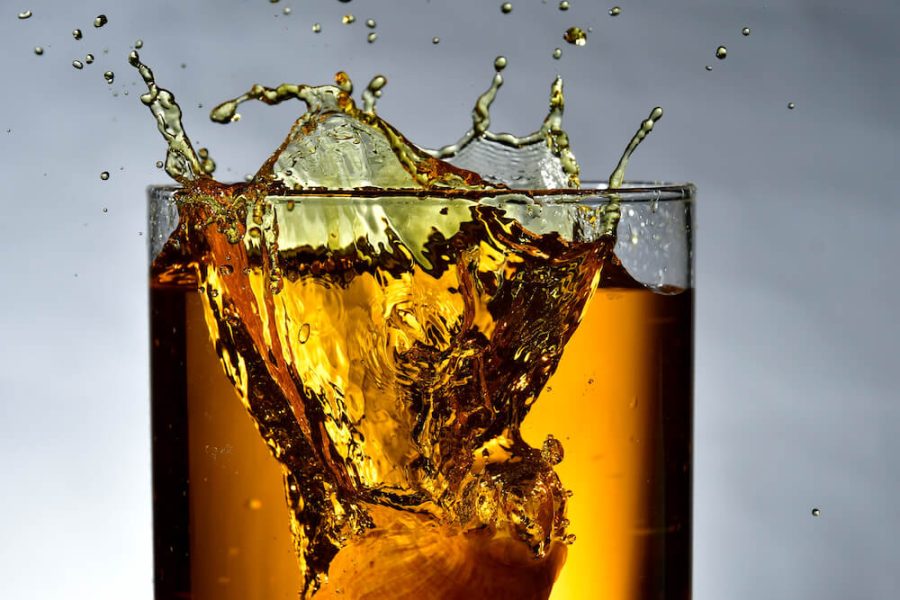 Bourbon is a well-known spirit with a rich, nuanced flavor and a smooth finish. But did you know it also has some surprising skin benefits? That's right, bourbon can be excellent for your skin in addition to being a tasty libation. Here are the top three benefits you may not be aware of:
1 – Bourbon can exfoliate your skin.
When applied to your skin, bourbon includes trace levels of natural sugars, which can function as a gentle exfoliator. These sugars can aid in the removal of dead skin cells, leaving your skin smooth and revitalized. Furthermore, the alcohol in bourbon can assist to break down any excess oils on your skin, unclogging your pores and preventing acne.
2 – Bourbon can help to reduce the appearance of fine lines and wrinkles.
Bourbon contains antioxidants that can help protect your skin from free radical damage. Free radicals are unstable molecules that can cause cell damage, resulting in wrinkles and other aging symptoms. By applying bourbon to your skin, you can help to preserve it from free radical damage and keep it looking youthful.
3 – Bourbon can help to soothe and calm dry, irritated skin.
Bourbon contains compounds that can help to reduce inflammation, which can help to alleviate symptoms of skin conditions like eczema and psoriasis. Additionally, the natural oils present in bourbon can help to moisturize and soothe dry, irritated skin.
Note: It's worth noting that excessive alcohol consumption can have detrimental effects on overall health and a negative impact on the skin. It's not recommended to consume an excessive amount of bourbon, and also, it's important to do a patch test on a small area of the skin before applying it to the entire face or body. Always consult a doctor before using any new skincare product.
Say Goodbye to Aging and Hello to Youthful Skin with Integrative Medicine, Laser, and Aesthetics
If you're looking to take your skincare routine to the next level, look no further than Integrative Medicine, Laser, and Aesthetics in Carmel, IN. Our functional aesthetics consultant, Jason Amich, DHSc, understands that maintaining healthy, youthful skin can be challenging.  Whether you're a man or a woman, we offer a wide range of advanced skin care treatments to suit your needs.
By looking for the root cause of the issues plaguing your skin, we develop a personalized plan to address, correct, or reduce the problem. Whether it's through the latest non-surgical technology, biologics like PRP-platelet rich plasma, or topical adjuncts, we have the expertise to help you achieve the results you want.
So, if you've been using bourbon as a skincare ingredient, but still not getting the results you desire, it's time to see someone who can help. Contact Integrative Medicine, Laser, and Aesthetics today to schedule your consultation and take the first step toward achieving your best skin yet. Cheers to good health!