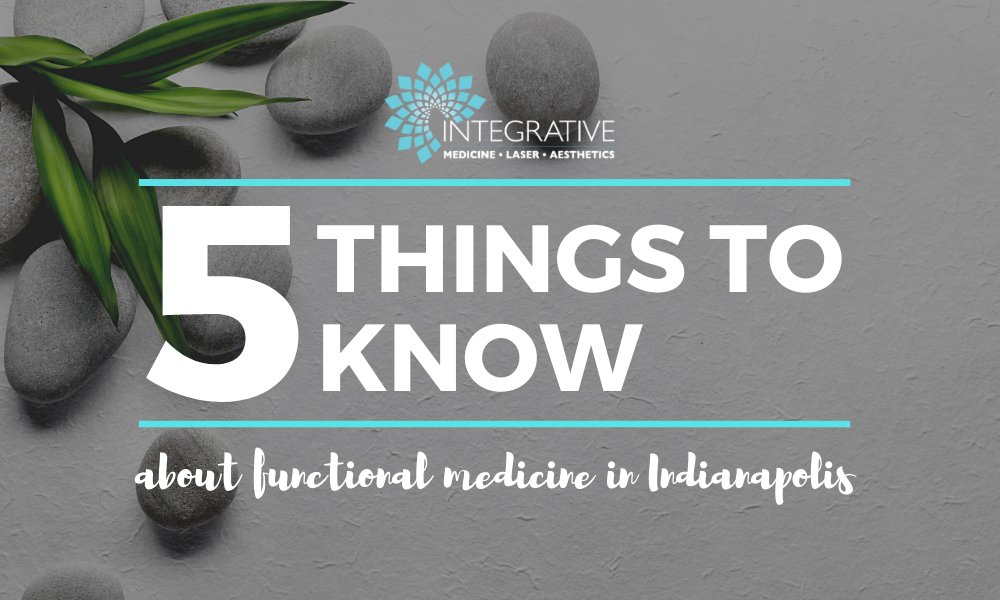 5 Things to Know About Functional Medicine in Indianapolis
August 13, 2019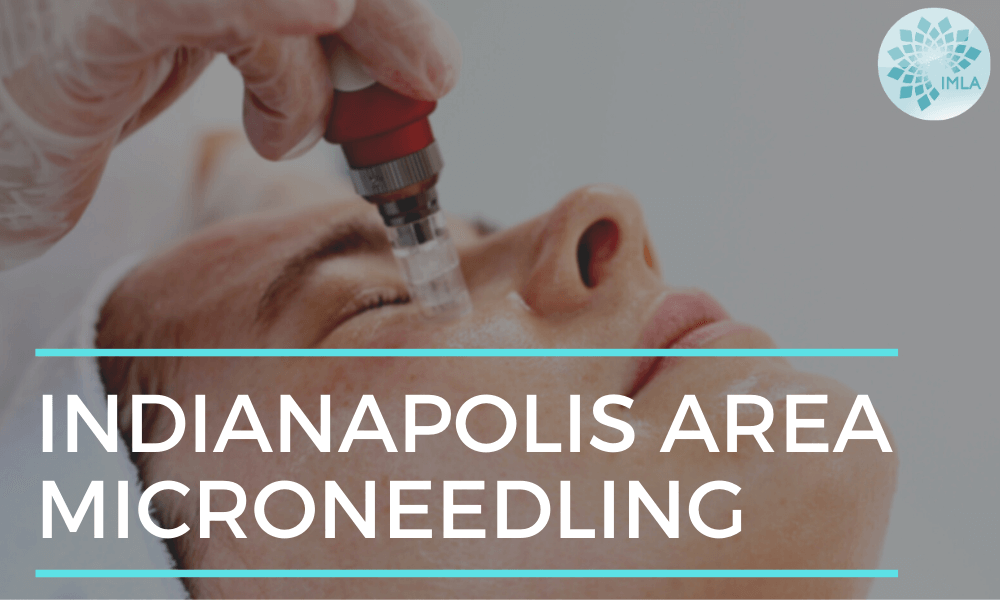 Indianapolis Area Microneedling: Improving your skin from the inside out
October 29, 2019
What Is a Morpheus8 Skin Treatment?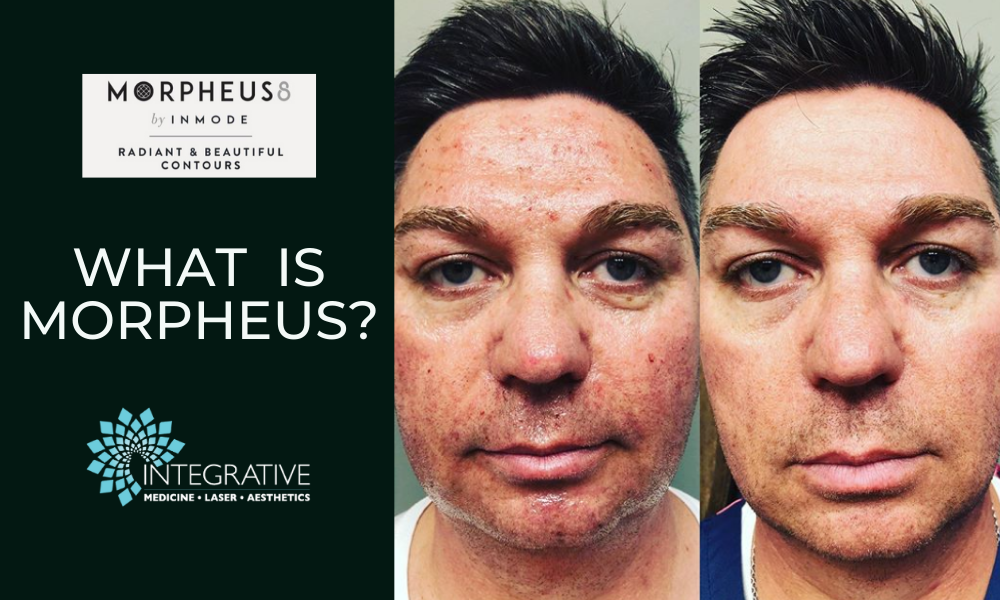 Are you looking for the newest trend in anti-aging skin treatment? Look no further than Morpheus8! This new fractional laser skin treatment from InMode is offered by our medical aesthetician here at Integrative Medicine, Laser and Aesthetics, and we have seen incredible success in our clients.
Morpheus8 Utilizes Heat Energy
Morpheus8 uses a radio frequency device that generates heat in tiny needles, or "micro pins" in the deep layers of your skin. Then, the heat energy revitalizes your natural collagen and can improve skin complexion and texture. This innovative device uses different levels of depth for each area. So, it can also be used on almost any area of the body, including sensitive areas around the eyes and mouth.
Some of the most frequently treated areas include the lower face and neck. This tightens the area and reducing the appearance of "jowls." Morpheus8's minimally invasive treatment can also reduce wrinkles and treat scars or skin discolorations, stretch marks and more! We have clients say that they see five to ten years taken off their face from the Morpheus8!
Reduced Downtime
Most clients find very little discomfort in the Morpheus8 treatment, and there should be no bleeding or scarring. On areas with more "padding," you will notice the treatment even less. Our medical aestheticians will use a topical numbing anesthetic and/or nitrous oxide to help reduce your discomfort during and after treatment.
Morpheus8 is unique because it significantly reduces post-treatment downtime and is less likely than others to cause discoloration. You can expect to wear makeup just a day or two after treatment! You may find that your skin is slightly red or looks a bit windburned for up to one week post-treatment. Plus, recommended care is pretty basic. You'll avoid direct sun exposure and using a sunscreen and moisturizer, as well as avoiding new topical or oral medications.
Benefits Any Skin Type
Any skin type or color can benefit from a Morpheus8 treatment, and visible results can be seen within just days of your appointment. We have seen that most clients find their most noticeable results after three weeks, but you can continue to see improvements for up to three months!
Are you ready to see results from your natural collagen? Try out this distinctive and innovative new with Integrative Medicine, Laser and Aesthetics at your next appointment! Schedule today online or by calling 800-538-5513!