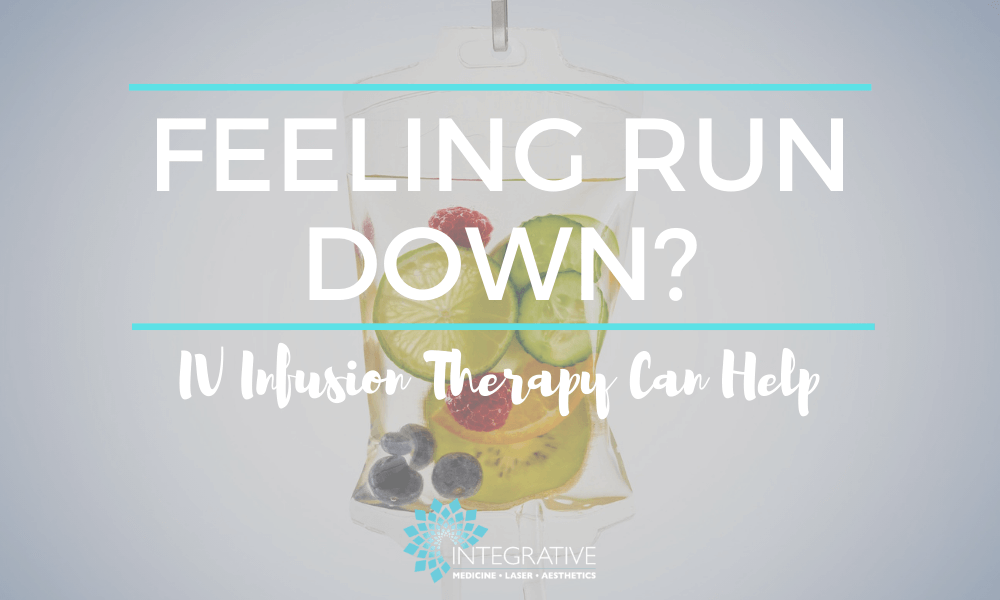 Feeling Run Down? IV Infusion Therapy Can Help
July 10, 2019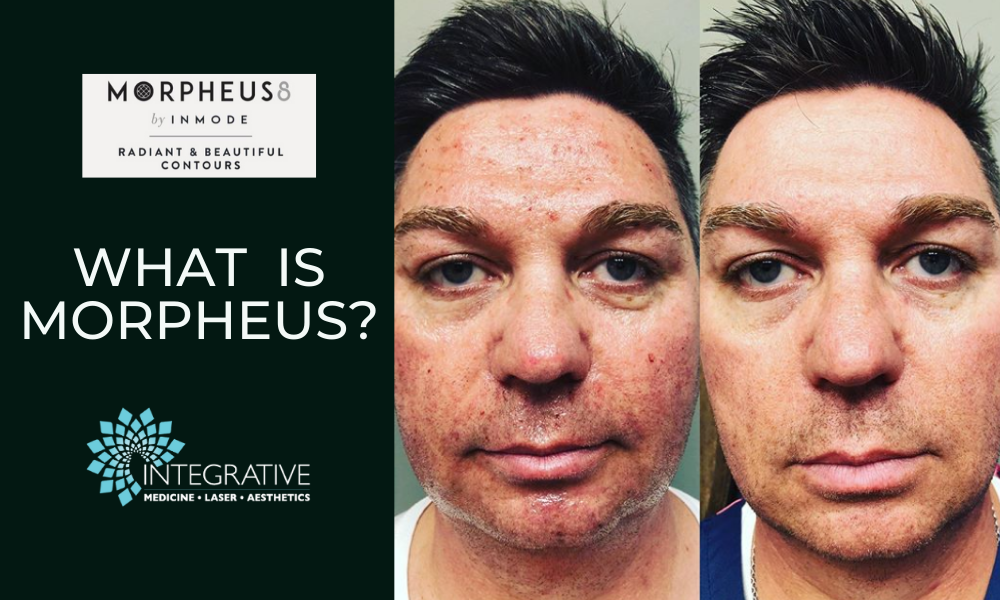 What Is a Morpheus8 Skin Treatment?
September 19, 2019
5 Things to Know About Functional Medicine in Indianapolis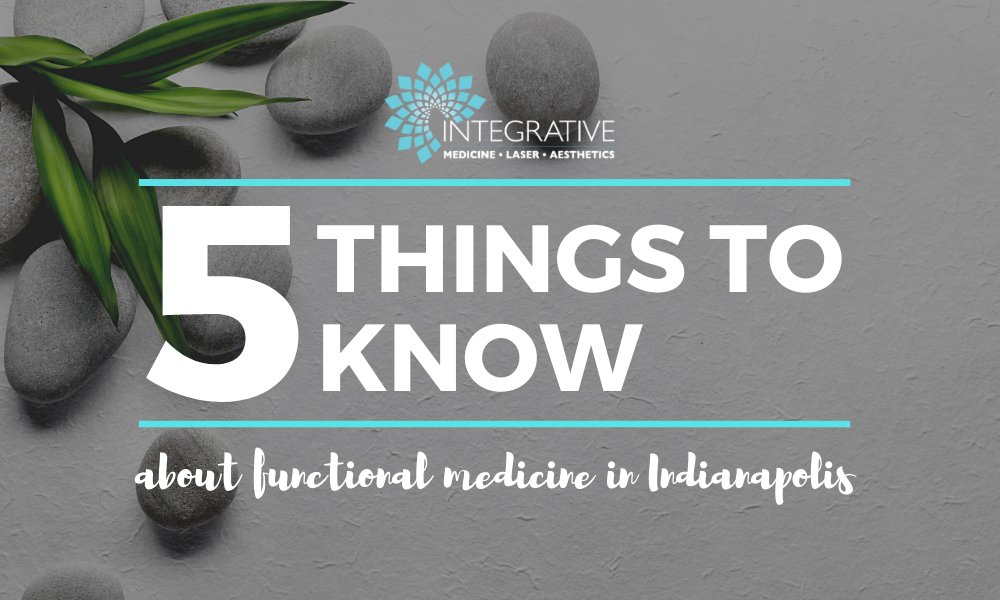 Functional medicine, also known as integrative medicine, is a patient-focused approach to care that addresses the full range of physical, emotional, mental, social, spiritual and environmental factors that influence a person's health. Here in Central Indiana, this is more than just the newest trend. It is a practice that truly impacts client health for the better.
At Integrative Medicine, Laser and Aesthetics located near west Carmel, our team ensures that our neighbors on the Northside have their voices heard in their journey to health and well being. Here's our list of five things that you should know about functional medicine in Indianapolis.
1. Functional medicine listens to you.
At Integrative MLA, we collect extensive background history and spend significant time reviewing it, before meeting with you in person for a full consultation. Functional medicine takes your background and lifestyle into account in order to get to the real root of your health issues.
"My functional medicine journey started with my own health," says CJ Pabla, MD, founder of Integrative Medicine, Laser and Aesthetics. "I suffered from severe acid reflux. It ended up being food allergies to dairy and gluten, and no one had ever picked up on that."
2. Focus on prevention, not just treatment.
"People in America are frustrated they aren't getting better," says Dr. Pabla. "As a country, we spend a lot of money on care for chronic conditions. As such, we should be spending more money on preventative care. We're great at keeping things in check, but not at curing disease."
3. Individualized plans
At Integrative Medicine, Laser and Aesthetics, we focus on you and your individual needs. We offer a deep-dive comprehensive approach for people with chronic conditions, including fatigue, fibromyalgia, lupus, acid reflux, bowel issues like IBS and gut motility, severe acne and much more!
4. Natural mixed with traditional
Our science-based integrative practice is rooted in biochemistry, marrying good traditional medicine with functional medicine to treat the root cause of your underlying and chronic conditions. Plus, our integrative approach also helps you look and feel your best, with our licensed medical aesthetician offering natural treatments for wrinkles, skin tightening, collagen production and more.
5. Functional medicine gives you your life back!
We often see clients with chronic issues that aren't getting better with traditional treatments. Together, we work with your primary care and other specialists to honestly make you feel better.
"I'm passionate about functional medicine and whole-body care because I see how frustrated patients are," says Pabla. "Patients are frustrated with symptom treatment and not finding root cause issues. I see their joy when we are able to help them get their quality of life back by pinpointing the root cause of their issues. That's big."
If you are ready to see what functional medicine can do for you, schedule an appointment today! Give us a call at 800-538-5513 or schedule online!