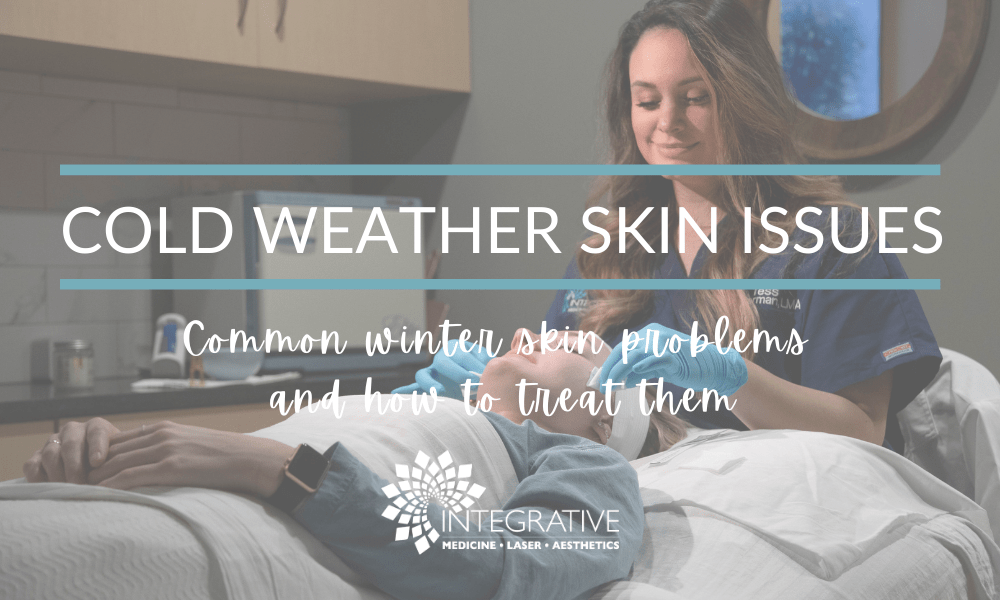 Common Winter Skin Issues and How to Treat Them
December 16, 2020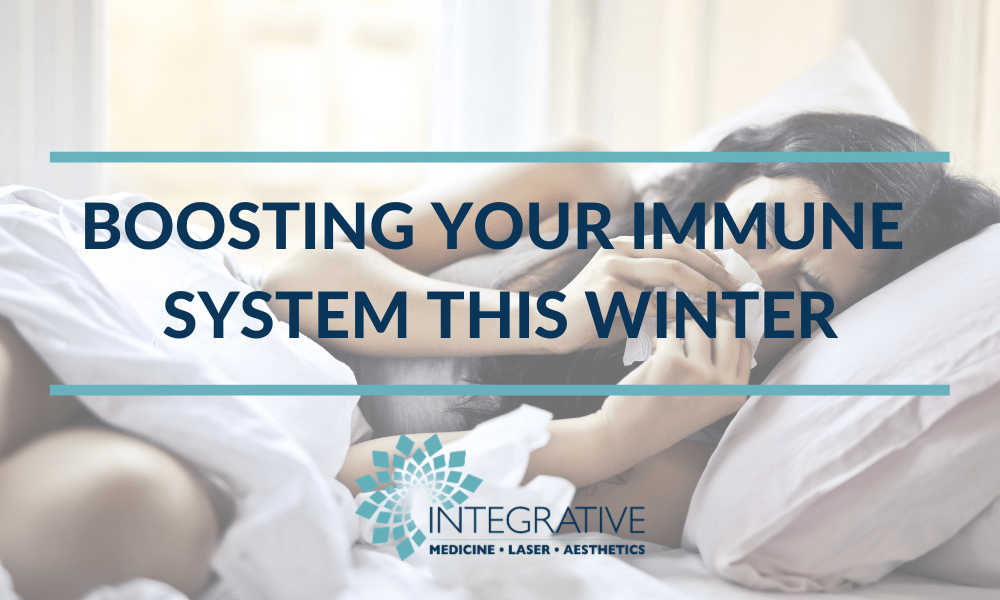 Boosting Your Immune System this Winter
January 27, 2021
COVID-19 Antigen Testing Now Available at Integrative MLA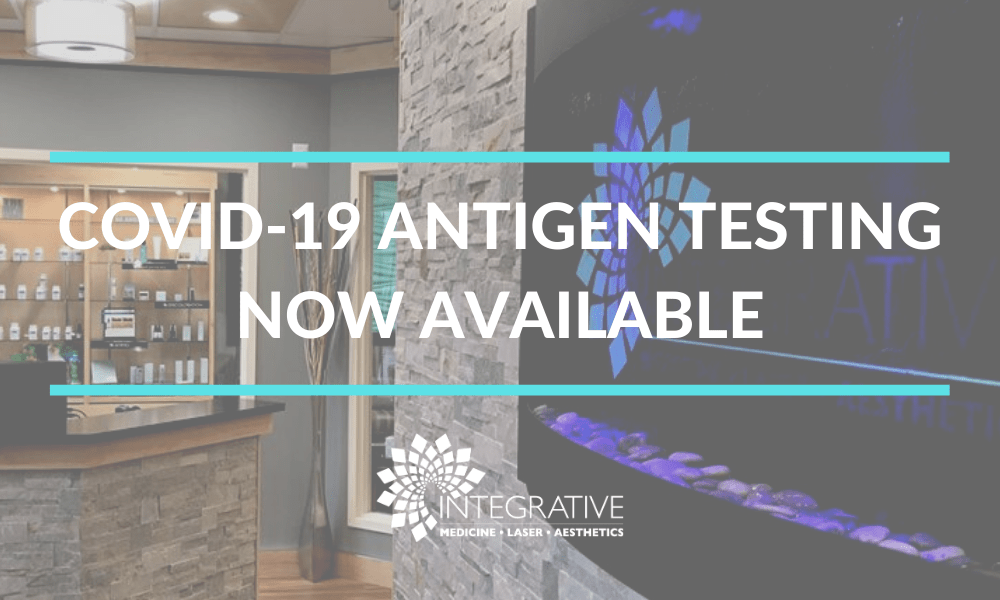 Prepare and Prevent This Holiday Season with Rapid Testing
Integrative Medicine, Laser & Aesthetics now offers COVID-19 antigen testing in its West Carmel office. The FDA authorized test will provide results of current infections in 15 minutes and costs $99. Packages are available for families and employers.
Patients must have an appointment to receive the test with early morning and evening appointments available. The test is ideal for those with known or suspected exposure, prior to and after traveling or attending a family or social gathering and for employees whose employer require testing before returning to work.
"We want to give our community access to accurate, reliable, low-cost testing," said C.J. Pabla, MD. "Our price for testing is well below what others are charging because we believe that during this time where testing is so critical, we don't want price to be a barrier.
In addition to rapid flu and strep testing, patients can schedule an appointment for COVID-19 antibody testing to determine a past infection from the virus. The FDA-approved test uses a CAP-accredited laboratory and results are received within 48-72 hours.
Patients can have peace of mind knowing that Integrative Medicine, Laser & Aesthetics continues to exceed the recommendations of the CDC for infection control. In addition to wearing masks and limiting the number of patients in the building at any given time, the practice disinfects rooms, equipment and common surfaces with commercial antifungals and virucides after each patient and nightly.
For those questioning how to gather for the holidays during cold and flu season and the ongoing pandemic, Integrative Medicine, Laser & Aesthetics offers services for individuals to prepare if they choose to be around loved ones during holiday celebrations.
IV Hydration and Vitamin Infusion — Boost your immune system with an IV hydration and vitamin infusion to give your body an immediate lift of nutrients and energy to help fight winter illness. An intravenous infusion will ensure your body gets the full benefits of essential micronutrients.
Anti-Viral Supplements — Integrative Medicine, Laser & Aesthetics offers a full line of quality supplements including those known to boost your immune system such as Zinc, Vitamin C, Cat's Claw, L-Lysine. Supplements are dispensed through an online catalog, Fullscript, reducing the need to leave your home.
If illness does happen over the holidays, Integrative MLA offers urgent care services for patients looking to skip the long wait times in other crowded urgent care centers. This also decreases the burden on hospitals and other major health centers leaving space for the most critical COVID-19 patients.
To schedule an appointment either virtually or in person, call 800-538-5513 or schedule online.