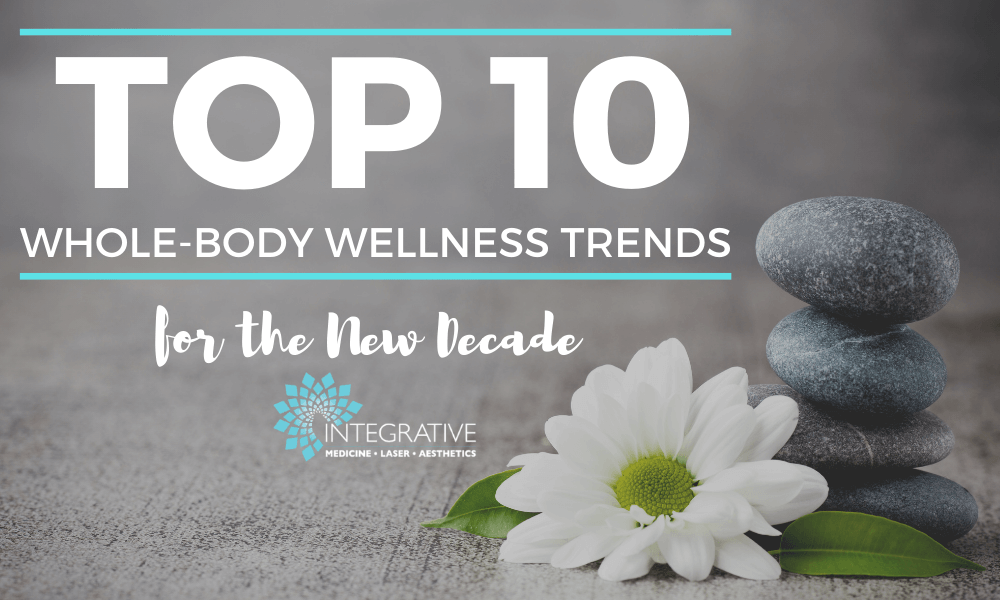 10 Whole-Body Wellness Trends for the New Decade
January 2, 2020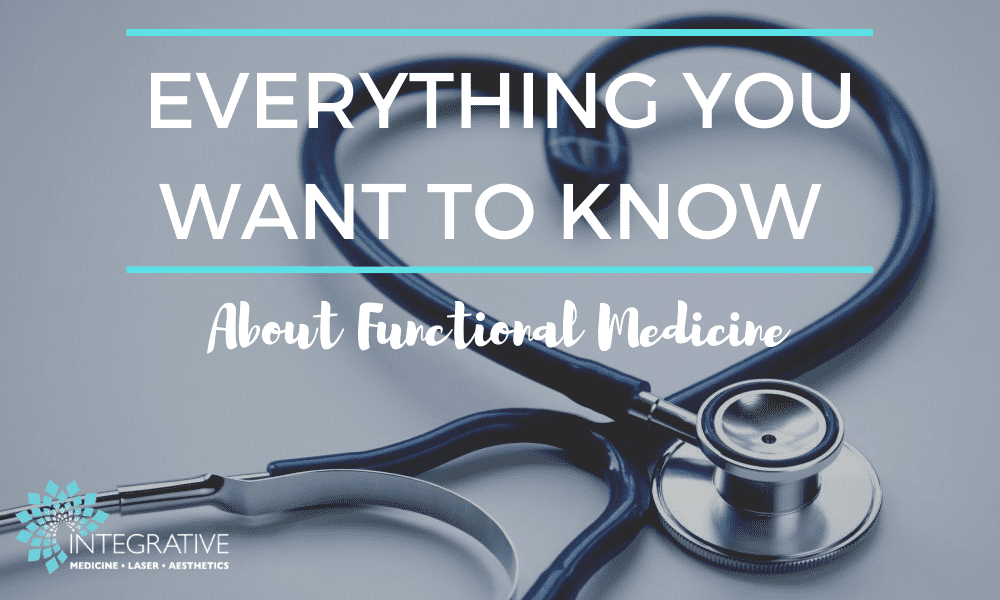 Everything You Want to Know About Functional Medicine
January 31, 2020
Facials, Waxing and Lash Extensions in the Zionsville Area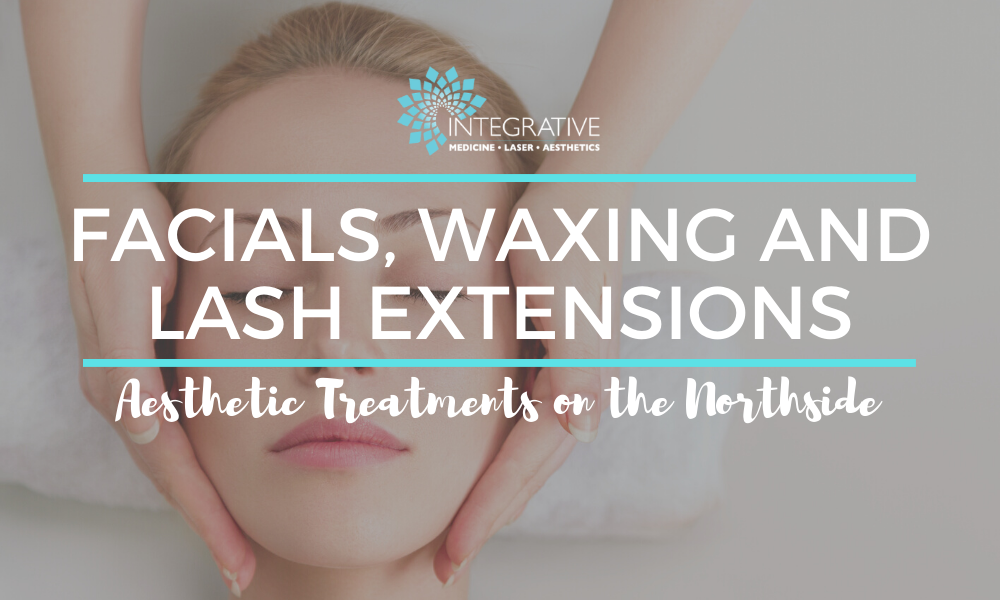 As we start a new year, why not treat yourself to some of your favorite aesthetic skincare spa services? Here at Integrative Medicine, Laser and Aesthetics, we want our Zionsville and West Carmel neighbors to feel their best both inside and out with our wide variety of medical-grade aesthetic treatments.
What sets us apart from your typical day spa or salon is the fact that we work to get to the root cause of the skin and aesthetic issues that you are wishing to improve.
If you are experiencing uneven skin tone, we will discuss your background and diet. Studies have shown that fruit and vegetable consumption can actually improve your skin tone. Maybe you have cystic or adult acne; in which case we'll discuss possible stressors in your life, since chronic stress is one of the top acne triggers.
Learn more about the aesthetic treatments we offer below, and we know you'll be ready to schedule your next visit soon!
Aesthetic Skincare Waxing
Our waxing services using Nufree Nudesse are truly the gold standard in hair removal. In fact, the Nufree Nudesse product is actually not a wax and does not stick to the skin. Originally developed to help plastic surgeons remove hair before surgery, it is self-preserving antibacterial, completely botanical and safe for the entire body!
Eyelash Extensions and Lifts
Our eyelash extensions are a leader in the lash industry, with ethical and safe eyelash extensions that provide excellent long-lasting quality. In addition to the initial set placement, we also offer two and four week fill options. We also offer lash lifts which is a procedure involving lifting lotion and silicone rods to lift your natural eyelashes, making them longer and fuller for 6-8 weeks even after showering or swimming.
Facials and Skincare
Integrative Medicine, Laser and Aesthetics offers a wide variety of facial treatments, face peels and other skincare services. We want to improve the appearance and feel of your skin and treat issues like chronic acne. We even offer an exclusive deal for a FREE treatment when you purchase any combination of four other skincare services.
Three-Step Peel- Our ZO three-step peel is among the most effective treatments for melasma, sun damage, fine lines and wrinkles, uneven tone and texture, large pores, dull skin, as well as active acne and scarring caused by it.
Age Defying Treatment- This anti-aging combination revitalizes and repairs dull, tired skin while restoring luminosity and preventing future damage.
Clear Treatment- The clear detoxifying therapy purges the skin of impurities and rebalances congested pores resulting in a clear glowing complexion.
Nourish and Hydrate Treatment- This revitalizing combination encourages the skin's self-repair and results in supple, nourished and hydrated skin.
Dark Spot Treatment
Our aesthetician can correct dark spots and remove skin tags more comfortably with our non-invasive procedures. This treatment uses carbon dioxide to gently freeze age spots, sun spots and skin tags. And you'll find it is a milder temperature than conventional methods in as little as one visit.
Let our providers help you look and feel your best for 2020, with a true set-apart difference from our basis in functional and integrative medicine. Contact us today online or at 800-538-5513 to set up your next visit!